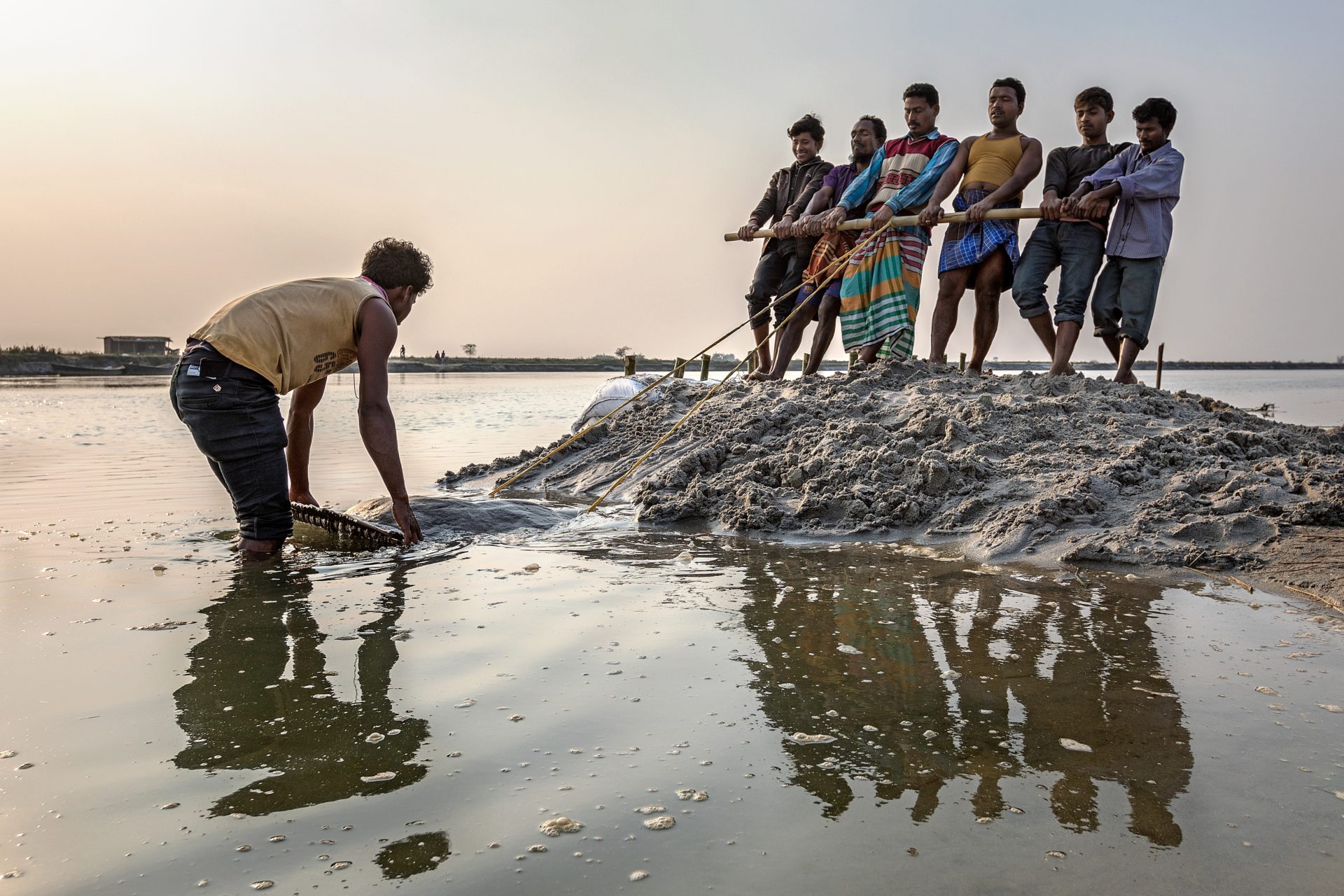 BUILD Act of 2018 Signed into Law, Supporting Private Investment in Development Projects
On October 5, President Trump signed into law the Better Utilization of Investments Leading to Development (BUILD) Act of 2018.  The BUILD Act creates an International Development Finance Corporation (IDFC) and establishes a powerful tool for U.S. assistance and foreign policy. The IDFC seeks to support private investment in development projects in emerging countries, including backing private investment to provide opportunity that would not otherwise exist.
Sam Worthington, CEO of InterAction, notes that "To reach our goals for development and sustainability, the private sector is an essential partner. This is true globally and at the community level, where sound economic growth efforts can provide critical opportunities and lift people out of poverty. A U.S. International Development Finance Corporation can serve as a win-win for smart development policies and the private sector."
The creation of a new government agency is not without its challenges.  An IDFC must complement and integrate with other foreign policy efforts undertaken by the U.S. Agency for International Development, the U.S. Department of State, the Millennium Challenge Corporation, and other development-related programs of the U.S. government.
Worthington adds, "The challenge for this administration is connecting a strong IDFC with existing programs at other agencies in ways that enhance those agencies' efforts to combine the strengths of private sector, public sector and civil society contributions to critical programming. InterAction represents a community eager to work with a new IDFC as it takes shape to maximize investments that yield opportunities for those who need it most – the world's poor."
---
Statements and reactions from InterAction members and partners:
---
Statements from members of Congress and the Administration: