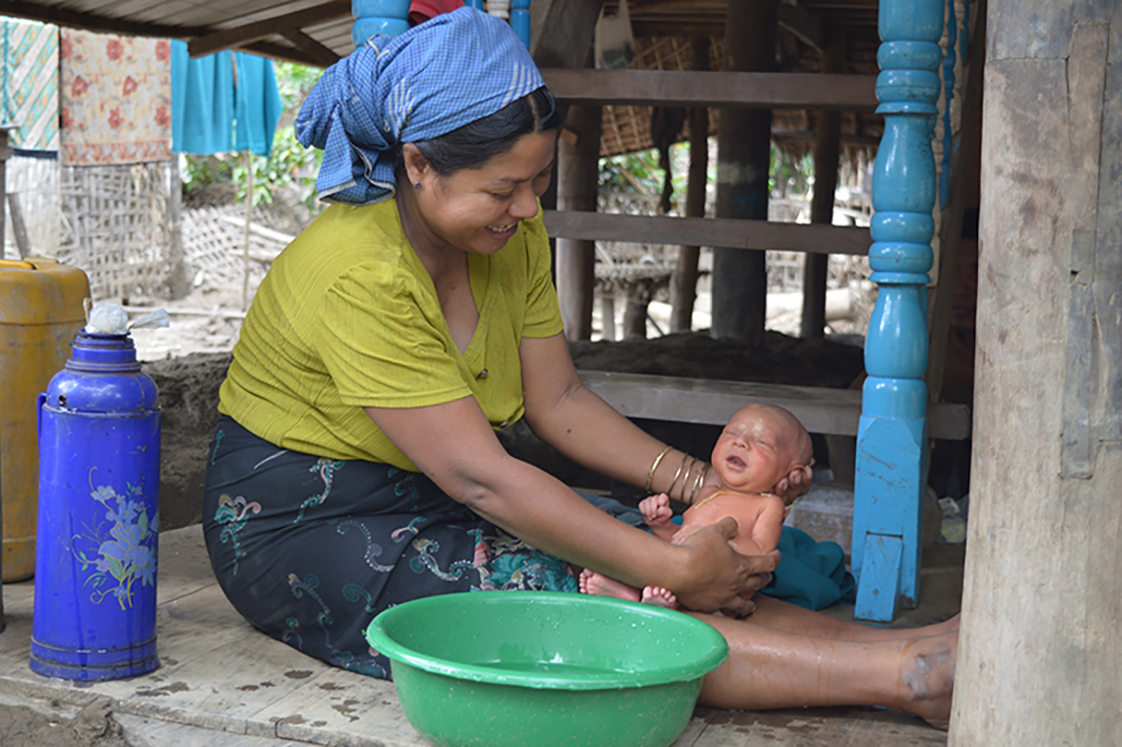 Celebrating Women and Girls Around the World
Every year, the world celebrates International Women's Day.
First observed by the United Nations in 1975, the day aims to spotlight gender inequality and recognize the contributions of women around the world. In many places, women make up more than half the agricultural labor force. They collect the fuel and the water. They grow and cook the food, and raise the children. Their contributions nurture peace and security, and help rein in conflict. When women are educated economies grow. And when they become leaders, organizations become more effective.
Women and girls in Africa, Asia and the Middle East are working toward their dreams and the good of their communities with the support of Relief International. RI programs educate, protect and lift women and their families from poverty. Meet some of these strong women in the slides that follow. Then tell us about a woman you admire by clicking this link.
This blog post was originially published at www.ri.org