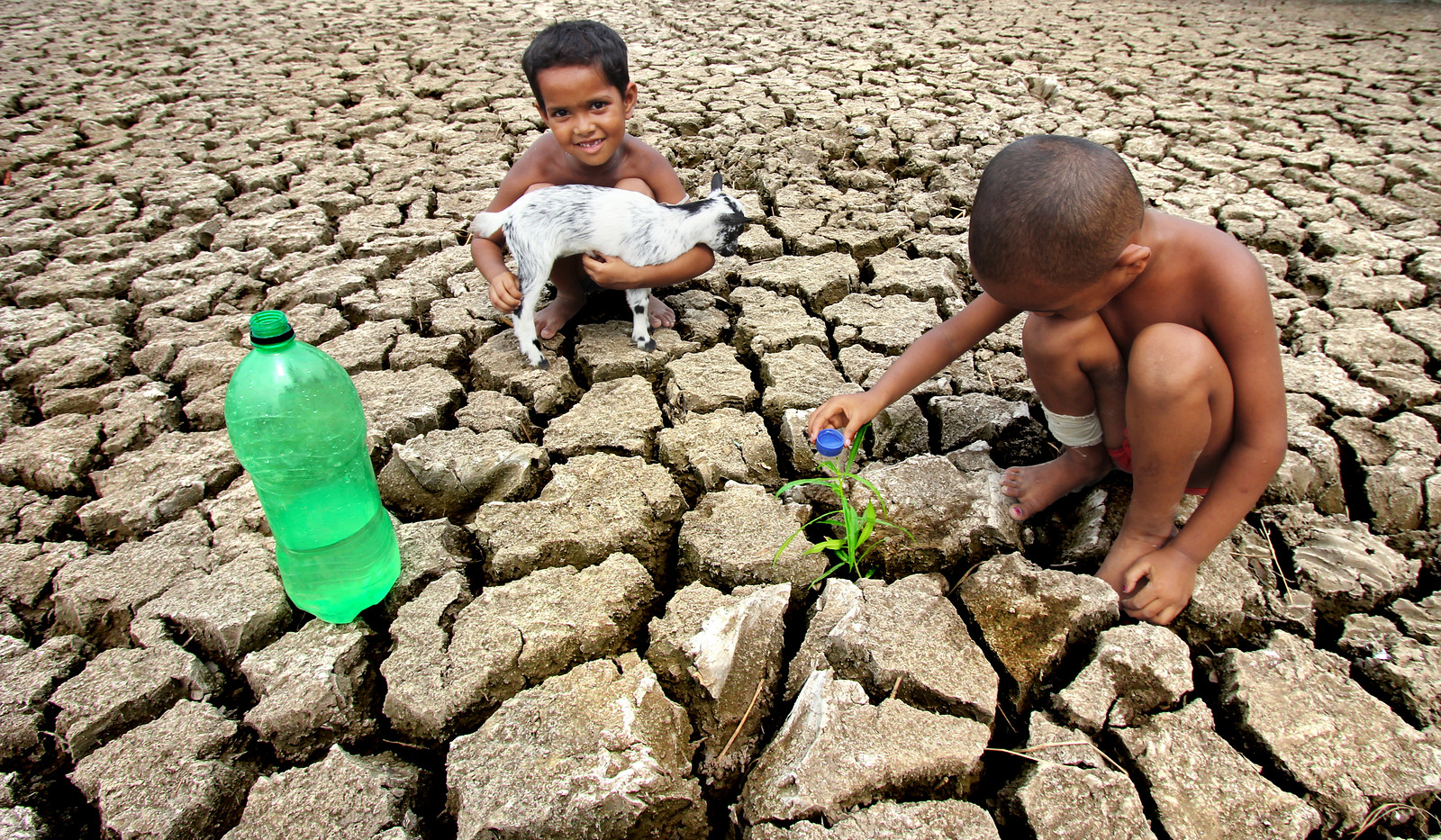 CEO Conversation: Progress on PREPARE
The most recent Intergovernmental Panel on Climate Change (IPCC) reports on mitigation and adaptation have shown that the impacts of human-induced climate change have already surpassed previous expectations.
Our collective inaction to address climate change has exacerbated conditions for the most vulnerable communities as impacts and risks become increasingly complex and costly to manage. From widespread food insecurity to lack of reliable access to water, the impacts of climate change are widespread and intense. The amount of greenhouse gases (GHG) currently in the atmosphere and the current rate of emissions will prevent the world from mitigating or reversing many of these impacts. Furthermore, if the world fails to cut GHG emissions in half by 2030, conditions will only continue to decline. While mitigation efforts continue to be essential, there is an urgent need to increase our efforts towards adaptation and resiliency.
The InterAction coalition works with communities around the world that are already experiencing the immediate impacts of climate change. These impacts are frequently compounded by conflict, extreme poverty, fragility, and limited access to basic services, and 3.3 billion to 3.6 billion people currently live in these highly vulnerable communities, making the funding and deployment of adaptation and resiliency solutions imperative. While last year's COP26 delivered some important commitments, we still fell short of what is needed. We know that commitments mean nothing without action. This year is crucial to making those commitments a reality.
On Earth Day 2022, InterAction hosted executives from four core agencies tasked with implementing the President's Emergency Plan for Adaptation and Resilience (PREPARE)—an initiative announced at COP26. PREPARE aims to provide support to countries and communities that have been made vulnerable by climate change as they manage and adapt to its impacts. This initiative is the cornerstone of the U.S. Government's response to address the global impacts of the climate crisis. Representatives from the United States Agency for International Development, the U.S. International Development Finance Corporation, the Department of State, and the Department of the Treasury joined InterAction Member executives on Earth Day for a conversation about PREPARE's progress so far and what comes next. Some of the key takeaways from the event included:
Some of the initial focus areas for implementation will include food security, health, infrastructure, water, and information services.
Some of the existing partnerships with Small Island Developing States (SIDS) and Least-Developed Countries (LDC) are being leveraged for PREPARE's implementation.
There are barriers to deploying the private sector investment in adaptation, however, there are tools that are being developed and implemented to leverage this sector.
The InterAction community was excited to hear about the progress of the initiative and learn about the strong coordination happening among the United States government agencies involved in PREPARE. We welcome the Biden Administration's commitment to mainstreaming climate adaptation considerations through initiatives like this one. As all agencies involved continue working towards implementation, InterAction's community is eager to continue engaging and providing feedback and support to ensure PREPARE's successful implementation.
If you are an InterAction Member and would like to get more involved in collective climate action, please sign up for InterAction's climate working groups here. There are three different working groups, each focused on a different aspect of climate action, including climate advocacy, climate mainstreaming, and environmental sustainability.