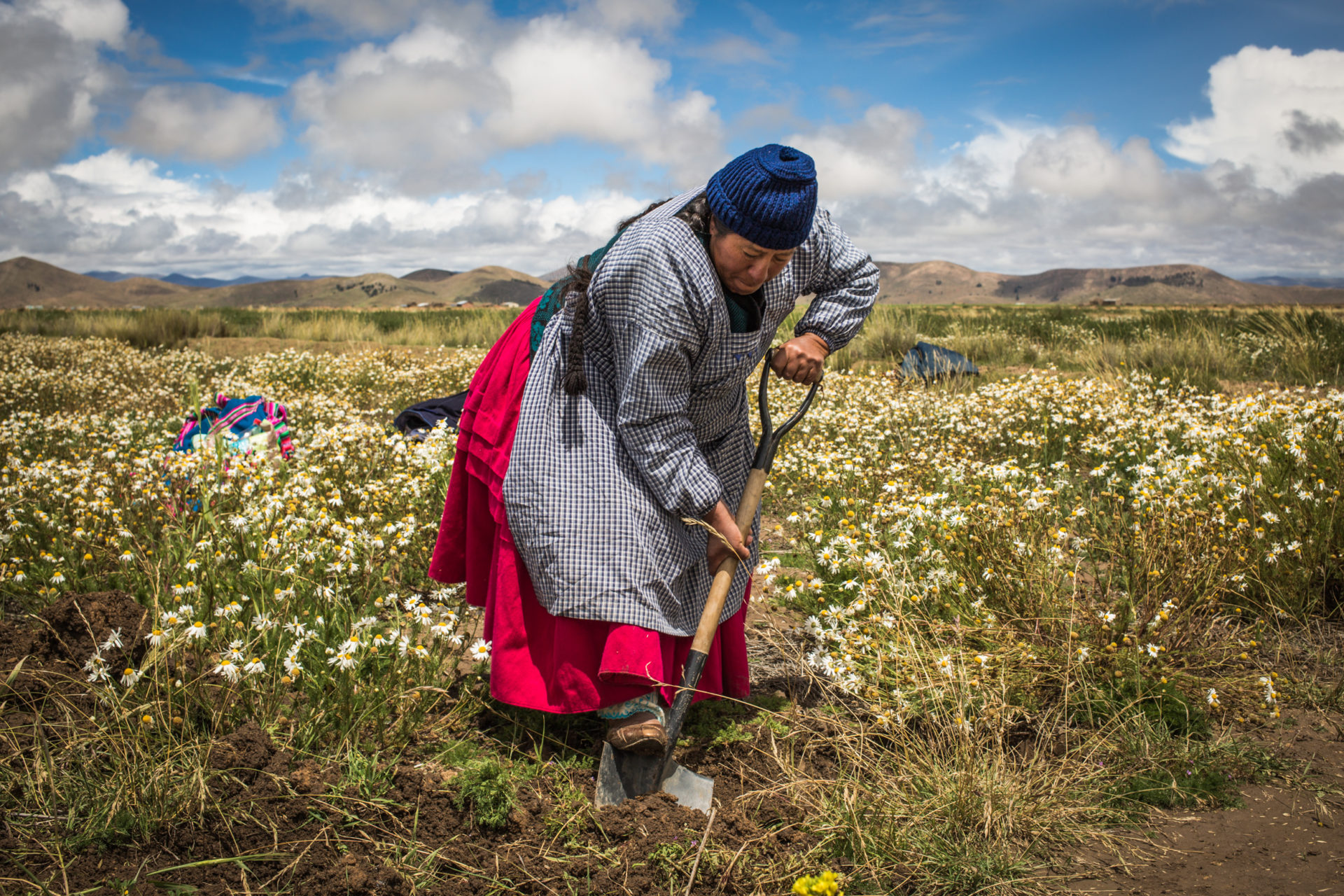 Climate Change and Environment Resource Page
Beta Version
InterAction is organizing resources for Members to use as they expand their work to address climate change in their programs and advocacy, and to improve their own environmental sustainability. While this list is not exhaustive, it is a set of resources that serves as a starting point for our Members.
Resources are organized according to several different categories:
Examples of organizational-level strategies from other NGOs on climate, environment, and sustainability;
Tools to help NGOs create value propositions for prioritizing climate and environment;
Toolkits and best practices for climate mainstreaming in development and humanitarian programs;
Case studies of climate mainstreaming and environmental safeguarding in programs;
Resources to support effective communication of climate issues;
Standards;
Ongoing working groups for further networked learning; and
Policy and research briefs.
Many of the resources below were developed with a specific purpose or audience in mind. However, InterAction presents them here as references for lessons learned and best practices that NGOs can utilize, even if NGOs were not the primary intended audience.
Access the beta resource library here.
If your organization has resources that you feel would be well-placed in this library, please email Lindsey Doyle at ldoyle@interaction.org.