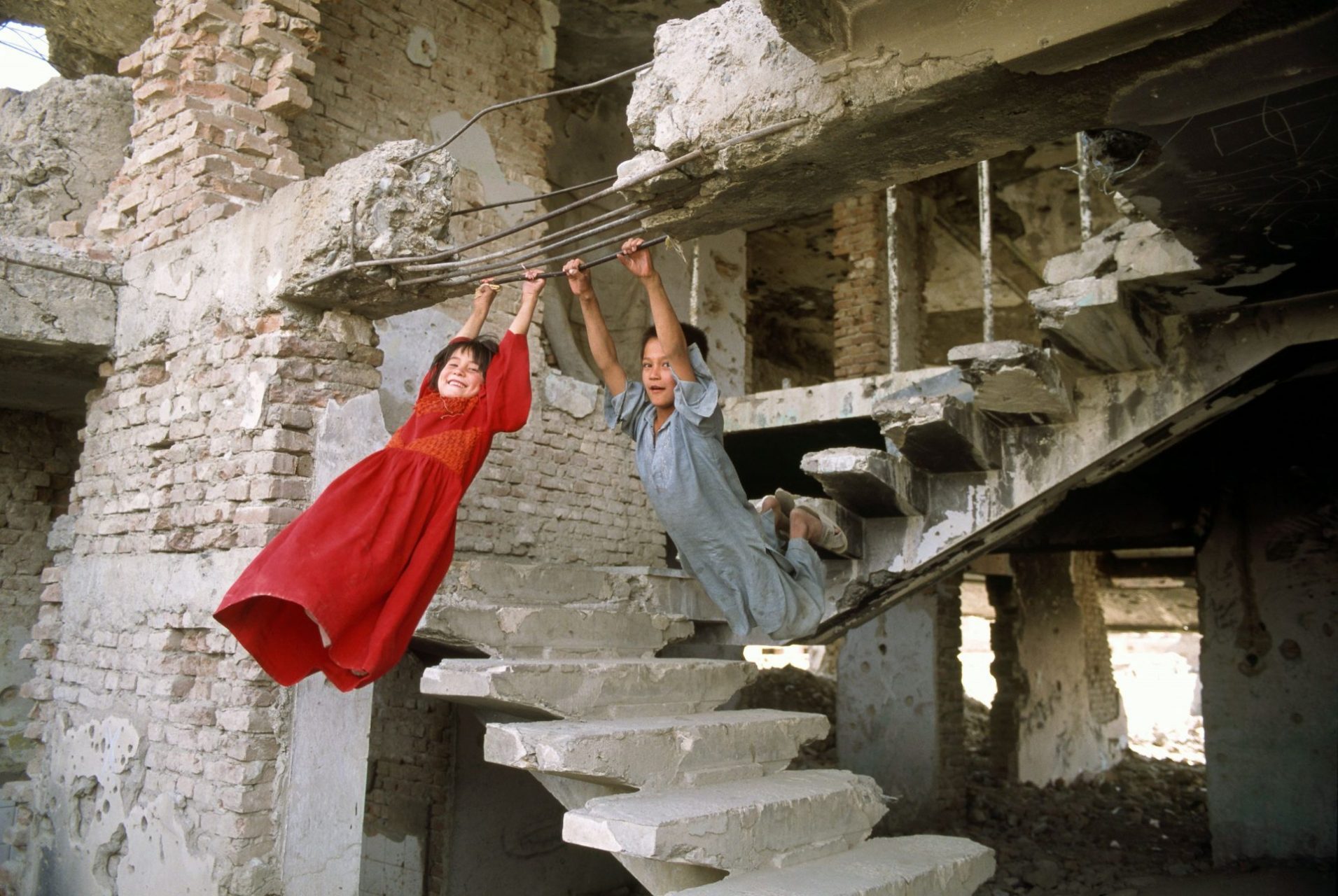 Congress Passes Annual Defense Bill Prioritizing Protection of Civilians
Over the past 16 months, incidents of high-profile civilian harm, such as those in Kabul, Afghanistan and Baghuz, Syria, have called into question the efficacy and transparency of United States Department of Defense (DoD) efforts to protect civilians in armed conflict.
InterAction, its Members, and other NGO partners have engaged with Congress and the DoD on civilian harm issues for a number of years. With these issues thrown into sharp relief, the U.S. must reassert its leadership on civilian protection efforts, as it rightfully calls upon other military actors to protect civilians in contexts like Ukraine and elsewhere.
Back in August, the DoD announced the development of a Civilian Harm Mitigation and Response Action Plan (CHMRAP) which solicited civil society inputs and was welcomed upon announcement. However, to see these efforts through, it was important to have Congressional support.
Last week, Congress passed its annual defense policy bill, known as the National Defense Authorization Act, or NDAA. While the NDAA takes into account a vast array of issues, including many of relevance to the NGO community, this year's legislation included several provisions advancing priorities to protect civilians in armed conflict.
Working alongside the new Protection of Civilians in Conflict Caucus and House Armed Services Committee Chairman Adam Smith, InterAction and its Members proposed several provisions for the NDAA to further address these issues and bolster the CHMRAP. With their leadership, the following provisions were included in the just-passed NDAA:
The establishment of a new DoD Civilian Protection Center of Excellence (CP CoE), authorized to serve as the focal point for matters related to civilian casualties and other forms of civilian harm resulting from U.S. military operations, and to institutionalize and advance efforts to prevent, mitigate, and respond to civilian harm.
Updated requirements to the annual report on civilian casualties in connection with U.S. military operations, to include further information that can help illuminate the different accounting of civilian harm documented by DoD and civil society organizations.
An independent report on DoD practices regarding the distinction between combatants and civilians in U.S. military operations, to be commissioned by the new CP CoE.
Authorization of appropriations, including $25 million to implement the CHMRAP, and additional funding authorizations to address civilian harm at both the Office of the Secretary of Defense and the Joint Chiefs of Staff.
While these are welcome steps that should be celebrated, it is vitally important for leaders in the new Congress to continue oversight on civilian protection issues, and to continue pressing priorities that were not covered in this year's NDAA. For example, the CHMRAP deliberately excluded examination of past cases of civilian harm, an issue that could have been addressed through a proposal for a bipartisan civilian harm commission that passed in the House of Representatives but was ultimately excluded from the final legislation. Any effort to further advance civilian harm policy must learn from the lessons of the past—as efforts risk being undermined if further revelations of past failures come to light. Such transparency also continues U.S. leadership in the protection of civilians by reviewing and issuing amends in credible cases.
InterAction, its Members, and its partners remain committed to working with Congressional leaders and DoD to assure strong implementation of the CHMRAP and to continue advancing civilian protection issues in the coming years. This work is critical for civilians caught in conflict zones, and for DoD military engagements, as the U.S. continues to lead on these issues globally and seeks to hold other actors accountable for their failures.