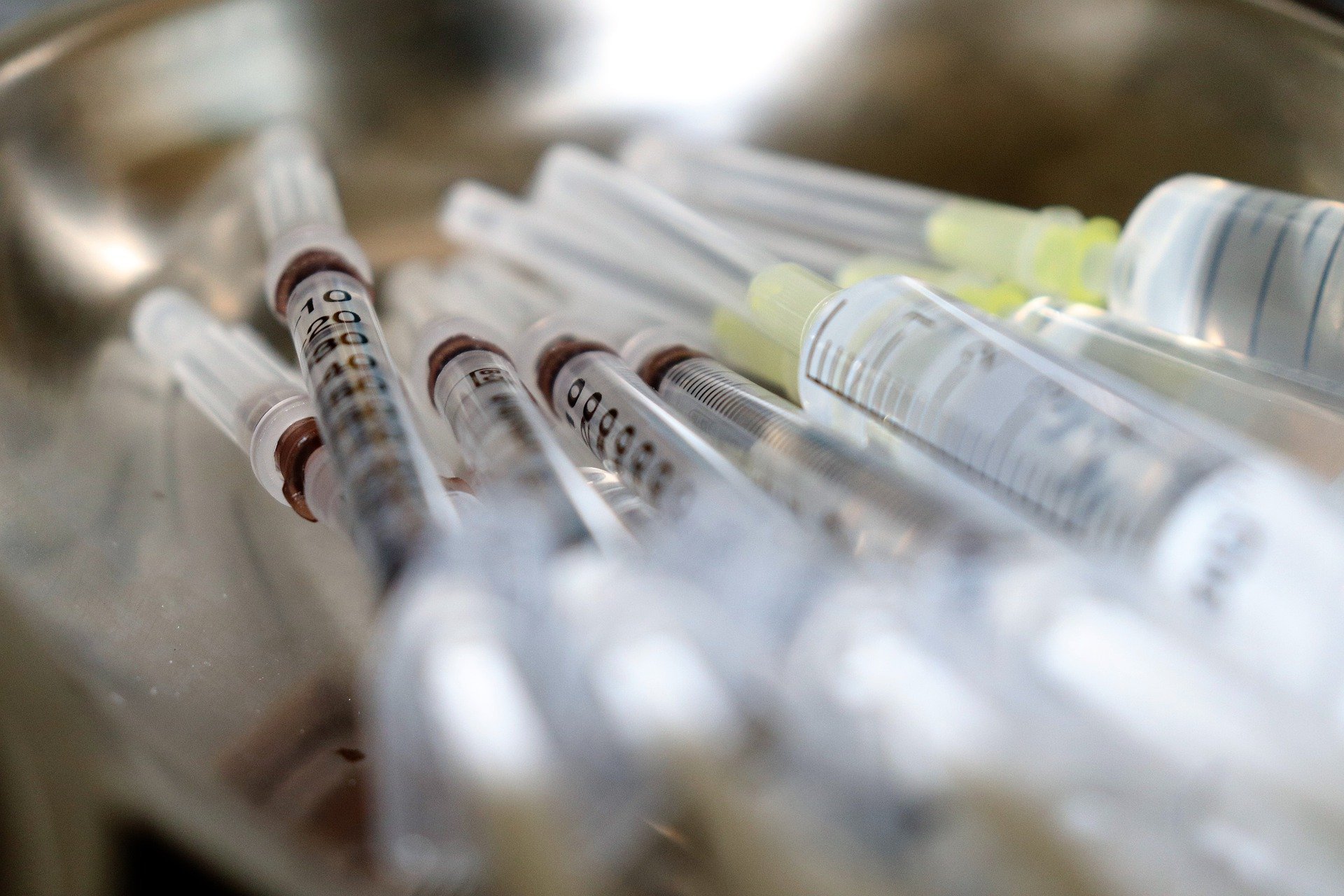 Ensuring Equitable Access to the COVID-19 Vaccine
InterAction CEO Sam Worthington: "We have the tools to stop this emerging risk, but we must act boldly and quickly."
As the U.S. hits a death toll of 500,000, the urgency of vaccine rollout in this country cannot be overstated. But the U.S. is finally being vaccinated.  This would be good news if the U.S. existed in a vacuum, but it doesn't. If we are to truly gain control over this pandemic, no one can be left behind.
InterAction and other NGOs call on Congress and the Biden Administration to ensure that everyone—here and around the world—has equitable access to a vaccine in 2021. We call on the U.S. Government to lead investments in the needed economic, health, and humanitarian assistance to keep people alive and ensure we can build a more equitable future for us all.
The good news is that after a year of intense, focused research, pharmaceutical companies have developed effective vaccines that are already saving lives. Yet as of now, just ten (high-income) countries have administered 75% of all vaccinations. Meanwhile, less than 1% of COVID-19 vaccines have been administered in the 32 countries currently facing the most severe humanitarian crises, and COVAX anticipates that the vaccine will reach at most 20% of people across lower- and middle-income countries in 2021. In truth, that number will likely be much lower.
This is a problem. While it is understandable that many Americans are firstly concerned for their own communities and keeping their loved ones safe, distribution this unequal will ultimately harm the U.S. As more Americans reach immunity, the virus will continue to spread, mutate, and kill people across the globe. In our globalized world, new variants of the virus will continue to cross our borders.
This risk is particularly frightening as we see mutations of the virus continue to develop. The longer we allow new strains to develop around the world, the more difficult it will become to vaccinate against them. We already see strains spreading in vulnerable countries like Jordan, Nigeria, and Pakistan. Short of entirely shutting down our borders, what is to stop a new strain from spreading to and then within the U.S.? We already know that this would have a compounded and devastating impact on the most vulnerable within our own country—intersecting issues related to racism, classism, and other systemic inequities have meant that those hardest hit by the virus are also being inoculated at a slower rate. If we do not act quickly to ensure that all people worldwide have equitable access to the vaccine, millions will die.
America already has the tools we need to stop this emerging risk, but we must act boldly and quickly. We call on Congress and the Administration to continue investing in COVAX to provide vaccinations to countries unable to purchase doses themselves. But this is not enough—we must stand up for a people's vaccine that is patent-free, mass-produced, and available to all free of charge.
We've been in this for over a year. It's time to put human lives first and support a responsible vaccine rollout that keeps the most vulnerable in mind.