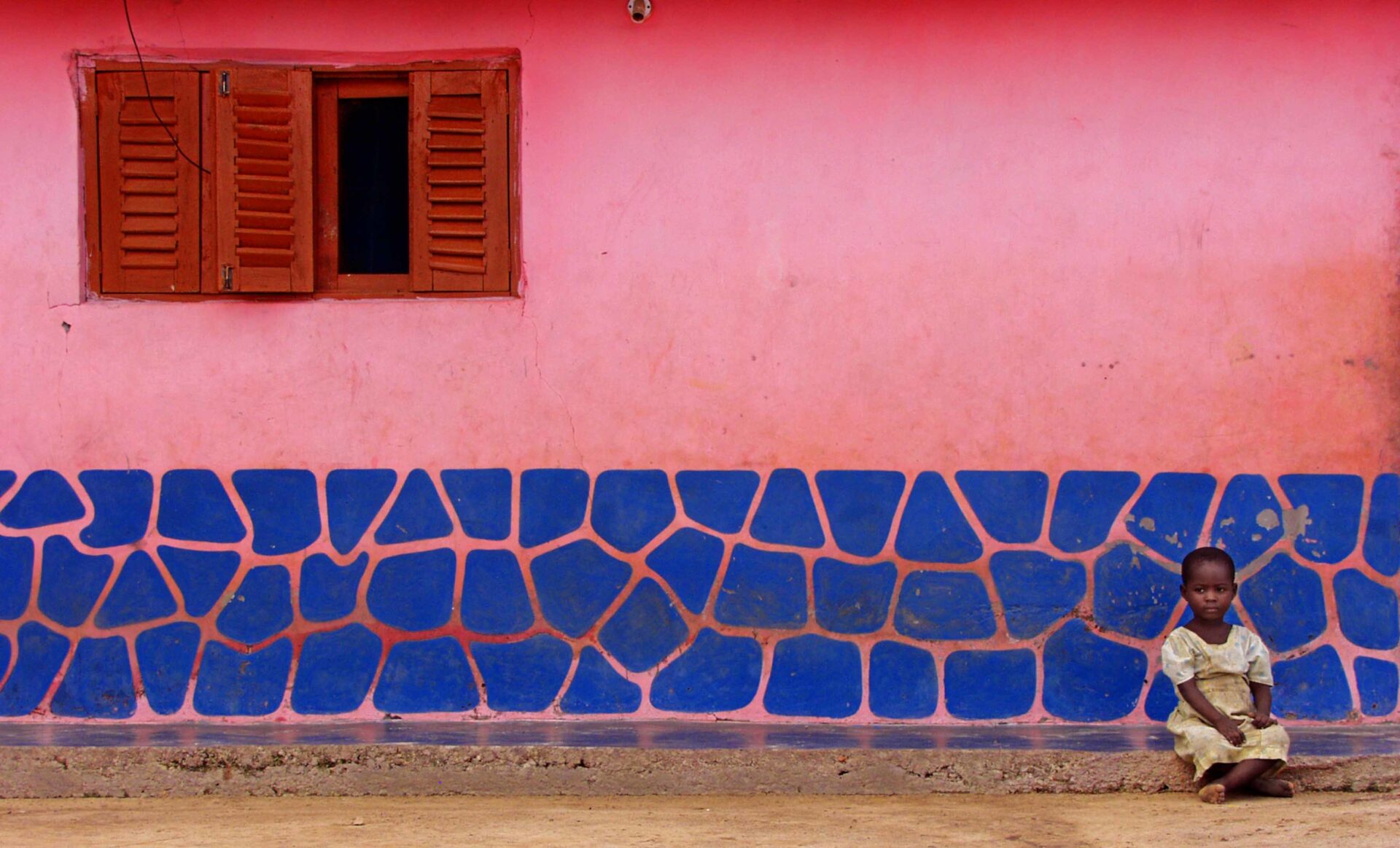 Evictions Crisis: How COVID-19 Is Exacerbating Housing Inequality
As the COVID-19 pandemic continues to plague communities around the world, evictions and housing insecurities are intensifying. Marginalized groups are shouldering the greatest costs.
In the United States alone, one in six renters are falling behind on their housing payments—Black renters are disproportionately affected. With 28 million Americans at risk of eviction or foreclosure, marginalized groups may face what economists call the "k-shaped" phenomenon, in which those in the upper class will continue to climb upward while those at a lower income class will see their livelihoods worsen.
This experience is not unique to the U.S. In fact, for many in the Global South who lack the economic resources and environmental stability to handle such a crisis, it is notably worse.
Aggravated Vulnerabilities
Prior to the pandemic, income inequality in Latin America was at its lowest point on record. Now, experts believe gains may reverse.
Bearing the gravest adversities are refugees and migrants, who are often the first to lose their jobs and experience eviction in their host countries during an economic crisis. In Latin America, thousands of Venezuelan migrants are making the dangerous journey back home as months-long stay at home orders in host countries curtailed their already scarce incomes, which often came from the informal economy.
The situation in East Africa is equally disturbing. The Protection Cluster reported that eviction is the most severe protection threat in Somalia. In 2020, 64,621 people had already been evicted by July—including 33,400 in Mogadishu alone.
Somalia's eviction crisis disproportionately affects internally displaced persons (IDPs). Even before the pandemic, non-governmental organizations (NGOs) reported that the thousands of IDPs fleeing drought and conflict had their homes bulldozed by the Somali government. For these populations, access to legal counsel or advocacy is virtually nonexistent.
Others at high risk are the working poor. In Ethiopia this past April, authorities demolished dozens of homes in Addis Ababa that belonged to poor day-laborers. Many of the homeowners had lost their jobs due to the pandemic, leaving them without the means to afford housing.
Humanitarian Implications
To be clear: The rise in evictions is exacerbating humanitarian crises globally. Under threat of eviction, alongside a lack of resources and legal protections, vulnerable families may turn to negative coping mechanisms. These include withdrawing children from school, reducing food expenditures, and accumulating paralyzing levels of debt.
Eviction also exacerbates security risks. In Colombia, for example, some young women and girls—facing the threat of eviction, loss of work, and food insecurity—have been forced into sex work to pay the bills. Confronting similar threats, some teenage boys have turned to the drug trade to support their families.
Amid the COVID-19 pandemic, evicted families now face an added health concern. Without stable housing, affected populations are more likely to contract and spread the virus. IDP camps, for example, are often extremely crowded and face a heightened risk of community spread. Evicted persons also typically lack access to hygienic facilities and healthcare, putting them at increased risk.
In Latin America, expiring eviction bans are not only likely to lead to a spike in evictions and homelessness, but will also likely contribute to the already dire public health situation as COVID-19 hotspots surge. As of September, Latin America has the highest COVID-19 death rate in the world with 328,000 lives lost.
The Way Forward: Protecting the Vulnerable from Evictions
With 1 billion people around the world expected to lose their homes or land due to the pandemic, the world needs stronger socio-economic protections and advocacy efforts to support the most vulnerable. The Protection Cluster, Norwegian Refugee Council, and other organizations have made several recommendations for this purpose. These include:
Enacting and/or renewing eviction bans. Eviction bans temporarily prohibit evicting tenants who fail to pay rent. Worldwide, this is a common measure to protect leaseholders. Unfortunately, many tenant-landholder relationships are informal—without legal documentation or protections—and moratoria may fail to offer adequate protection in those circumstances.
Targeted social safety nets. Social safety nets, such as emergency fiscal relief funds and nutrition assistance programs, can allow vulnerable populations to access basic needs during the pandemic. In the long run, investing in these efforts reduces risks for those facing eviction. Policymakers should target safety nets at those with the least resources.
Investing in social housing. "Housing for all" policies seek to ensure all persons have access to safe and affordable housing. This solution requires states to invest massively in constructing subsidized housing units. In March 2020, the U.N. Special Rapporteur on adequate housing urged all states to secure the right to housing for all to combat the pandemic.
Ensuring access to legal representation. Studies show that civil legal aid improves housing outcomes. Tenants that have access to legal assistance are less likely to face eviction, especially if they are low-income residents. States and civil society organizations must seek to ensure all people have access to affordable legal protection.
The COVID-19 pandemic has exacerbated evictions and led to a unique housing crisis that will change long-term economic trends. But with smart, targeted policies, NGOs, governments, and international organizations can invest in the resilience of the most vulnerable and protect families from losing their homes.