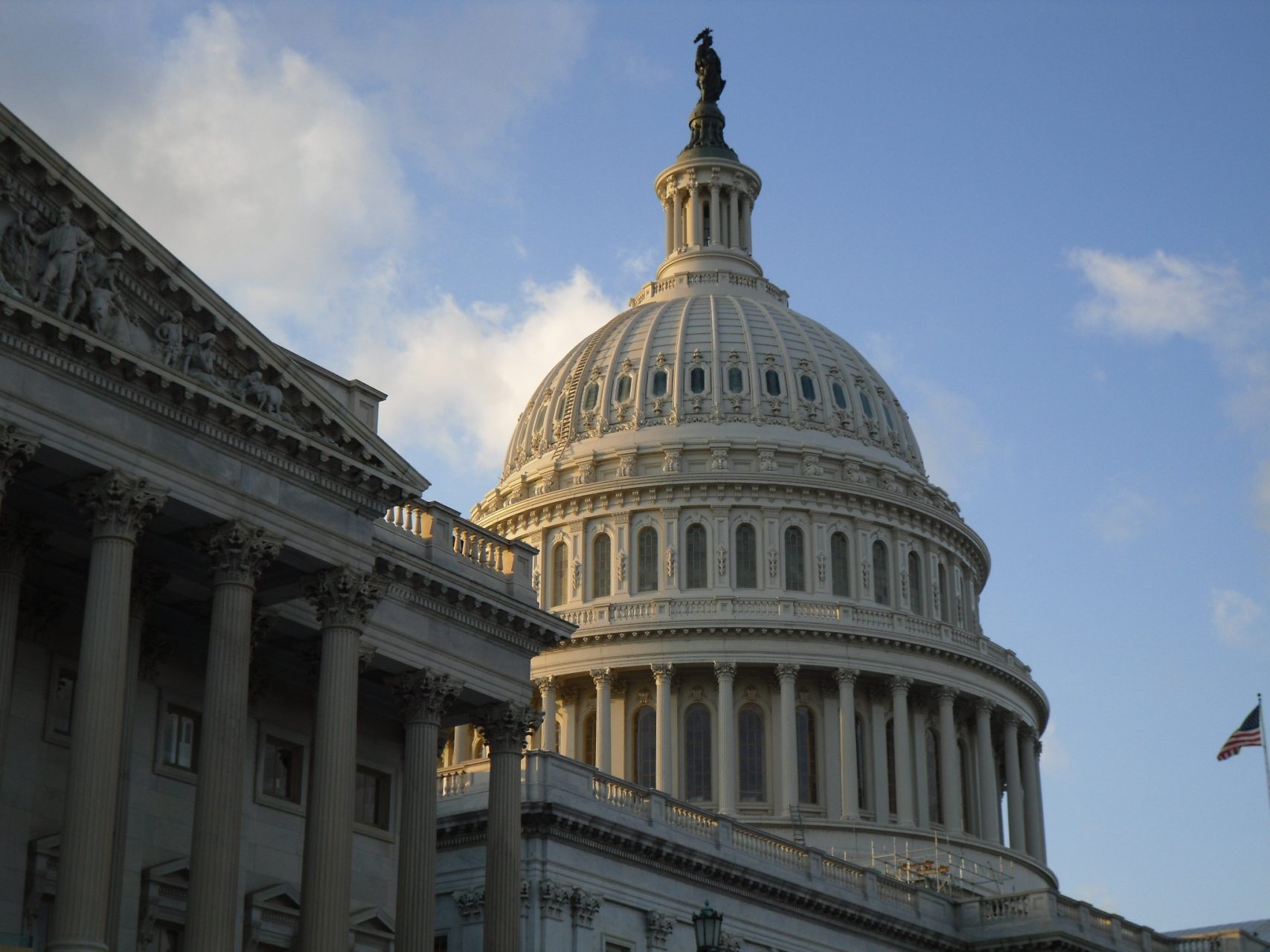 Fiscal Year 2020 Committee Budget Table
This chart compares the FY 2020 and FY 2019 poverty-focused development and humanitarian accounts for both the House and Senate. It is a living document and has been updated as of September 30, 2019.
Click below to view the full-sized summary PDF, or download the editable Excel sheet using the link to the left. Any questions should be directed to Lisa Peña: lpena@interaction.org.