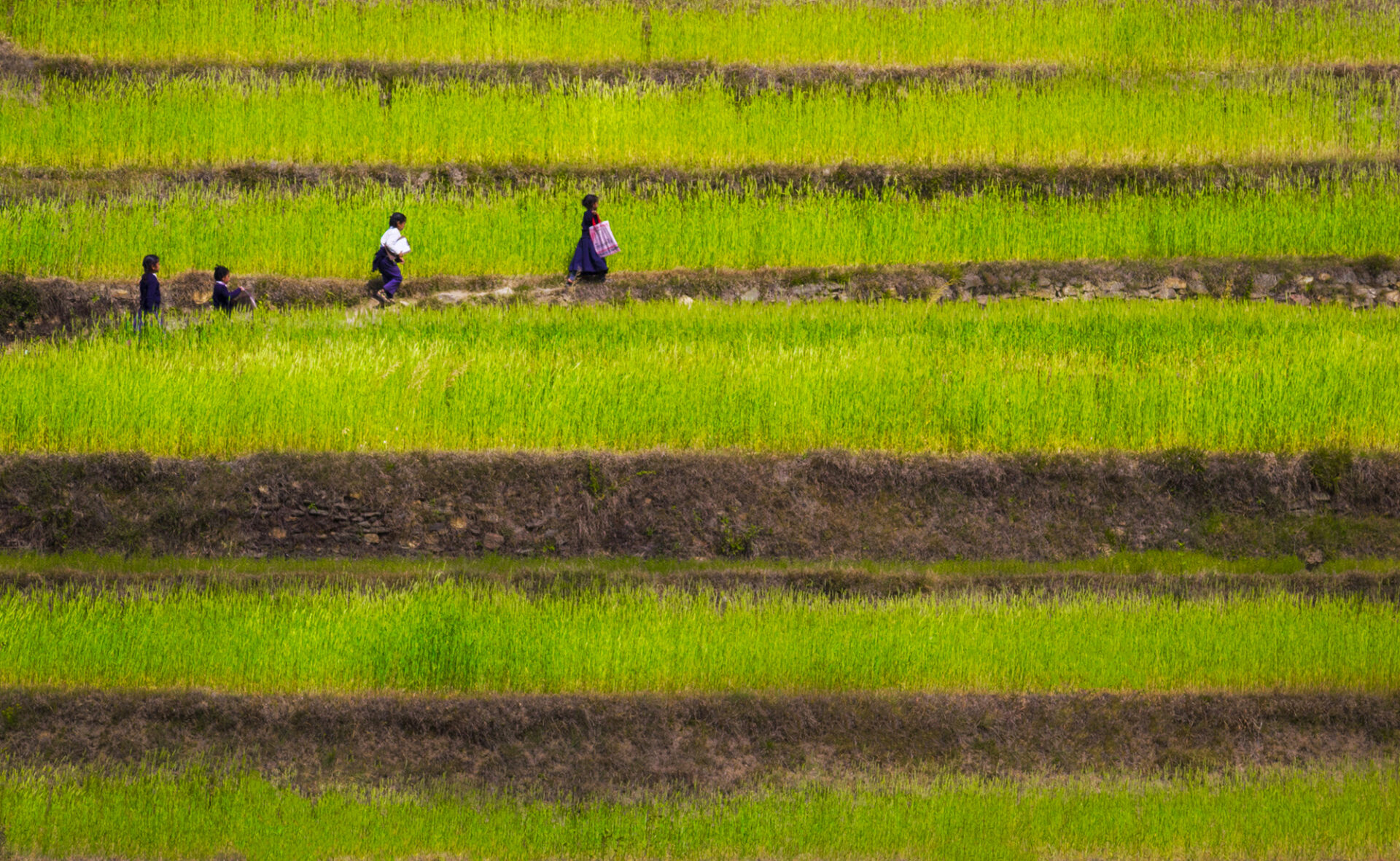 InterAction's Response to Misleading Claims in Daily Signal Article
InterAction believes that it is essential to address the inaccuracies and misconceptions presented in the article by Tim Meisburger that was posted on the Daily Signal and reposted in the Washington Examiner.
First and foremost, we want to emphasize that the article's title and content inaccurately portray the intentions and objectives of U.S. foreign assistance programs. The claim that foreign aid is being utilized to propagate abortion and gender ideology worldwide is misleading and fails to provide a comprehensive understanding of the purpose of these programs.
Second, InterAction, is a nonpartisan nonprofit membership organization that is a convener and thought leader. We draw on our Members' combined knowledge to advance their missions and help the sector respond to the changing global landscape.
Over 180 non-governmental organizations (NGOs), both religious and secular, located across the United States make up our membership. Our Members are diverse and are supported by Americans from all backgrounds.
Like other nonprofits with programs that include advocacy, InterAction is not a "lobbying firm." As a 501(c)(3) nonprofit organization, InterAction follows all applicable laws and regulations, including those on lobbying.
InterAction's advocacy efforts are rooted in evidence-based research, extensive field experience, and a commitment to the principles of transparency, accountability, and inclusivity—not a political agenda.
We engage in dialogue with policymakers, government agencies, and many other stakeholders to provide expert insights, share best practices, and offer recommendations on critical issues related to international development and humanitarian aid. These engagements are aimed at fostering collaboration and enhancing the effectiveness of foreign assistance.
The author of the article is right. There is no role for partisanship in foreign assistance.
Just like our membership, our staff is comprised of people with different political backgrounds, cultures, and life experiences. And, like other Americans of voting age, they can choose to donate to candidates with their own resources and on their own time, consistent with their First Amendment rights.
In our work, InterAction engages with both Republicans and Democrats on the fundamental principles and operations of international development, humanitarian action, and U.S. foreign assistance programs.
Foreign assistance not only saves lives but also promotes global security and prosperity in line with U.S. interests. In a world of competing ideas on global leadership, it is crucial for America to continue providing assistance—like the PEPFAR program to combat HIV/AIDS—to people in need.
By maintaining a robust commitment to foreign aid, the United States ensures its leadership and influence in global affairs while safeguarding strategic interests and supporting American values.