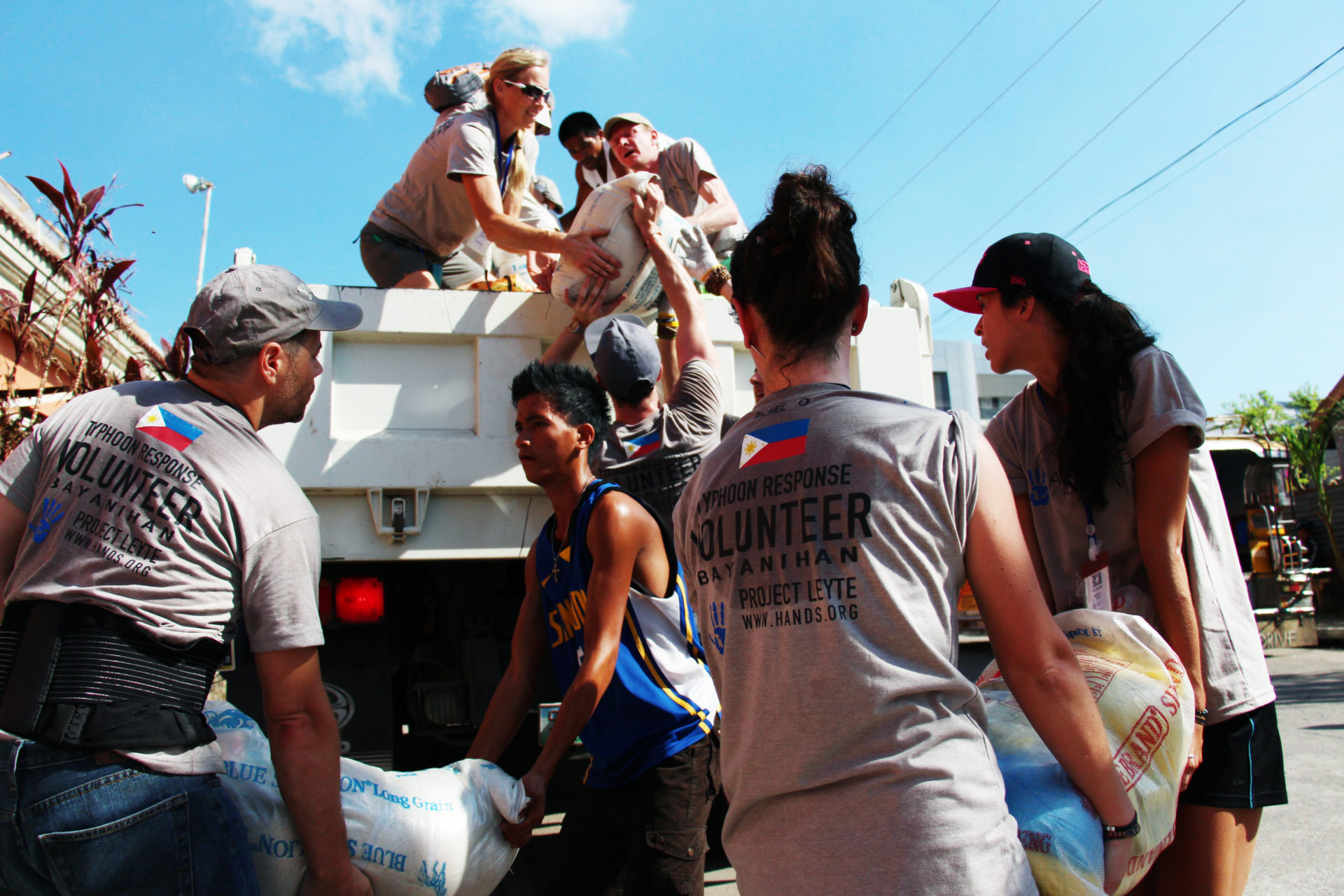 Five Tips on Partnering with Larger Organizations
CEOs of smaller InterAction member organizations recently gathered to share top partnering tips and challenges. When partnering with significantly larger organizations, how can we best ensure that expectations are met and commitments are honored? Read on for five tips from CEOs on giving your best in partnerships.
Be clear about and honor your unique value proposition
It is tempting to conform to the needs of a larger partner, even against your organization's best interests. It is also very difficult to refuse money from a larger partner, even when the funds would not further your organization's mission. Regardless, being clear and focusing on what your organization does well allows your organization to progress from generic partner to uniquely valuable and will help the partnership support your organization's achievements.
Organizations have limited resources and energy. Your value as a small organization is your mission focus and core competency. Focus on what makes your organization special.
For example:
One organization crafted a Venn diagram documenting its three core priorities when proceeding with a partnership. This visualization enabled staff at all organizational levels to rapidly check alignment with core priorities.
Another organization gave their large partner context and a reminder of what they do uniquely well, how they do it, and why their approach is important to achieving their outcomes. In turn, the larger partner modified the grant contract to allow needed space for the organization to embody their core competency.
A third organization drew clear boundaries to avoid mission creep. This advance clarity helped keep the focus on their unique value.
Use your board at the strategic level
Boards can be tremendously helpful in strategizing how to position an organization to maintain a competitive advantage and in defining boundaries of tradeoffs the organization is willing to make while partnering. Keep your board at the strategy (not the operations) level.
For example:
One organization worked with its board to create a "Partners and Partnering Due Diligence" foundational document. The document defined the due diligence that would be conducted of potential partners such as their financial strength, historic partnerships, and past accomplishments. Once in place, partnerships were selected and managed by staff.
Know and constantly court your partnering organization's people
It is challenging to advance from a contract-by-contract dynamic to a long-lasting relationship. Personal relationships matter. Get to know your partnering organization's people – including who makes and who influences decisions, so you build relationships with the right individuals. Seek to understand their incentives, motivations, and organizational culture. These relationships will make the transition to long-lasting organizational relationships much more accessible.
Constantly court your partner. Large organizations' structures and areas of focus evolve. Ten years after partnering, for example, you may have to reintroduce your organization and what you bring to the table. Think of your partner as a customer to whom you must continuously market yourself.
Move the conversation to those who will own it
The sooner you can move an initiative from the CEO level to the staff level, the more likely it will take root and succeed. Rather than delegating later on, giving staff the opportunity to own the collaboration will enhance the partnership's quality and development. Why? Staff members are more likely to personally value a program's success when they have ownership over it. Rapid delegation also puts the initiative into the hands of those who are actually involved in structuring the collaboration, allowing quick progress.
Allow the MOU to navigate through power dynamics
A memorandum of understanding (MOU) is not just a signed document to tuck in a drawer or pull out when conflict arises. It can be a clear roadmap of the joint strategy, who does what, and how. An effective agreement also helps clarify power dynamics.
For example:
As one CEO emphasized, don't just sign the MOU as provided, use it to establish turf and roles. Through negotiation and clarity, you can structure an MOU that allows for your unique value proposition to shine.
There is an intentional art to ensuring that your partner values your organization's highly-concentrated might. You and your organization are unique. Which of these tips will you apply to thrive?