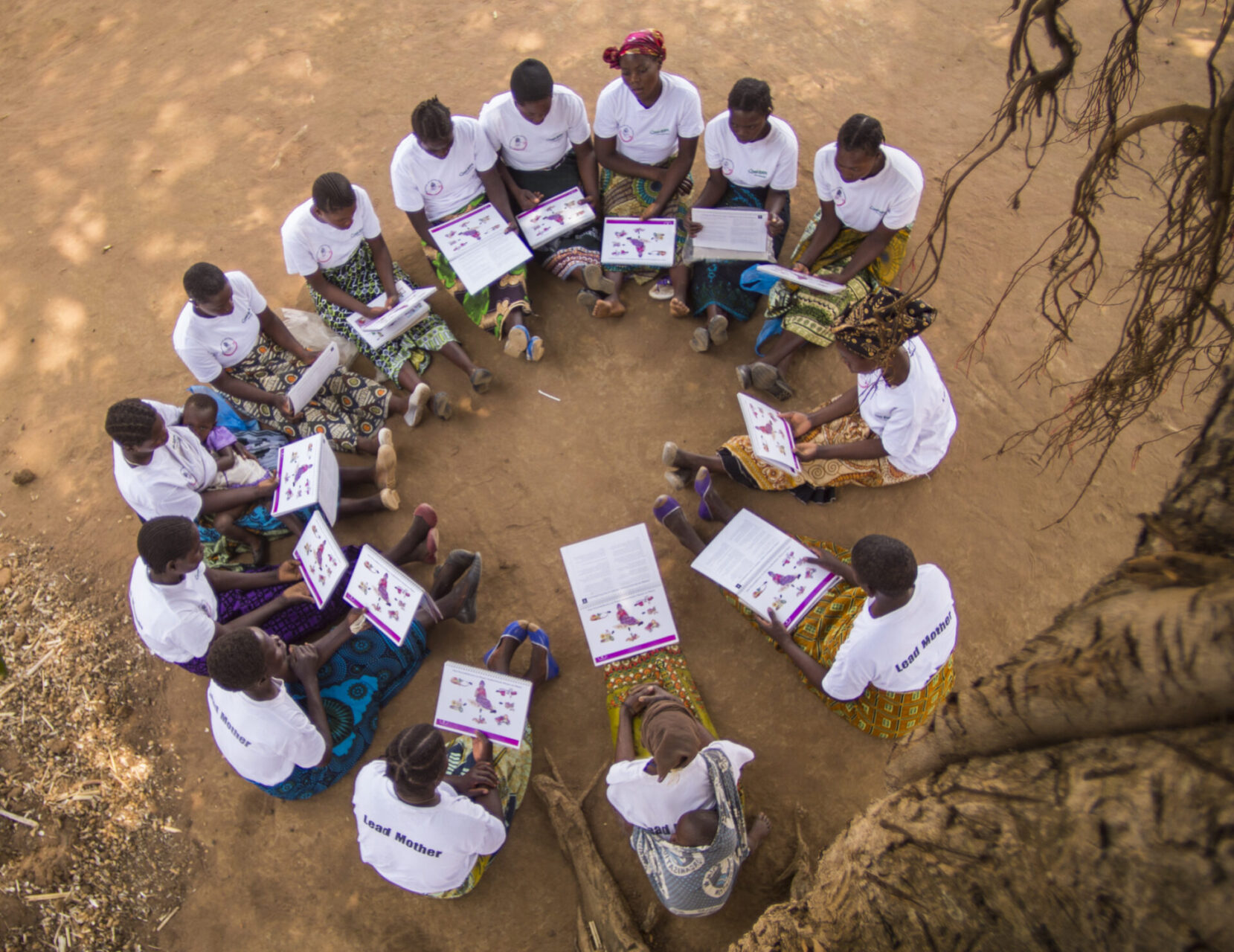 Local Leadership in Humanitarian Response Initiative
Many people see "localization" as a key to providing quality humanitarian assistance in the face of decreased funding and increased need. However, most of the global conversations around localization focus on directly funding local organizations. While funding is essential to supporting the locally-led agenda, it is not the only piece of the puzzle.
InterAction's Shelter & Settlements (S&S) team is undertaking an initiative highlighting the importance of enabling local stakeholders to lead as the decision-makers and implementers during humanitarian response.
On behalf of this initiative, the Shelter Centre intern team conducted a pilot survey in June 2022 to understand local organizations' challenges in decision-making and their proposed solutions for solving those challenges. The survey collected and analyzed input from 38 respondents working in local and national organizations, international organizations, and United Nations agencies based in Africa, Asia, and Europe. A report detailing key findings, conclusions, and recommendations can be found here.
Survey Results
Survey respondents highlighted that they are excluded from decision-making mechanisms. Many decisions on humanitarian programming are made at the donor level, which removes decision-making power from the hands of local organizations on the ground, despite their vast contextual knowledge and connections with the affected communities.
The majority of respondents acknowledged that a lack of leadership training and mentorship in certain areas undermines efforts to advance locally-led humanitarian responses. Respondents also stated that opportunities to lead are not often presented or readily accessible to local organizations. There was a perception among respondents that this might stem from a lack of trust in the capacity of local organizations to effectively step into leadership roles.
Respondents also stressed that a lack of access to funds is a key obstacle to leading during a humanitarian response—especially access to sustainable funds. However, local organizations face constraints in meeting donor requirements, which often leads to donors limiting their funding to those international non-governmental organizations (INGOs) they have partnered with before.
Conclusions and Recommendations
Despite a majority of survey respondents agreeing that local actors should lead in decision-making and implementation during a response, the humanitarian community still has not achieved its commitment to enabling locally-led responses.
In response to the challenges mentioned above to locally-led response, respondents suggested the following solutions:
Establish long-term strategic partnerships and collaborations between local organizations and INGOs, rather than a subcontractor relationship. These partnerships should include enabling local actors to be the decision-makers at all stages of a response.
Facilitate leadership training and capacity building that address the existing local leadership capacity gaps of specific organizations. Specific areas of training mentioned by respondents included Sphere standards, leadership, grant management and fundraising, partnerships, and the international coordination system. These trainings, often provided by donors and INGO partners, should enable a space that provides opportunities for local actors to lead.
Increase support from U.N. agencies. U.N. agencies should aid in facilitating training, providing access to resources, and building networks between local and international organizations.
Provide direct and accessible funding to local organizations to place program ownership and implementation in the hands of those with ties to the affected communities.
InterAction's S&S team will use this pilot survey and the lessons learned while designing its methodology, survey, and interview questions for the local leadership in humanitarian response initiative. Many of the challenges survey responses highlighted are well known in the localization conversation, and InterAction hopes to provide practical recommendations and steps for addressing some of those challenges.
You may access the full report here.
Please contact Juli King at jking@interaction.org for more information on this initiative.