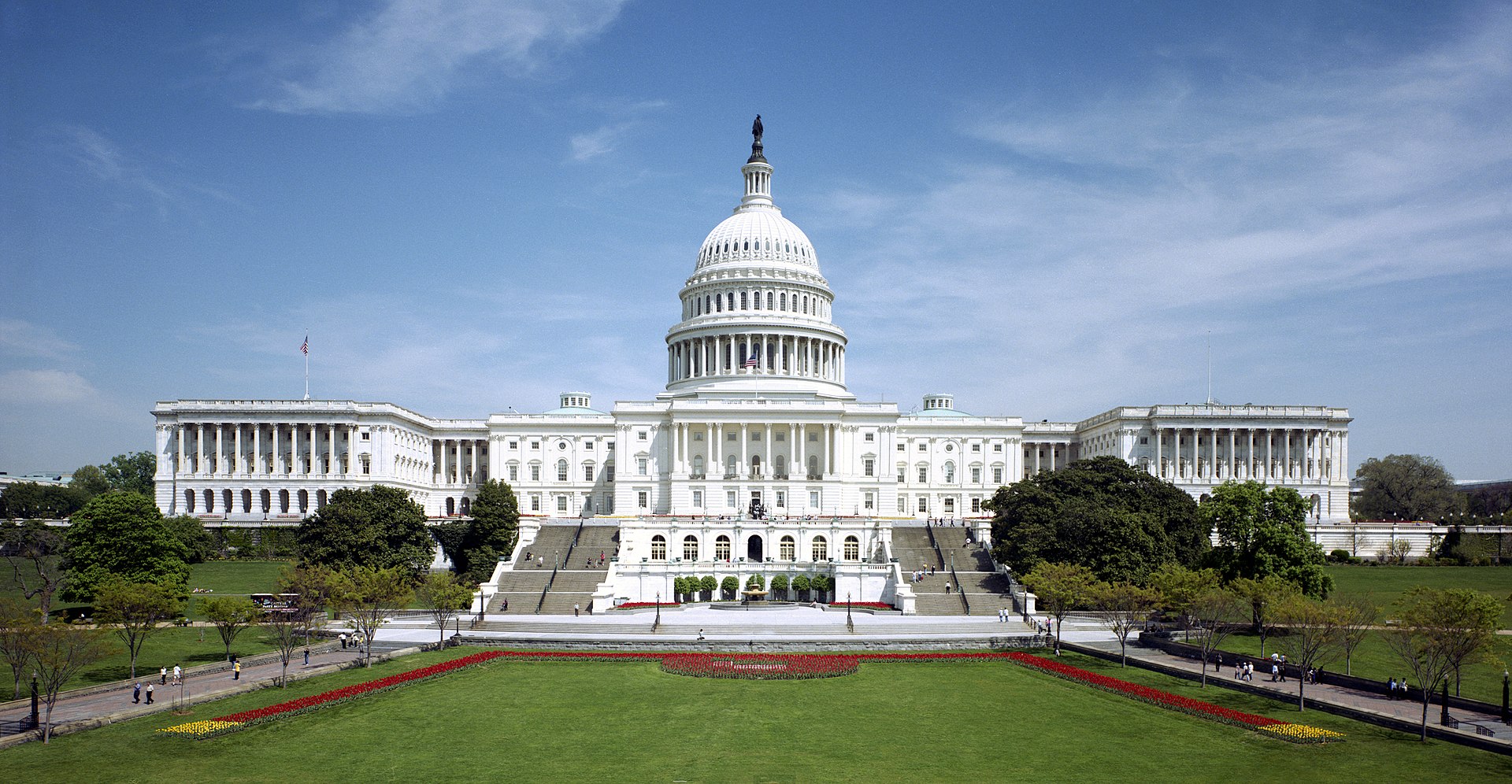 InterAction Applauds Congressional Rebuff of Disastrous White House Cuts, Urges Full Funding for International Affairs Budget in FY19
On March 23, 2018, Congress passed the FY18 spending Omnibus, funding international development and humanitarian assistance, alongside critical functions at State and USAID, at $55.85 billion.
InterAction, the largest U.S. alliance of international NGOs, acknowledges the valuable work Congress has done to support these life-saving programs in the past and applauds Congress for rejecting the White House's proposed budget cuts of 30 percent. However, the work is not done. We continue to see extraordinary need in a world of crisis. InterAction will continue to partner with our Congressional allies to ensure that the international affairs budget is funded at no less than $59.1 billion in FY19. This is critical to maintaining America's role as a global leader in poverty reduction and disaster alleviation.
InterAction President Lindsay Coates stated, "Countless lives are currently at risk around the world. We are facing the largest displacement crisis since World War II, and 76 million people will require food assistance this year alone. Smart American leadership is needed now more than ever, and we must increase our commitment to the world."
"These crises will not be fully resolved in one budget cycle," added Kevin Rachlin, Director of Public Policy and Government Affairs at InterAction. "We are grateful for the hard work Congress has done, especially Senators Cochran (R-MS), Leahy (D-VT), and Graham (R-SC) and Representatives Frelinghuysen (R-NJ), Lowey (D-NY), and Rogers (R-KY). U.S. investments in international development and humanitarian affairs represent less than 1 percent of the budget. Together, with our allies on Capitol Hill, we will continue to support a stronger international affairs budget."
Millions of Americans with diverse backgrounds and opinions support and are represented by InterAction's 185 member organizations. Today, Congress recognized our collective belief in our country's generosity, but fell short of its full potential as a force for good.