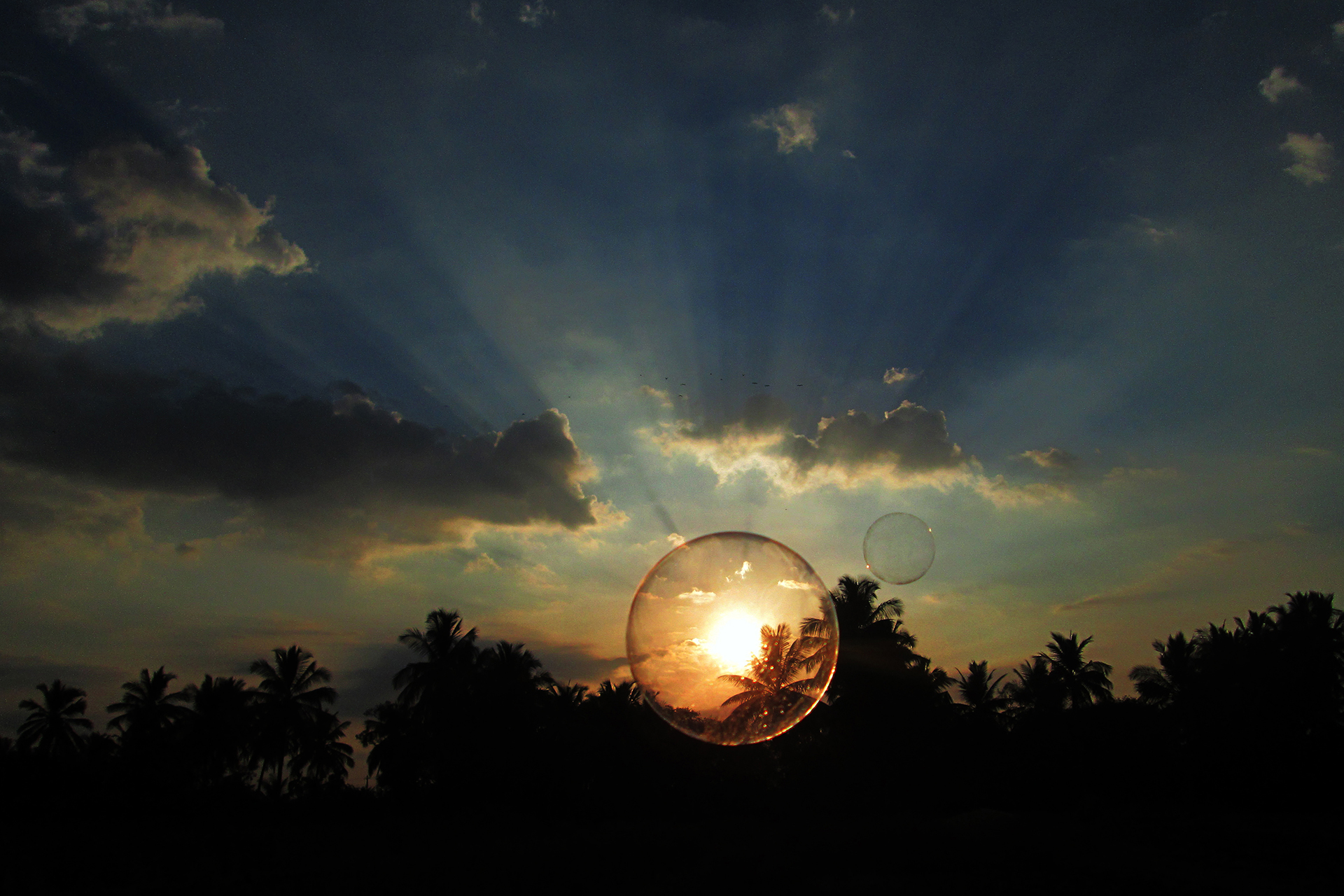 InterAction Applauds the Passage of the Inflation Reduction Act
This week, the Senate and House approved the Inflation Reduction Act (IRA)—one of the most significant pieces of climate legislation enacted in the history of the United States.
The IRA includes major energy, climate, and justice investments to tackle domestic greenhouse gas (GHG) emissions. These investments will allow the United States to reduce its emissions by 40% by 2030, putting America in arm's reach of meeting President Biden's pledge to cut U.S. emissions in half by the end of this decade.
While the IRA will prevent approximately 1 billion tons of GHG emissions from entering the atmosphere, we need other big emitters, in particular, G20 members (who account for 80% of the global GHG emissions) to commit to ambitious targets to reach the 15 to 30 billion tons of GHG reductions necessary to avert the worst impacts of climate change.
The passing of the IRA bill is vital as it sends a firm signal to the world that the United States is still a strong ally in tackling the global climate crisis. And, America can now help strengthen international commitments at this year's COP 27 in Sharm El-Sheikh.
While the tackling of our own domestic GHG emissions is a crucial step in reclaiming America's credibility in international climate negotiations, the world also needs to see the U.S. make clear progress in other important international climate commitments made at COP 26, including:
We know that commitments mean nothing without action. Now is the time to make these commitments to the world a reality. We are glad to see the Administration making progress on some of our community's requests for bold climate action. InterAction looks forward to working with Congress and the Administration to build on the momentum from the Inflation Reduction Act and ensure robust funding of bilateral and multilateral climate accounts—both in FY23 and in the future—to ensure America fulfills our commitments.
###
InterAction is a convener, thought leader, and voice for NGOs working to eliminate extreme poverty, strengthen human rights and citizen participation, safeguard a sustainable planet, promote peace, and ensure dignity for all people.
InterAction convenes and generates learning opportunities for Member NGOs to address climate change impacts and environmental degradation and develop internal environmental sustainability practices. Learn more at InterAction.org | @InterAction