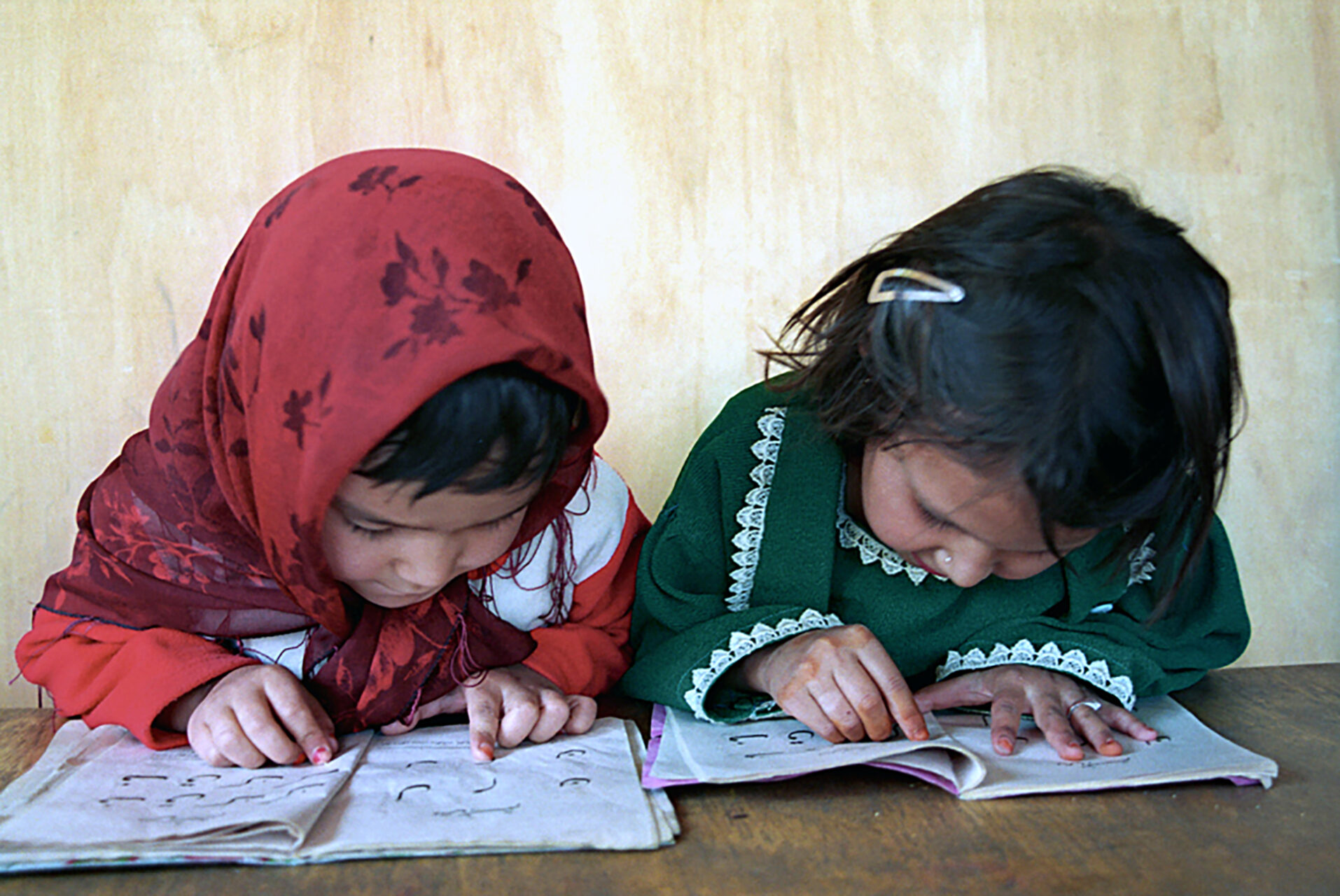 InterAction Members Raise Concerns on the Humanitarian Situation in Afghanistan
One Year After Taliban Takeover
On August 31, 2021, InterAction's Kathryn Striffolino spoke at the Center for Strategic and International Studies Forum on Afghanistan.
She told the virtual audience, "The community needs more humanitarian funding and that needs to go directly to NGOs, and it needs to be as flexible as possible to allow NGOs to really be able to pivot on the fly to meet the ever-changing types of need in this fluid environment."
One year later, InterAction Members are still calling for the United States Government (USG) and other international actors to take action.
The World Food Programme has called Afghanistan "the worst humanitarian crisis on Earth."
When the Taliban took over Kabul—and the rest of the country—in August 2021, the international community initiated a series of sanctions and other restrictive measures. These measures contributed to an unprecedented economic crisis and the collapse of public services and the banking system, all compounded by drought, years of conflict, and rising food prices. Families around the country are struggling to feed their children, access healthcare, and provide for other basic needs. WFP has reported that 95% of the Afghan people do not have enough food, 18.9 million people are facing acute hunger, and 9 million people are facing famine. And winter is right around the corner. With more than 6.3 million people internally displaced living in already dire conditions, the introduction of winter weather without sufficient shelter, food, protection, health care, and other services risks devastating nearly the entire population.
While humanitarian aid remains crucial, the crisis will only worsen unless the USG and other international actors take action to address policies that are driving needs and undermining economic stability. InterAction Members have provided data, reports, and stories outlining the challenges faced by local and international NGOs, the impacts of the crisis on the Afghan people, and recommendations for how you can help the people of Afghanistan.
Save the Children said that more than 45% of girls are not attending school. 
"After the Taliban's takeover last August, thousands of secondary school girls were ordered to stay home, reversing years of progress for gender equality. Girls interviewed by Save the Children expressed disappointment and anger over the fact they can no longer go to school and said they felt hopeless about their future because they don't have the rights and freedoms they had previously.
More than 45% of girls said they're not attending school—compared with 20% of boys—listing economic challenges, the Taliban's ban on girls attending secondary school classes, as well as community attitudes as the key barriers preventing them from accessing education."
Here are some of our Members' statements one year after the Taliban takeover: