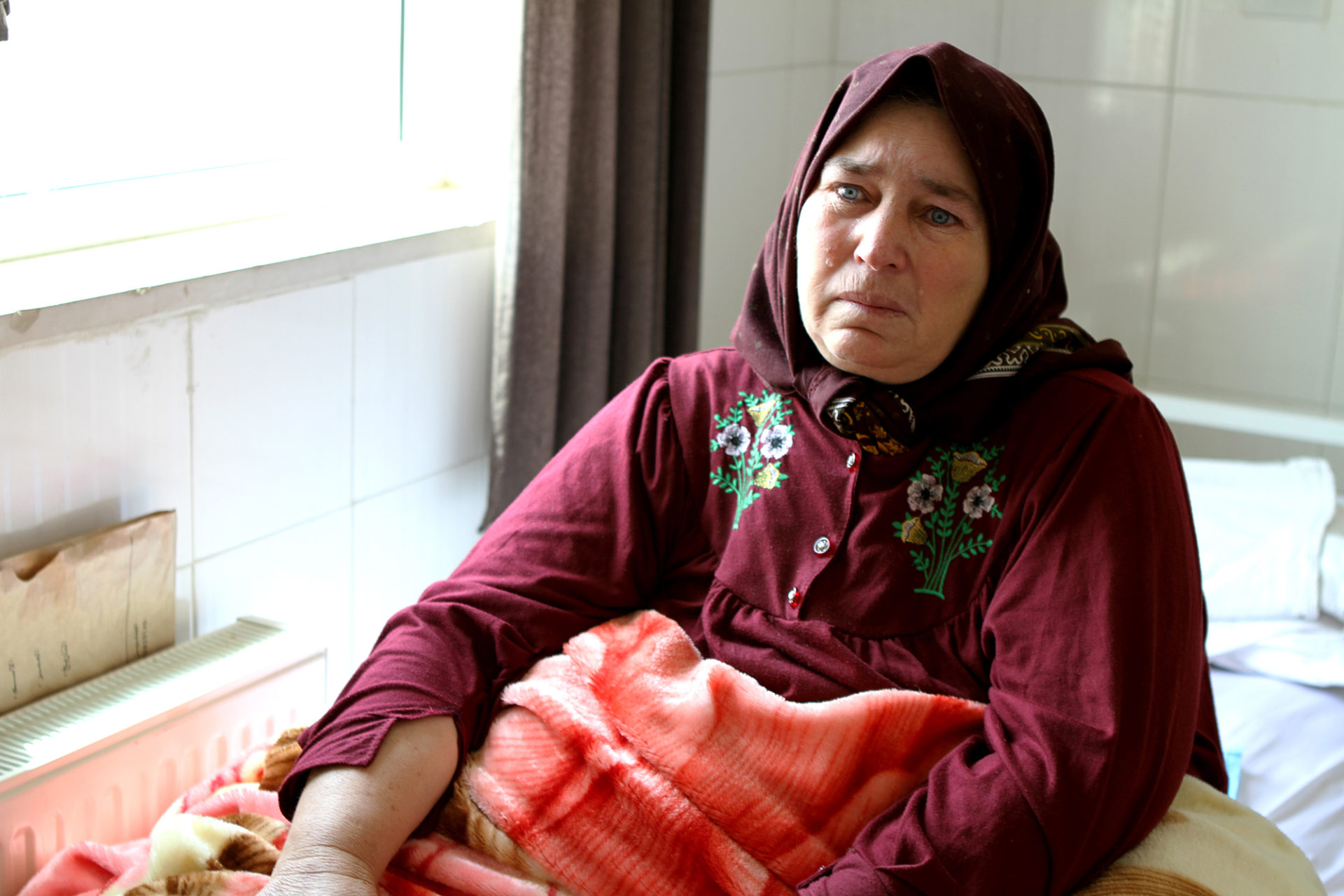 InterAction Members Respond to the Crisis on the Turkish-Syrian Border
On October 9, only three days after the White House released a statement declaring that the United States forces in northern Syria would be withdrawn, Turkey launched a military offensive into northeastern Syria.
InterAction CEO, Sam Worthington, issued a statement regarding the recent military incursion on the Turkish-Syrian border, saying,
"InterAction strongly urges all State and non- State parties to conflict to exercise restraint in northeast Syria, to take every precaution to protect civilians and civilian infrastructure. Our community is highly concerned about the disruption of aid operations and the increased risk to aid workers and facilities, most especially Syrian national staff."
Read the statement HERE.
InterAction Members Respond
Other NGOs and Leaders Respond