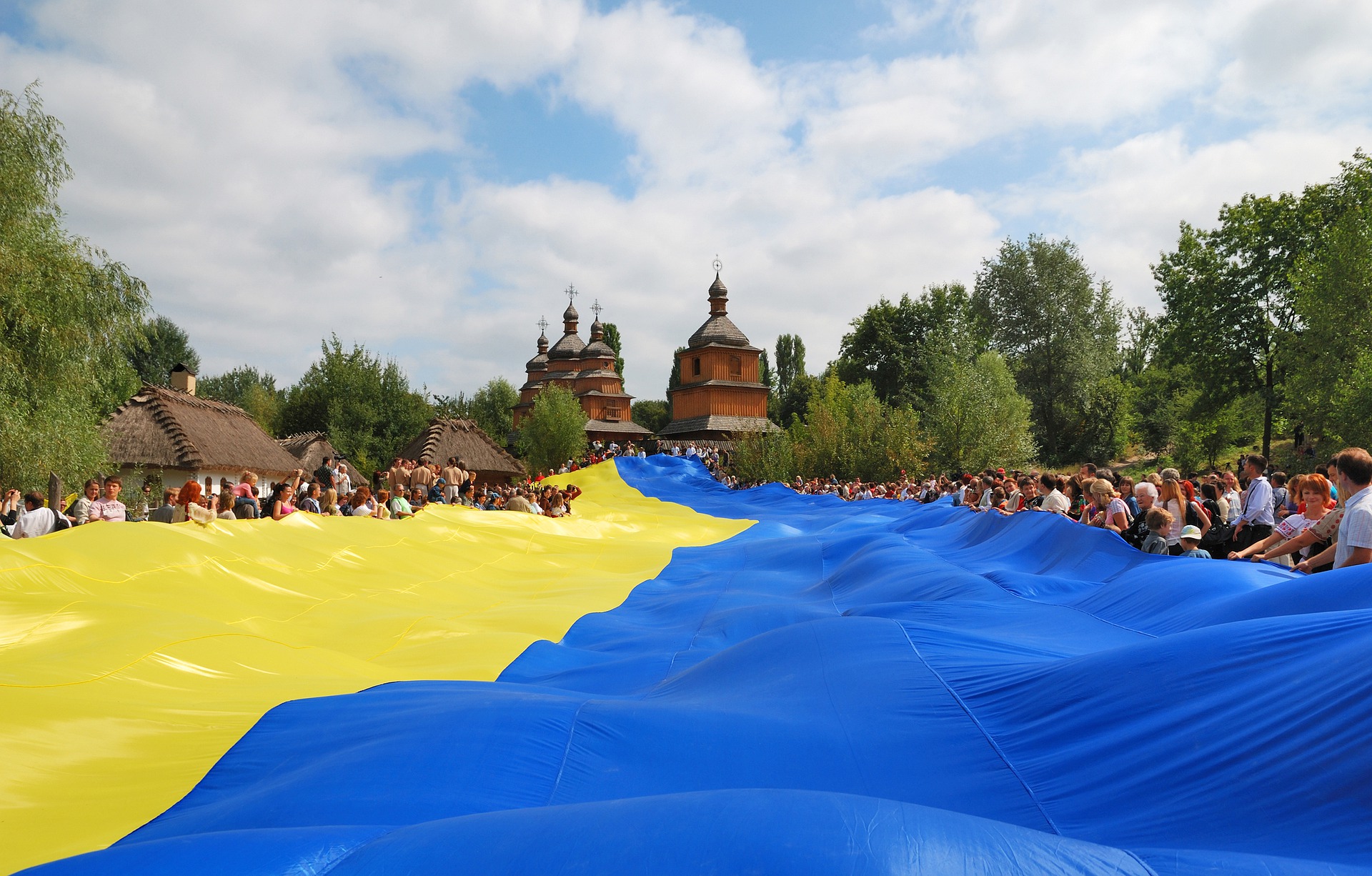 Statement on Russia's Invasion of Ukraine
Russia has violated Ukraine's sovereignty and democracy by invading Ukraine and has put civilians in danger.
Independent news outlets and human rights organizations have reported persistent bombing attacks launched by Russian attacks in many areas of Ukraine, including strikes in densely populated residential areas, schools, and hospitals. The use of explosive weapons with wide-area effects such as cluster munitions—widely banned for the indiscriminate harm and lasting danger they pose—has also been documented.
Currently, Ukrainians are hiding in basements and subway tunnels or relocating to different parts of the country. Western Ukraine is now dealing with an influx of internally displaced people.
As of February 28, The United Nations High Commissioner for Refugees has reported at least 660,000 people have already crossed into neighboring countries. Due to martial law, male citizens of Ukraine ages 18 to 60 cannot leave the country. Therefore, families are being split up—women and children leaving behind their husbands, fathers, sons, and other male family members. The elderly and people with disabilities, both visible and invisible, experience heightened risks associated with rushing to neighboring borders or taking shelter for safety.
Tens of thousands of people are still trying to get through various border crossings, waiting in the cold for hours in cars or on foot. It is critical that all those fleeing Ukraine can reach safety across borders, free from discrimination of any kind, including nationality, in line with their rights under refugee law. Equally critical is the principle of non-refoulment – to ensure that those who have reached safety are not forcibly pushed back into Ukraine.
InterAction calls on Russian armed forces and their allies, as well as all armed actors to ensure the protection of civilians, take all possible measures to mitigate civilian harm and damage to civilian infrastructure, and adhere to international humanitarian, refugee, and human rights law. Strikes in densely populated areas must immediately stop as their impact causes widespread and indiscriminate killing and maiming.
Finally, all people who reside in Ukraine have the right to access humanitarian assistance. All parties to the Russian/Ukrainian conflict are responsible for allowing people in need to access humanitarian assistance and for humanitarian agencies on the frontlines to have the space to freely operate and serve the lifesaving needs of the people of Ukraine.