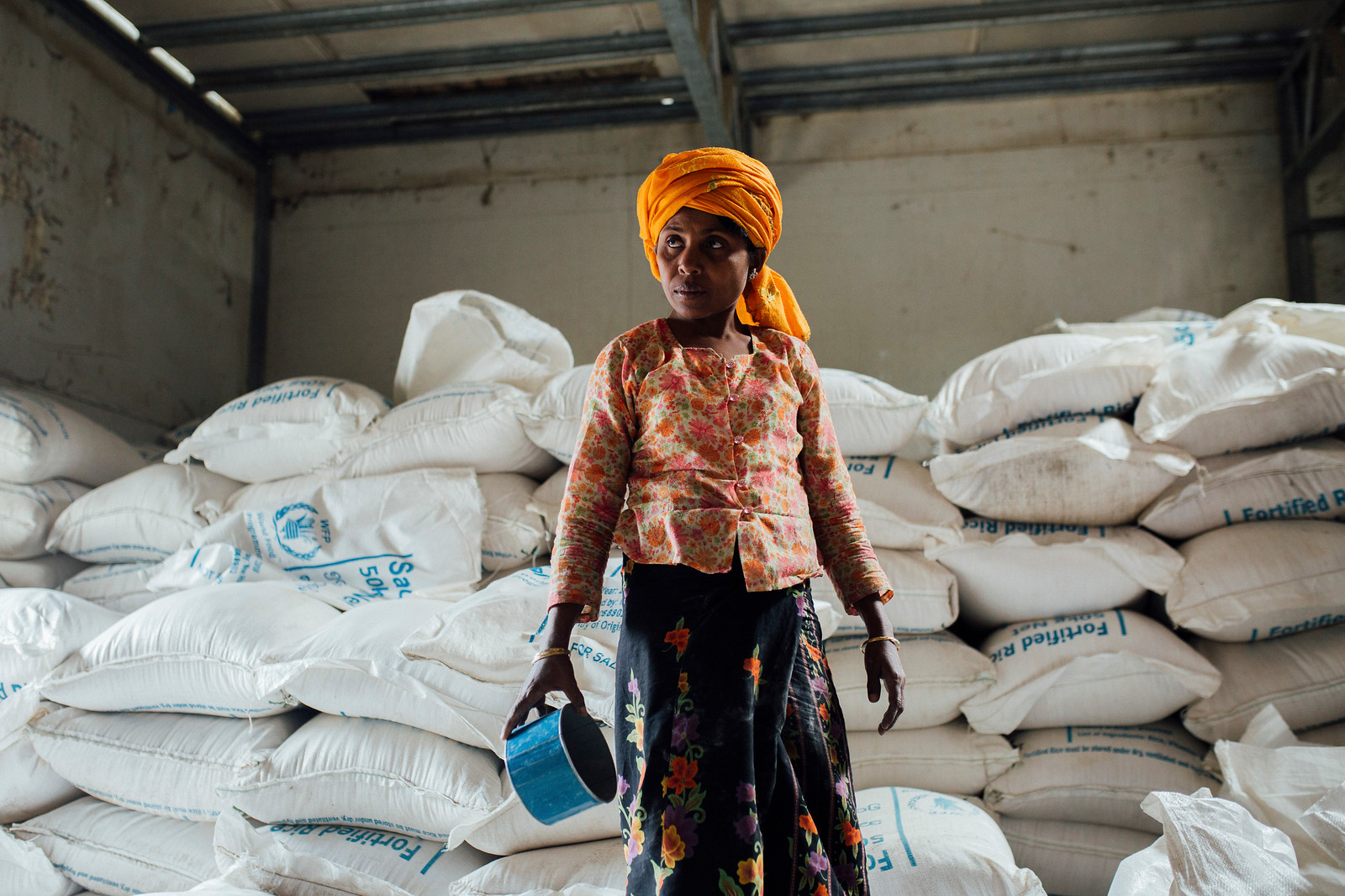 InterAction Statement on the Situation in Myanmar
InterAction, the largest U.S.-based alliance of international NGOs and partners, released the following statement in response to the unfolding situation in Myanmar.
"Over the weekend, the military in Myanmar detained State Counselor Aung San Suu Kyi, other civilian officials, and community leaders in the midst of the country's democratic transition. InterAction is concerned by this news and the threat it poses to democratic principles, our NGO Members operating in Myanmar and the region, and the people of Myanmar—including those most vulnerable.
"InterAction encourages all parties to uphold democratic principles and international law by allowing international humanitarian and development NGOs to continue their operations in-country in a safe and unfettered manner while guaranteeing the protection of the human rights of all those residing in Myanmar. Further, we encourage the U.S. Government and all other governments considering sanctions or other related restrictions on authorities or the state of Myanmar to ensure that any action taken includes robust and sufficient safeguards for preserving humanitarian action throughout the country."