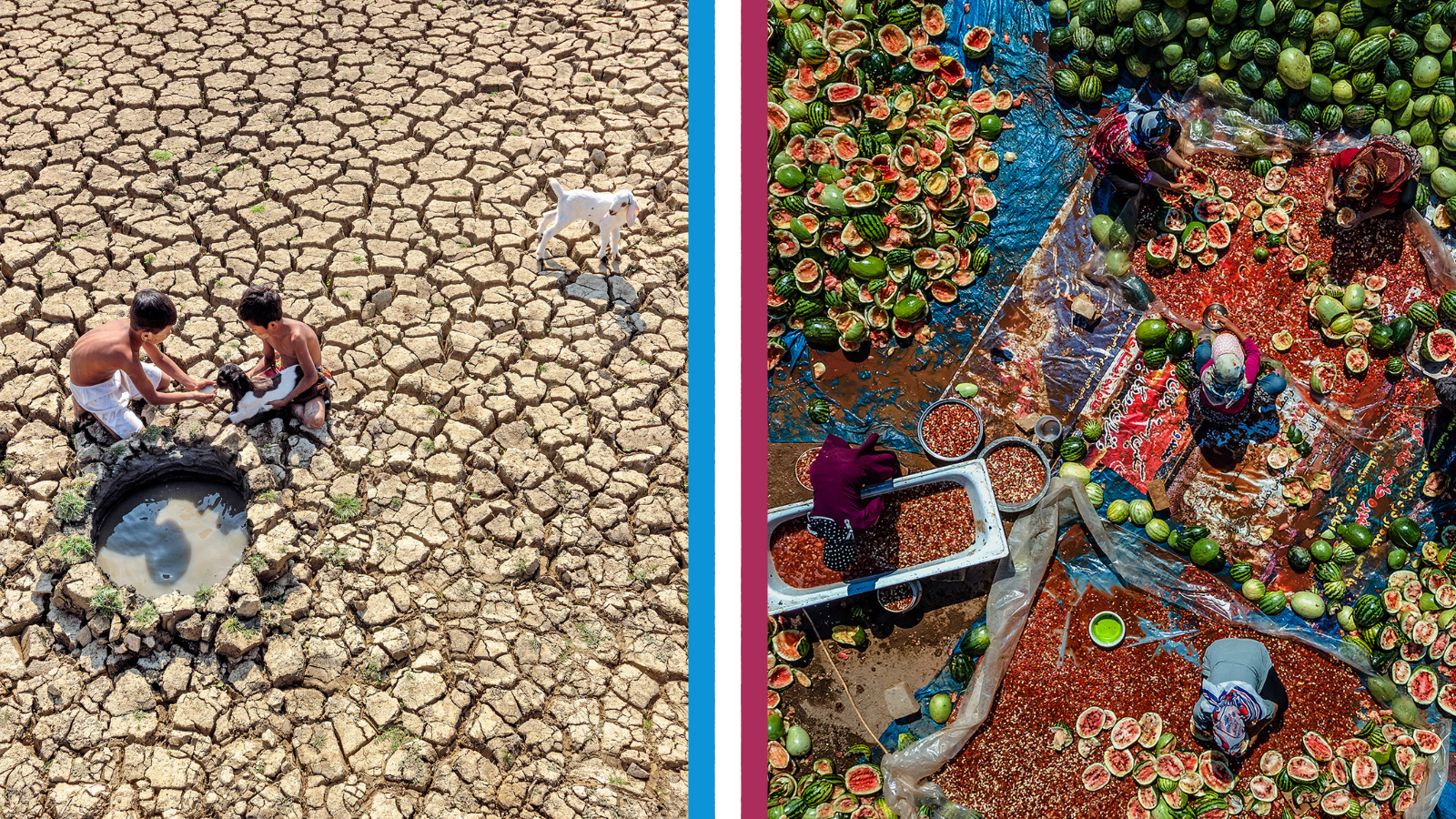 InterAction's 2023 Photo Contest Winners
At Forum 2023 held on October 19 in Washington D.C., InterAction unveiled the winners of this year's photo contest. The two top prize winners, three runners up, and five honorable mentions were selected from over 375 photo submissions.
InterAction's annual photo contest draws submissions from around the globe that illustrate innovative, effective, and inspiring efforts in international relief and development. Pictures exemplifying self-reliance, innovative technology, shared values, partnerships, and delivery of humanitarian assistance are encouraged, though entries are not limited to those categories. All images capture work done outside the United States.
Here are this year's winners, runners up, and honorable mentions:
Winner: Hadi Dehghanpour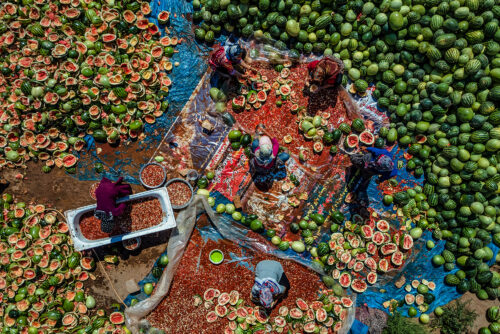 Winner: Aung Chan Thar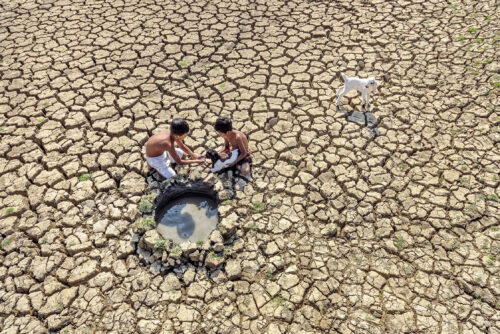 Runner Up: Litan Das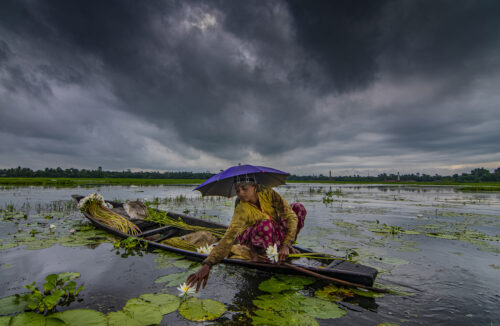 Runner Up: Showrav Chowdhury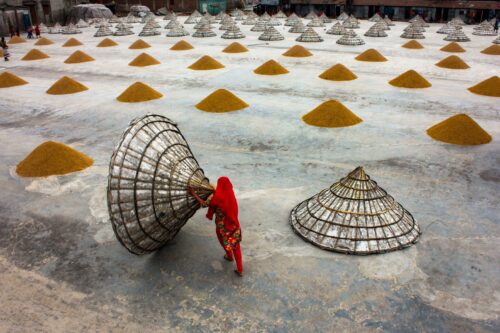 Runner Up: Maho See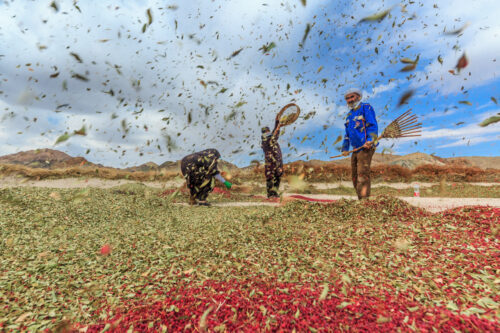 Honorable Mention: Md Zakir Hossain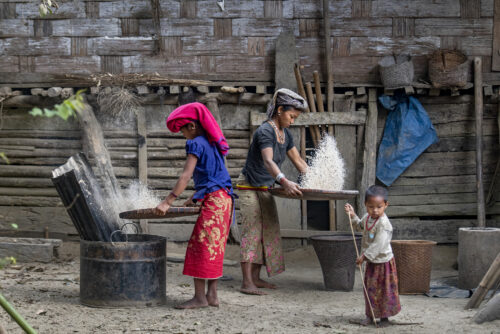 Honorable Mention: Salahuddin Ahmed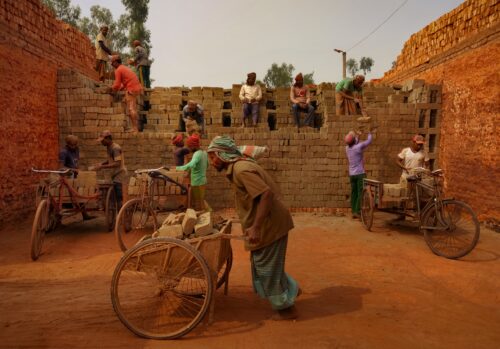 Honorable Mention: Rayhan Ahmed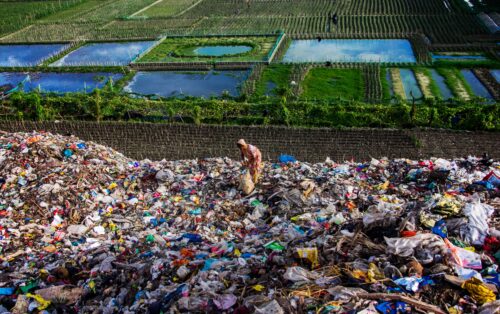 Honorable Mention: Navin Kumar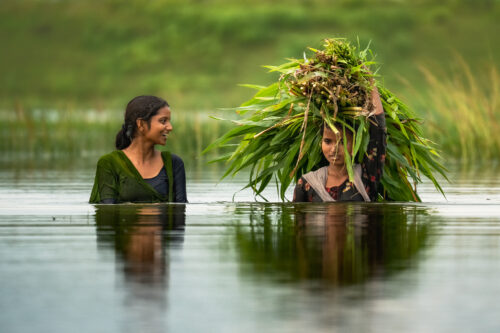 Honorable Mention: Prashanta Hridoy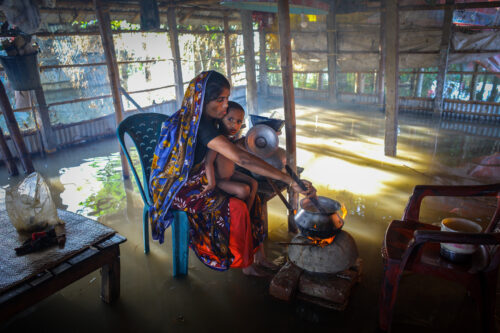 —
Note: Entrants agreed to make their photo available to the public under a Creative Commons Attribution-NonCommercial 4.0 International (CC BY-NC) license.