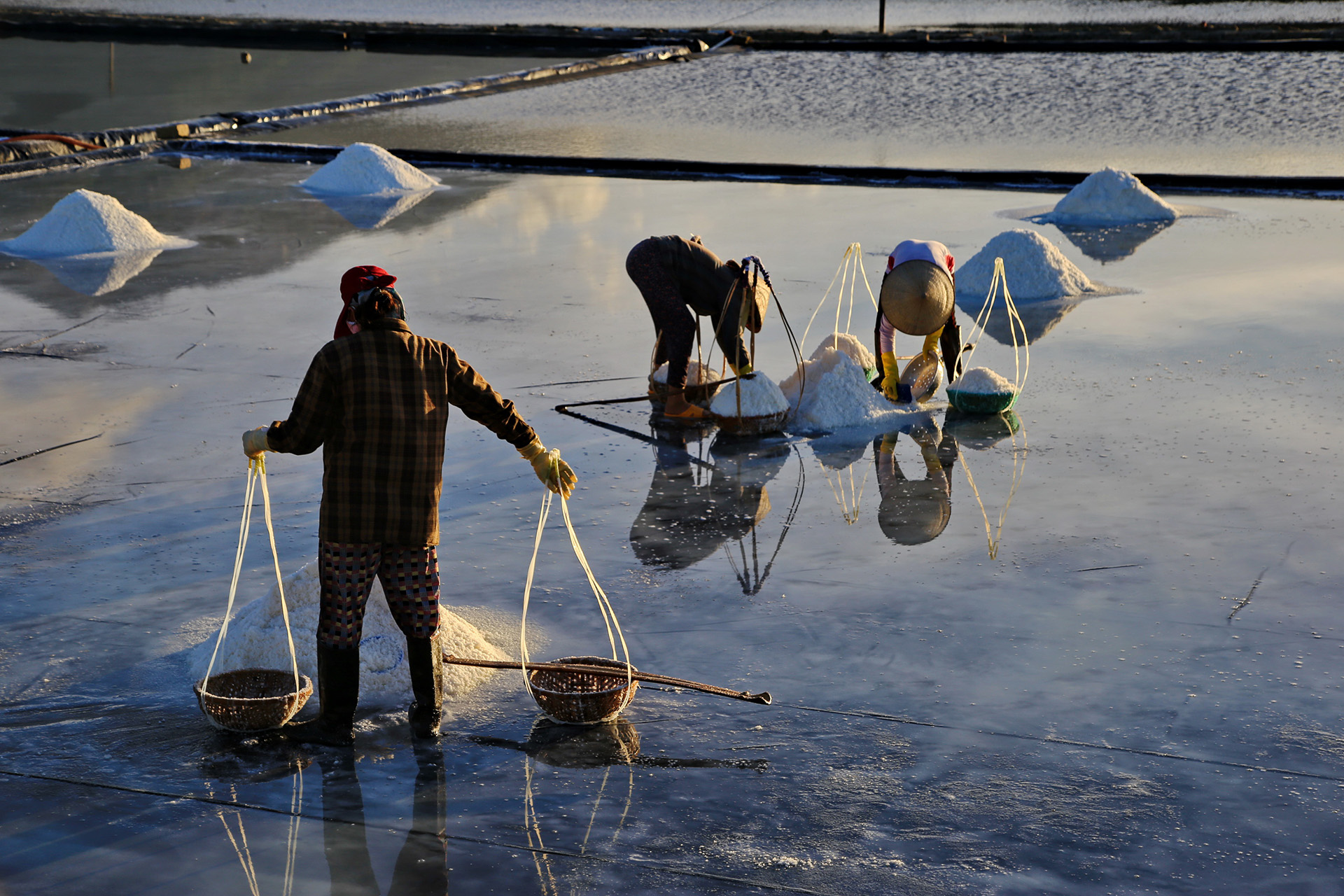 Launching the Community of Practice for the GBV Prevention Evaluation Framework
Following the launch of the Results-Based Evaluation Framework for the Prevention of Gender-Based Violence (GBV PEF) in May 2021, we are thrilled to see the number of organizations that are already starting to, or are planning, to use it in their work.
The GBV PEF has great potential to shift the way our humanitarian community thinks about GBV prevention and really make a difference in the lives of people experiencing GBV in humanitarian settings around the world. The piloting phase of the GBV PEF will last for two years—until March 2024—and is expected to yield important lessons. This period is an experimental phase that will help us build evidence on how to analyze, design, and measure programming so that we can ultimately evaluate whether GBV was prevented. Anyone can use the GBV PEF—we invite you to join the movement!
For a brief intro to the GBV PEF, watch this 2-minute video:
To support those piloting the framework and cultivate discussion, InterAction will launch a Community of Practice (CoP) in January 2022. The CoP, to be managed and facilitated by InterAction, will serve as an informal and safe space for CoP Members to connect with other practitioners using the GBV PEF across diverse contexts and to learn from each other's expertise and experiences. The CoP will allow Members to raise questions about the methodologies and tools in the GBV PEF; share challenges they are grappling with and how they are overcoming those challenges; highlight successes; identify opportunities for collaboration with others; and access support and resources from InterAction and fellow CoP Members.
The CoP will consist of practitioners who are piloting the GBV PEF—program and monitoring and evaluation (M&E) staff. Additionally, those who plan to pilot the GBV PEF in the coming 12 months can also join.
The CoP will have two primary modes of engagement:
An online forum open to anyone who is actively piloting the GBV PEF or with plans to pilot it in the coming 12 months.
Regular calls for those who are actively piloting the GBV PEF.
In the initial months of piloting, some of the topics CoP Members may want to discuss include:
Challenges they are facing in the effort to do detailed and context-specific analysis of GBV risks (or other types of protection risks).
Experiences in using a simple Theory of Change as a basis for program/intervention design.
Working through some of the methodologies in the GBV PEF.
Developing appropriate proxy indicators and learning to work with global indicators that certain donors require.
Contextualizing all three elements of the risk equation to a given context.
Other topics relevant to their piloting experience.
We expect CoP Members to glean several benefits by participating in this group, including the rare opportunity to be a part of a new, emerging practice that aims to shift how humanitarians achieve GBV prevention outcomes. Being a part of this movement from the beginning should prove exciting! Another important benefit is continuous access to resources and other practitioners with varying expertise who are working to prevent GBV across diverse contexts.
InterAction will also provide technical guidance to CoP Members and will bring in additional experts as needed that know how to use the outcome-oriented approaches introduced with the GBV PEF.
If you're part of a team that is currently piloting the GBV PEF or has plans to in the coming 12 months, you can apply to join the Community of Practice now. Otherwise, you can read about the learning coming out of CoP discussions by visiting the Results-Based Protection website.
Access the application form here—English, French, Spanish, and Arabic. InterAction will respond to every applicant with details of how to join the CoP online platform when it launches in January 2022.
If you are using the GBV PEF, we would love to hear about it. To share your plans, ask questions, or seek other support options, contact Keri Gaba, Senior Project Coordinator for Protection at InterAction.