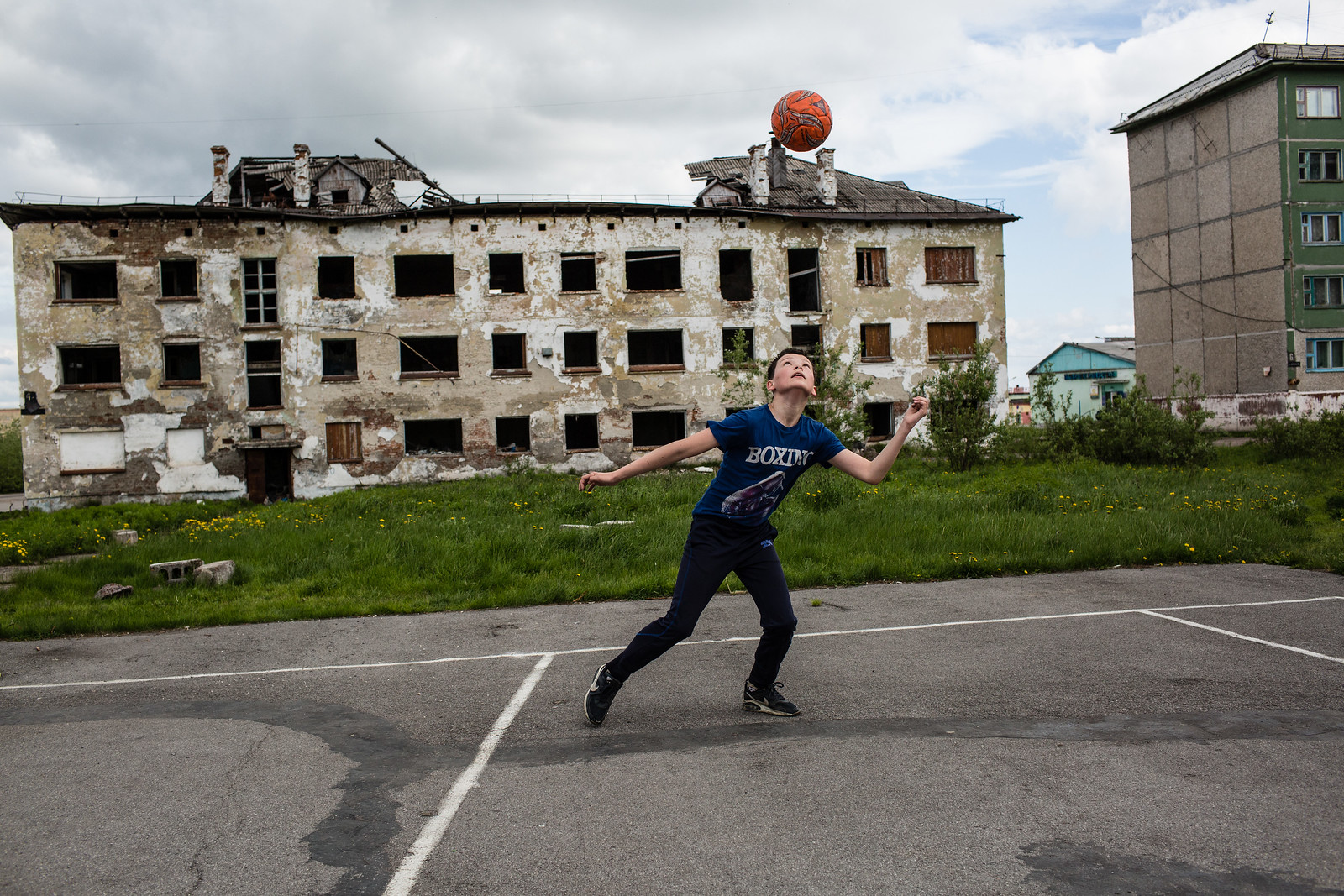 Making Amends for Civilian Harm: The Case for Reforming U.S. Ex Gratia Policy
When U.S. military actions abroad harm civilian populations, making amends should focus primarily on fulfilling the needs and wants of affected civilians via ex gratia payments.
However, supporting U.S. strategic interests and fulfilling mission objectives is unfortunately the ongoing primary focus of current U.S. policy on ex gratia payments, leaving the needs and concerns of victims as a secondary priority.
What Are Ex Gratia Payments?
Ex gratia payments are a form of post-harm amends used by the U.S. military to compensate "for civilian property damage, personal injury, or death resulting from U.S. combat operations." Current U.S. ex gratia regulations are part of an interim policy mandated by the National Defense Authorization Act for Fiscal Year 2020.
The interim ex gratia regulations include a self-imposed deadline to either permanently adopt or replace them by February 2022. Ahead of this deadline, the Department of Defense should codify a new policy on ex gratia that is transparent and centers the victims of U.S. military actions rather than solely focusing on U.S. strategic interests and mission objectives.
Currently, U.S. ex gratia policy calls for payments to be "consistent with mission objectives" and help "maintain friendly relations with, and the support of, local populations where U.S. forces are operating." What would be most helpful to U.S. mission objectives and strategic interests is to avoid harming civilians in the first place. However, in cases where harm does occur, offers of ex gratia payments should be made as a form of apology or acknowledgment for harm inflicted, and explicitly focus on the needs and wants of harmed civilians according to appropriate cultural norms, accounting for gender and other context-specific considerations like language and accessibility.
Toward a Victim-Focused Ex Gratia Policy
Providing victim-focused payments should be the cornerstone of U.S. ex gratia policy. More comprehensive victim assistance and acknowledgment of harm inflicted could also have the secondary effect of supporting U.S. interests.
In addition to the problematic framing of ex gratia payments as a tool to support current and future military operations, U.S. ex gratia policy is overly discretionary. Geographic Combatant Commanders are given the authority to make ex gratia payments but are also allowed to delegate that authority as they see fit. The current ex gratia policy does not offer clear guidance as to when ex gratia payments are an appropriate response to civilian harm. For example, Commanders are tasked with determining whether potential ex gratia payment recipients are "friendly to the United States." While this is intended to ensure that payments will not be used for efforts harmful to the U.S., the policy provides no guidance as to how Commanders should make such a determination aside from considering "available relevant information."
The main flaw of such discretion manifests itself in where ex gratia payments are offered. Ex gratia payments are not bound by geographic restrictions and can be provided anywhere in the world the U.S. military has caused civilian harm. While the lack of country-level restrictions on ex gratia payments may seem like a boon for equitable amends to harmed civilians, the data paints a different picture. Per Department of Defense reporting, 407 ex gratia payments were made to civilians in foreign countries during 2019, the most recent year for which data is available. Of those 407 payments, 401 were made to citizens of Afghanistan. The remaining six payments were made to Iraqi citizens.
Given this data, one may assume that U.S. military operations in 2019 caused civilian harm exclusively in Afghanistan and Iraq. In reality, the same was true in Syria, Somalia, Yemen, and elsewhere throughout the year. For example, Airwars, an InterAction Member NGO that tracks allegations of civilian casualties, reports that the U.S.-led Global Coalition to Defeat ISIS is alleged to have killed between 541 and 1,198 civilians in Syria during 2019. The U.S. only recognizes 21 civilian deaths in Syria during 2019 and has offered no ex gratia payments for its actions that year. While the lack of geographic restrictions on ex gratia payments is theoretically positive, in practice, it has not made a significant difference in where the U.S. offers ex gratia payments.
The Department of Defense is developing a DoD Instruction on Minimizing and Responding to Civilian Harm in Military Operations. This policy will likely be released in Summer 2021 and will hopefully clarify and improve upon the current ex gratia policy.
While this is a step in the right direction, the Department of Defense should create a new ex gratia policy ahead of its self-imposed February 2022 deadline, building upon positive aspects of the forthcoming DoD Instruction and taking into account recommendations from InterAction Members and other organizations.
This policy should offer uniform guidelines on when and to whom payments should be offered and provide for an additional range of amends—including acknowledgment of harm inflicted; public apology; and other forms of victim assistance, community-wide restoration, or reconstruction support.
New guidelines should require consultation with victims of U.S. military action and dialogue with affected communities, focusing on the cultural appropriateness of amends, deemphasizing payments as a strategic tool, including detailed guidance on eligibility, and clarifying who is empowered to make decisions to offer ex gratia payments.
By doing so, the U.S. can take a step toward actually offering just and comprehensive post-harm amends.