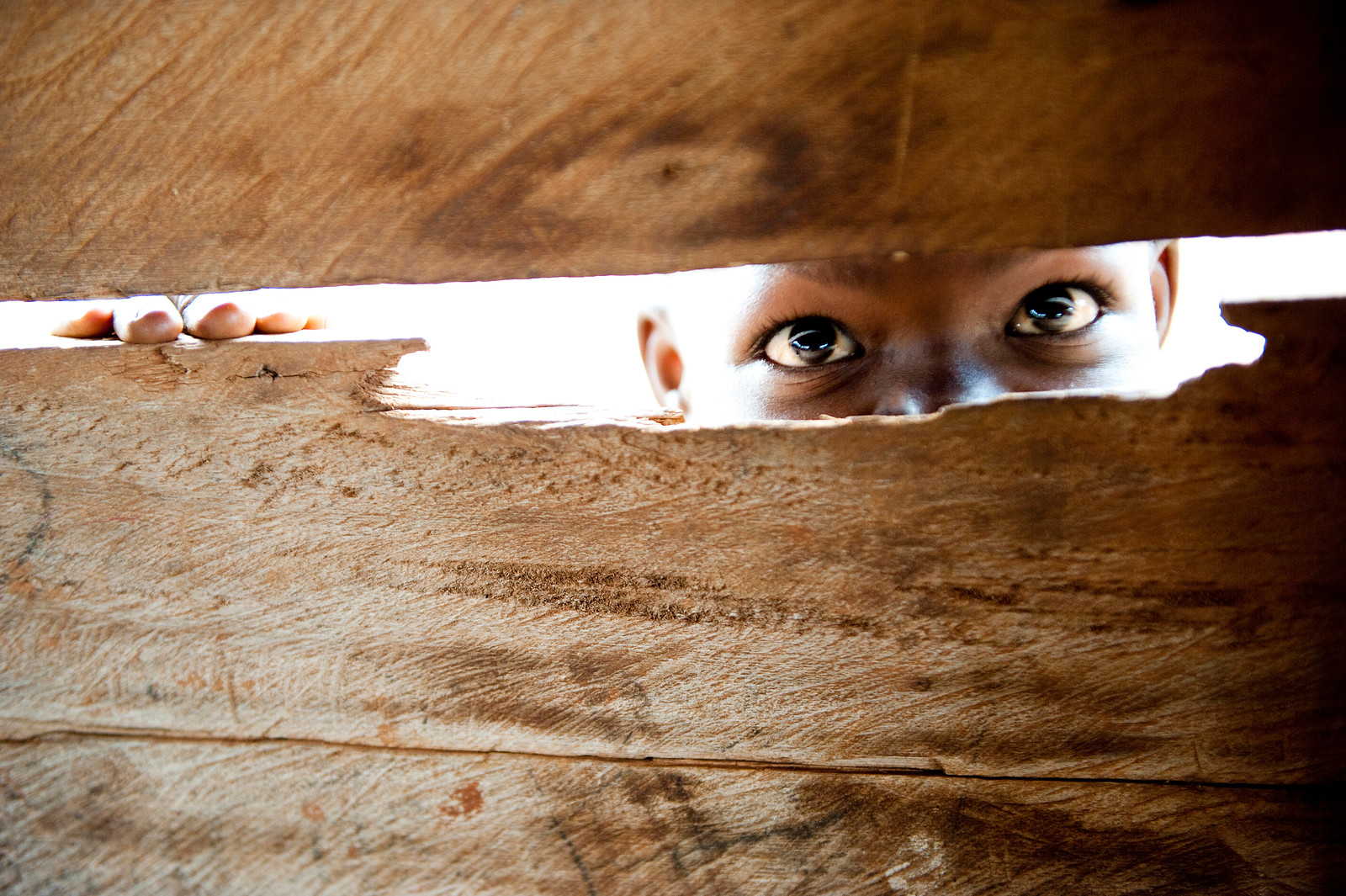 More Than Four Walls and a Roof
The Wider Impacts of Humanitarian Shelter and Settlements Assistance
The United Nations estimates that over 70 million people are forcibly displaced and more than a billion people live in slums, slum-like, or inadequate housing.
On average, nearly 10 million people a year are assisted by shelter solutions within the global humanitarian response under the cluster system, and many more are assisted outside of it.
Humanitarian shelter and settlements assistance strives to meet one of the most essential and often lifesaving needs of conflict- and disaster-affected communities. In a typical major emergency, only about 20% of emergency needs are funded, and humanitarian agencies must make the difficult choice between the quality and ideal scale of assistance.
Typically, the vast majority of the affected population is provided with basic emergency shelter solutions like tarpaulins, shelter kits, and tools. However, a much smaller percentage of those affected receive transitional shelter assistance. Durable solutions, specifically in conflict and displacement contexts, are much scarcer.
Even the most basic shelter and settlements assistance can contribute to a sense of normalcy, provide physical and legal protection, improve psychological and socio-economic conditions, contribute to disaster risk reduction (DRR), and increase access to essential services such as health; water, sanitation, and hygiene (WASH); and education. However, the overarching contributions of shelter and settlements assistance, and its impacts on other sectors, are often less understood or overlooked.
In Tacloban City in the Philippines, InterAction Members have taken a multi-sectoral approach to programming that includes shelter, protection, livelihood, WASH, and tenure security. Families we spoke to related the impacts of shelter assistance in terms of better security, increased resilience, improved health of children, better opportunities for the home-based startup of small businesses, and increased income. Settlements-level improvements such as secure tenure, access to services—including better social cohesion—were also mentioned. However, a large number of affected communities in Tacloban face an uncertain future or involuntary relocation away from the coastline and their traditional livelihoods, such as fishing. Similarly, even 10 years after resettlement, residents of Northern Gulu in Uganda—who took refuge in Sudan to escape violence—still face daily violent conflict due to insecure land tenure.
InterAction undertook a research initiative aimed at increasing the awareness of the wider impacts of shelter and settlements assistance, improving inter-sectoral understanding, and encouraging collaboration among sectoral colleagues in emergency response and recovery processes.
From a research overview of over 190 documents from multiple sources of varying quality, the research explored the direct, indirect, and cumulative impacts of shelter and settlements assistance. We found that humanitarian shelter and settlements assistance has an important role to play as a supporter and enabler of non-shelter outcomes. However, we also need to improve systems to monitor impact, increase the evidence base through building capacity, and strengthen partnerships.
Any of the identified impacts are not guaranteed, and there is a need to instill meaningful participation, better understand the wider context, and design better programming through multi-sectoral and integrated assistance. As Dr. Sarah Bell noted, we need to stress that there is the "tendency to publish and republish simple, convenient numbers as universal rules of thumb when the original source research was…based on a very few or specific cases that were hard to disentangle or generalize about."