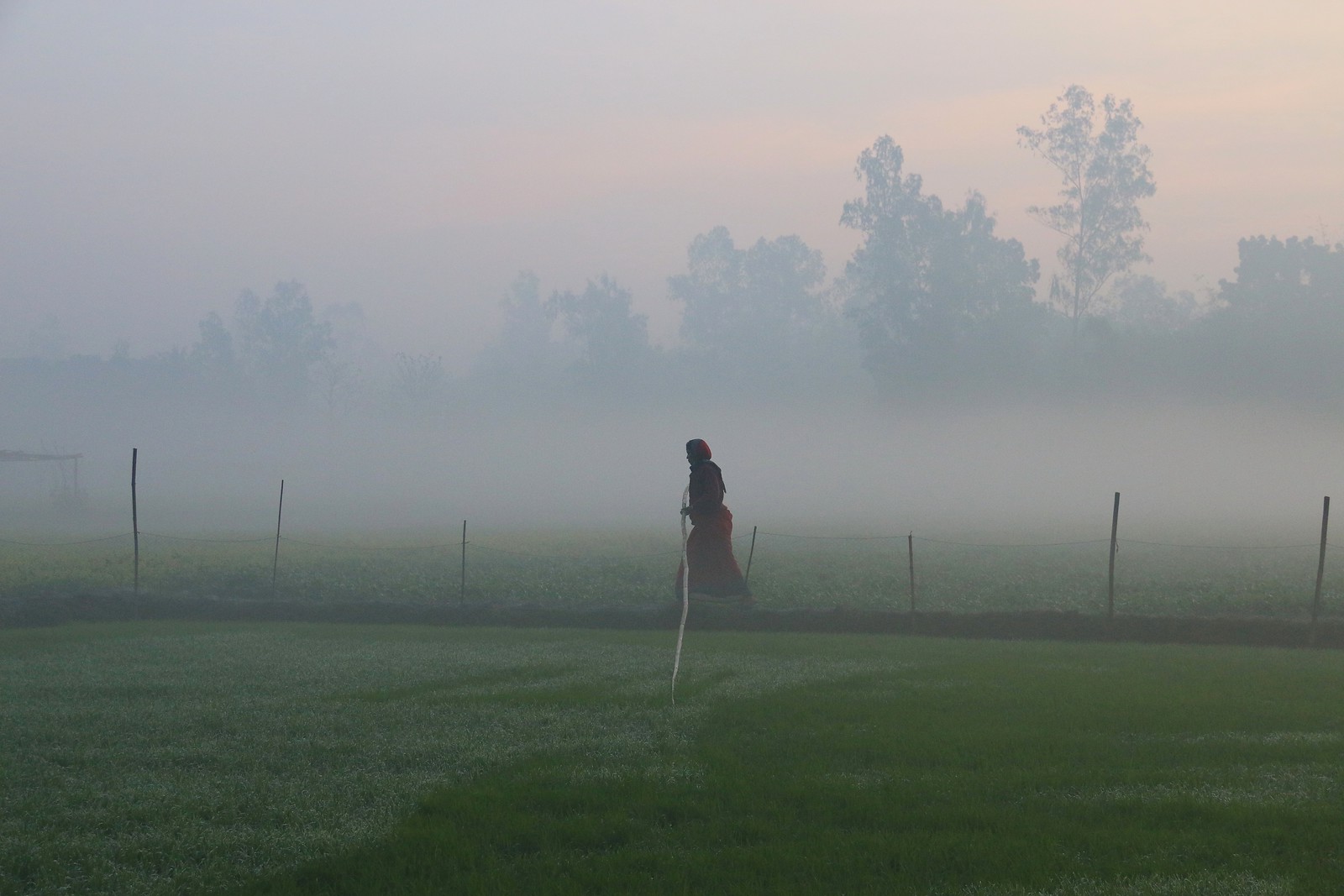 NGOs Call for Urgent Congressional Action to Prevent and Address Civilian Harm
On November 30, 2021, InterAction and 23 NGOs submitted a letter to Congress calling for urgent and sustained Congressional oversight to address systemic shortcomings of U.S. policies designed to protect civilians in armed conflict and investigate civilian harm caused by the U.S. military.
This call follows the recent, high-profile drone strike in Kabul, Afghanistan, and the New York Times' revelations of the U.S. cover-up of civilian harm in Baghuz, Syria. Indeed, the Baghuz and Kabul incidents reflect a 20-year failure by the Department of Defense (DoD) to implement meaningful investigations, acknowledge the harm done, or accept accountability for civilian harm caused by U.S. military operations.
In 2020, InterAction Members and Partners developed comprehensive guidance for a model Department of Defense Instruction on civilian harm, a policy that has yet to be released. Despite years of good-faith engagement to improve civilian harm mitigation efforts by DoD, NGOs have seen little progress as the Kabul incident, as the New York Times investigation over Baghuz, Syria, indicates.
The letter was developed by InterAction's Protection of Civilians Working Group, a coalition consisting of 16 humanitarian, human rights, and protection of civilian organizations. The letter also included the signatures of other NGOs, InterAction Members, and Partners alike.
Read the letter HERE.