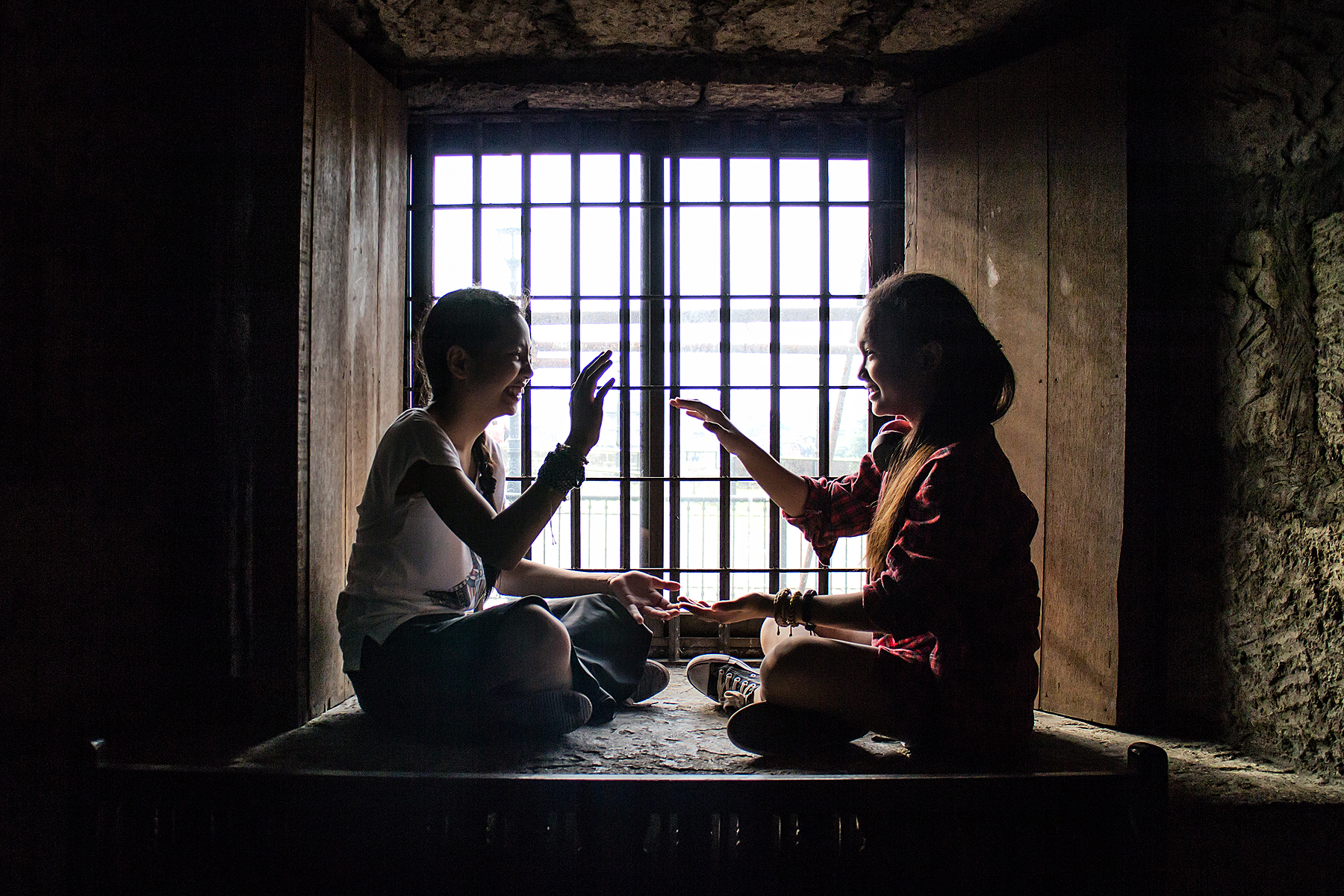 Statement on California Assembly Bill 1181
Washington, D.C.— InterAction applauds Governor Newsom for supporting charities and recognizing the burdensome implementation challenges charities would face should California Bill Assembly Bill 1181 have been signed into law. We as a sector have made great strides in organizational accountability and transparency and will continue to work with the Financial Standards Accounting Board and other agencies to ensure that we improve gifts in kind valuation.
Read the statement Governor Newsom's letter to the Members of the California State Assembly HERE.
Read our full blog on the news HERE.