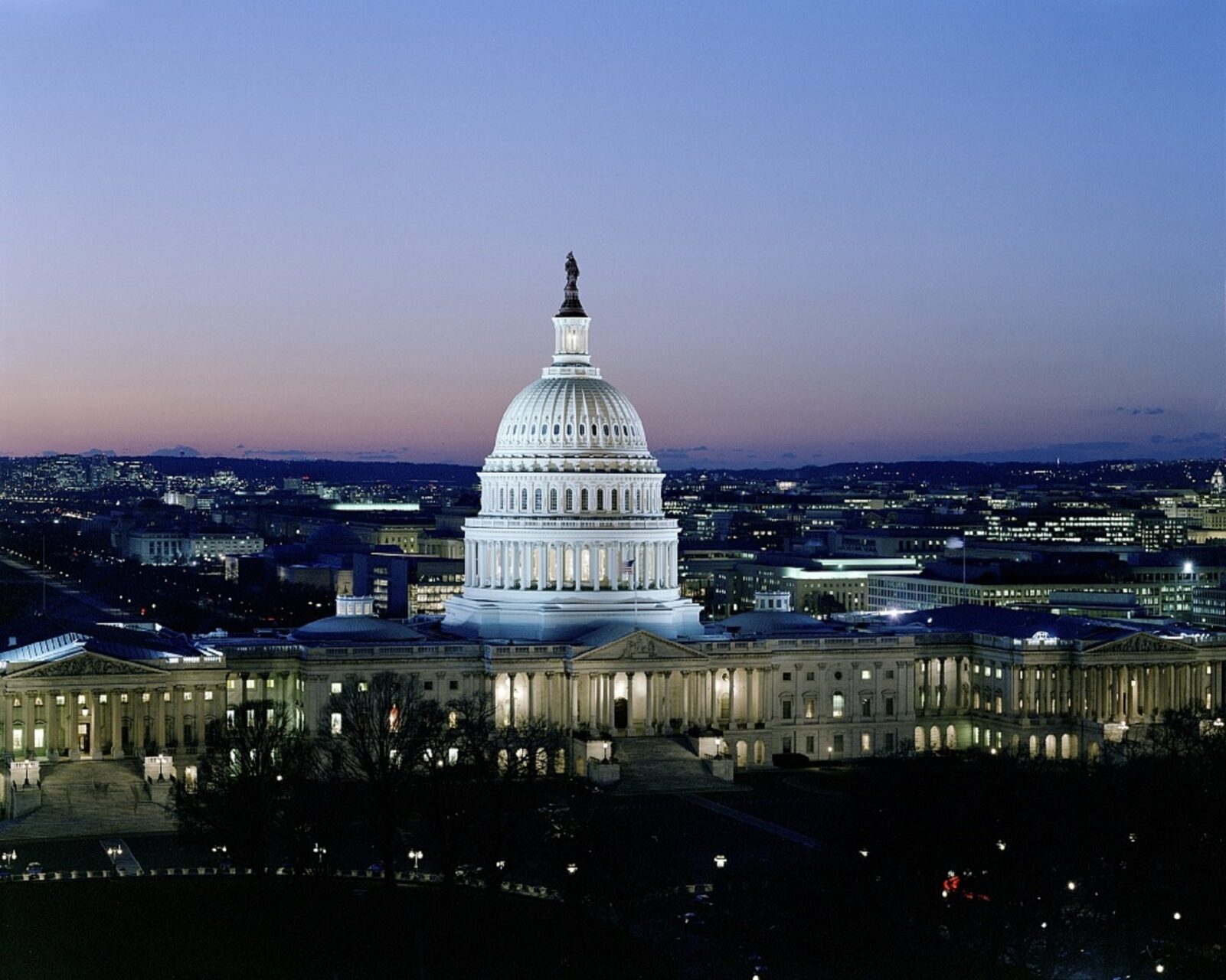 Statement on the State Foreign Operations Bill
InterAction appreciates that Congress and the Administration were able to come together and fund the government through the remainder of F.Y. 2022.
However, we are sorely disappointed in the neglect shown to the foreign assistance accounts by the Administration and Congress. The funding provided through the State Foreign Operations bill fails to meet the necessary role the U.S. must play given pressing needs around the world.
"With crises driven by conflict, food insecurity and climate change on the rise, it is an embarrassment that our government could only eke out 1% more than last year in base appropriations to help ease the suffering and stabilize our shared world," said Sam Worthington, CEO of InterAction, the largest alliance of international NGOs and partners in the United States.
"American leadership cannot be an empty buzzword that we bandy about at foreign policy panels or proclaim in campaign speeches. In order to be a global leader, leadership must mean something. It must further our values of common humanity, generosity, and democracy, as well as strengthen America's leadership," said Worthington.
American leadership costs money and cannot be done through military means alone. The Administration and Congress, both Democrats and Republicans, must provide sufficient funds to meet today's global challenges—much more than 3.8% of the base discretionary budget.