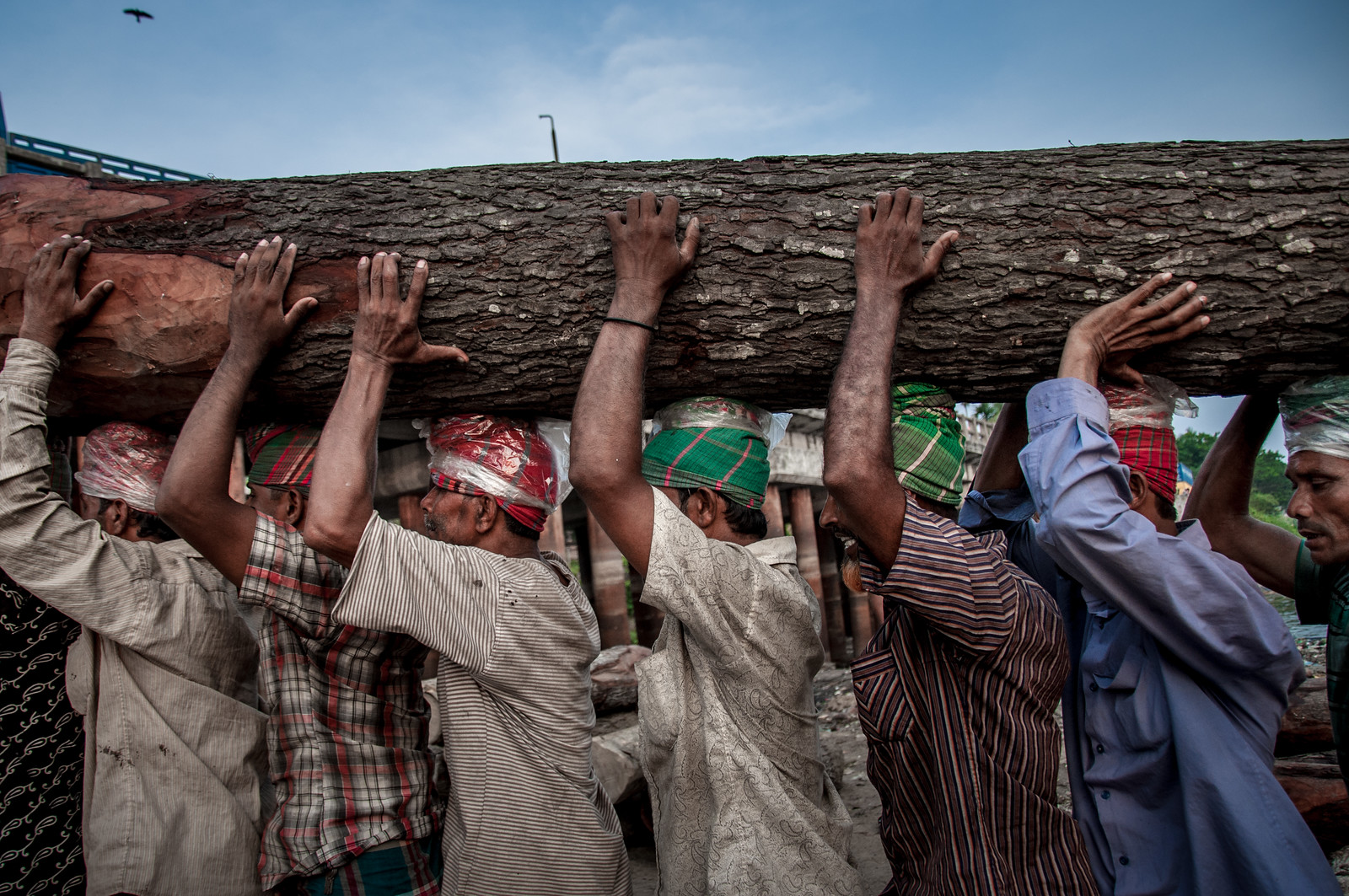 Statement Welcoming USAID's Commitment to Inclusive Development
InterAction welcomes Administrator Power's commitments to make aid more accessible, equitable, and responsive.
Her remarks on November 4th recognized the important internal steps that must be taken to re-orientate USAID around inclusive and locally-led development and uphold values of diversity and equity.
InterAction applauds USAID's goal of directing 25% of assistance to local partners within the next four years and ensuring that 50% of programs are led by local communities by the end of the decade. Expanding authorization to foreign service nationals to manage assistance is also a meaningful step that expands USAID's capacity in an inclusive way.
Getting to these targets will not be easy, and indeed, USAID has set ambitious goals for locally-led development in the past. However, USAID's dedication to reaching them in even the most challenging environments is made clear with the announcement of the Centroamérica Local initiative—a $300 million commitment to work directly with local organizations in El Salvador, Guatemala, and Honduras.
InterAction and our Members look forward to working with USAID to make these commitments a reality and ensure that resources and power flow to those who have traditionally held less power in the global development system.