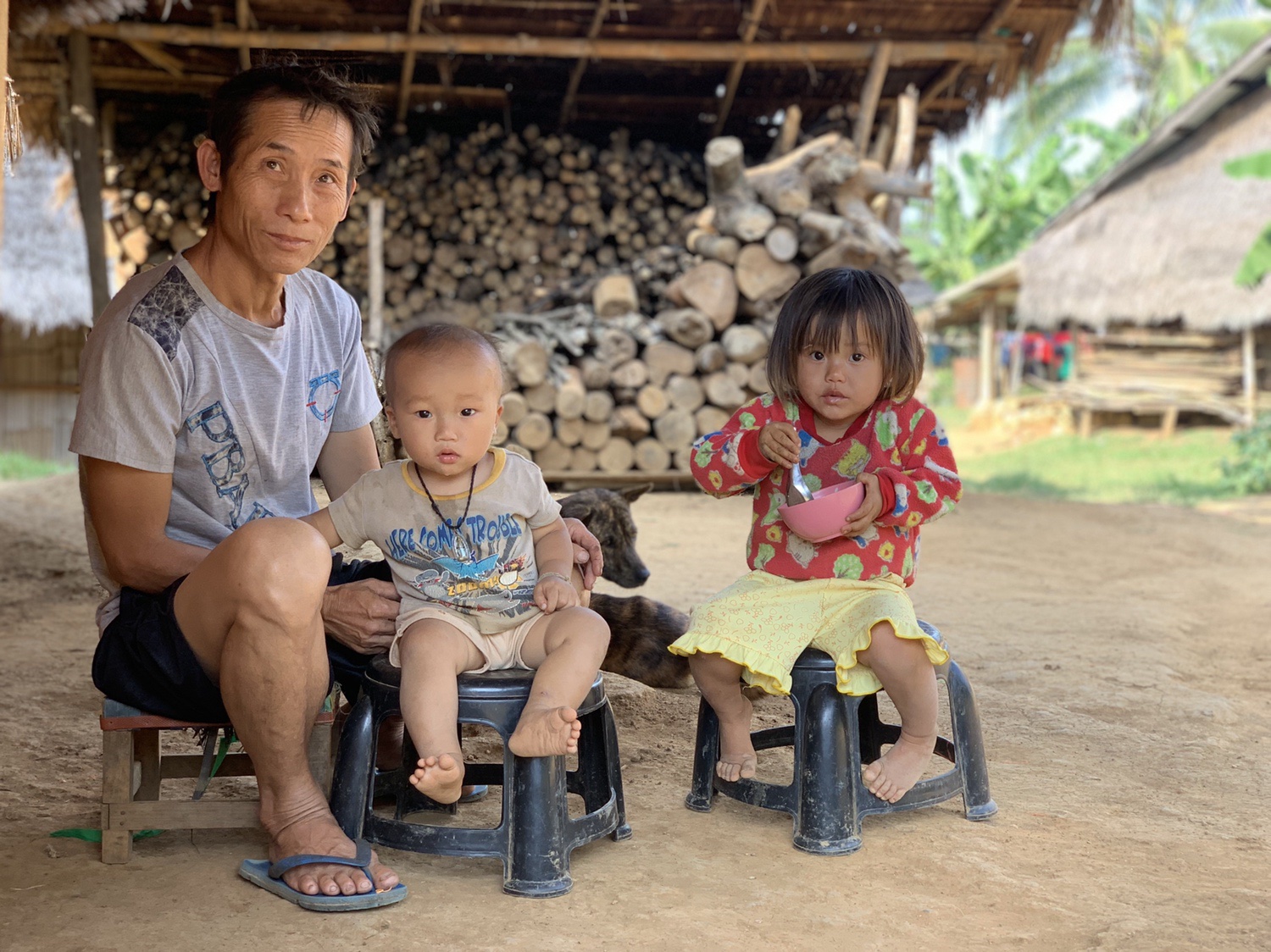 Storytelling as Activism: Part 2
Breaking Down Stereotypes One Photograph at a Time
I strongly dislike the word marginalized.
The Oxford English dictionary tells us that "marginalized" means "a person, group, or concept treated as insignificant or peripheral."
As I told Lao youth activists this morning, "No one is insignificant." Despite that, there are currently millions around the world who are made to feel insignificant—living in societies or communities that would rather silence their voices than celebrate their unique perspectives.
Women, youth, people with disabilities, and LGBTI individuals all have important stories to share. However, they are far too often stifled and pushed aside by their respective societies and wider communities.
But what happens when people make it their mission to tell the story of marginalized groups? If we find new ways to tell the stories of women, youth, persons with disabilities, and others who subsist on the outer edge of a community, will their communities remember who they are and—more importantly—be more likely to include them?
That is what I am trying to find out.
This week, I am with ten Lao youth activists, who are coming together to learn how to tell the stories of Laos' marginalized populations—and they have their work cut out for them.
Laos is one of the most ethnically diverse populations in Southeast Asia. Its total population reaches 6.5 million—59% of which are under the age of 25. The country has 49 official ethnic groups comprised of 167 subgroups with different dialects, languages, cultures, and traditions.
Throughout the country, many children lack proper education, countless women do not have the choice to work outside of their home, and the majority of people with disabilities are seen as a burden on society.
With these realities at the forefront of their minds, throughout this week, the ten youth activists will learn how to use photography to break down stereotypes, bring awareness to the challenges that marginalized populations face, and encourage the greater Lao population to accept their diverse neighbors.
Ultimately, they are learning how to finally tell the story of a diverse Laos.
What makes young people the best storytellers? For starters, the youngest members of a group see the world with open eyes and approach their peers with open hearts. They're simultaneously more willing to accept new ideas and more likely to remember and cultivate new, more inclusive traditions.
Because in the end, a diverse and united Laos equals strong Lao people.
I dislike the term "marginalized" because no one, and no story, is insignificant. Soon, these young activists will have the tools to tell important stories alongside people in the margins. Though I've only been here for a few days, I already know I'll learn as much from them as they will from me.
Onward.