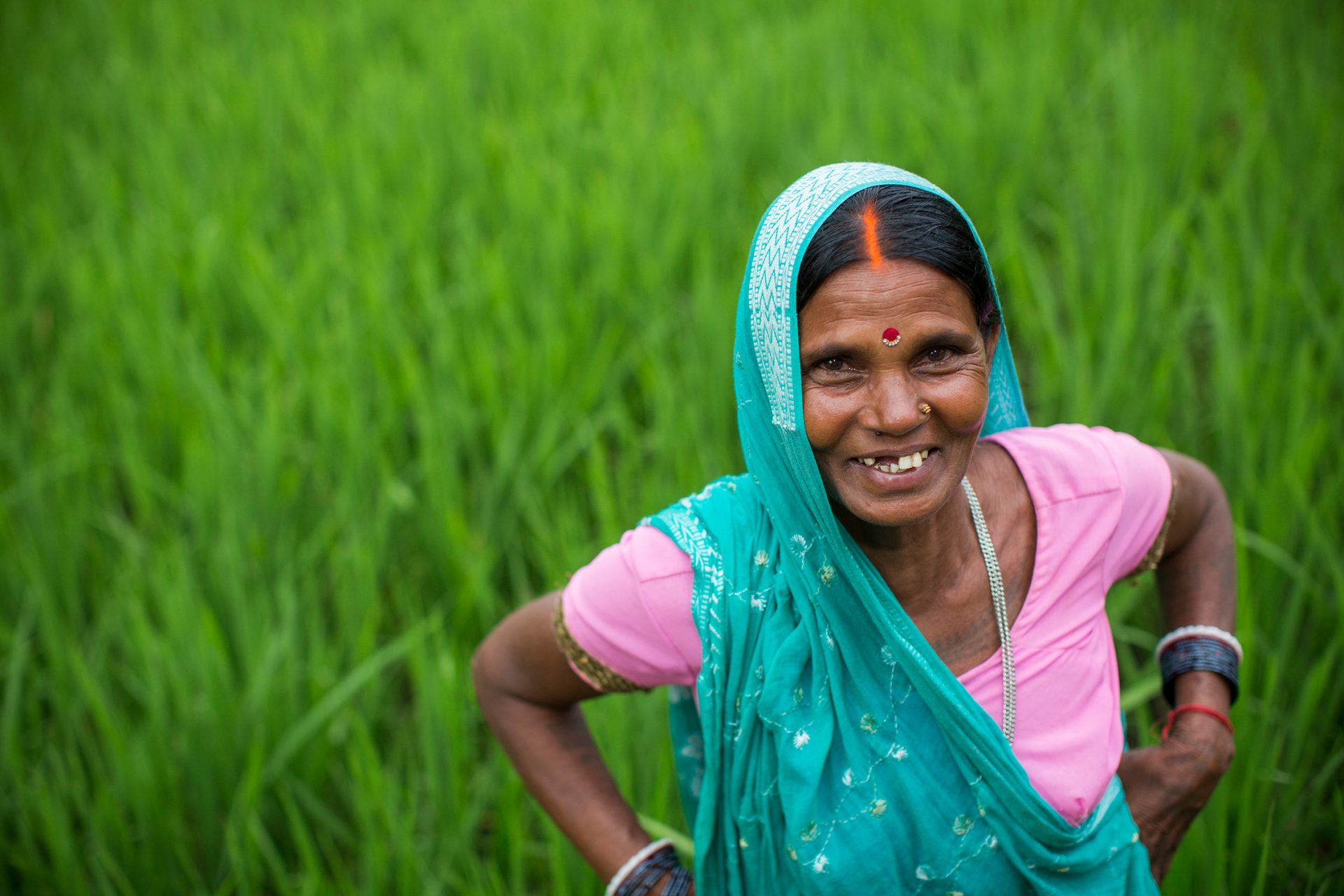 Strategy Considerations and Recommendations for USAID on Climate Adaptation and Integration
The Biden Administration is swiftly moving to reestablish U.S global leadership on climate by reentering the Paris Agreement, issuing the Executive Order on Tackling Climate Crisis at Home and Abroad, and hosting the Leaders' Climate Summit April 22-23 in commemoration of Earth Day.
In response to the Executive Order calling on USAID and many other agencies to develop climate integration plans, on February 26, InterAction convened 85 senior NGO leaders, climate adaptation experts, and policymakers for a dialogue.
This session unpacked lessons that the U.S. and U.K. governments learned from existing climate adaptation and integration policies. Based on that session, InterAction prepared a set of strategy considerations and program recommendations for USAID on climate adaptation and integration in coordination with more than fifteen Member organizations.
The broad themes of the recommendations are:
Ensuring the long-term political sustainability and short-term impact of USAID's climate work
Elevating USAID's role in broader U.S. foreign policy on climate to focus on the needs of the most vulnerable
Enacting changes to existing USAID-funded bilateral programs to integrate climate and examples of how this can be done
Creating the economic enabling environment through policy to support long-term climate adaptation amidst rising inequality
Shaping non-ODA financing mechanisms, especially U.S. development finance
In support of the recommendations, InterAction NGO Members provided more than 30 program examples of climate adaptation programs. The NGO community placed a strong emphasis on the importance of involving local leaders and community members when both designing and implementing climate-focused programming. Positive impact results from engaging local leaders and community members during programming development and implementation.
Please find the full report here. For more information, please contact Lindsey Doyle.