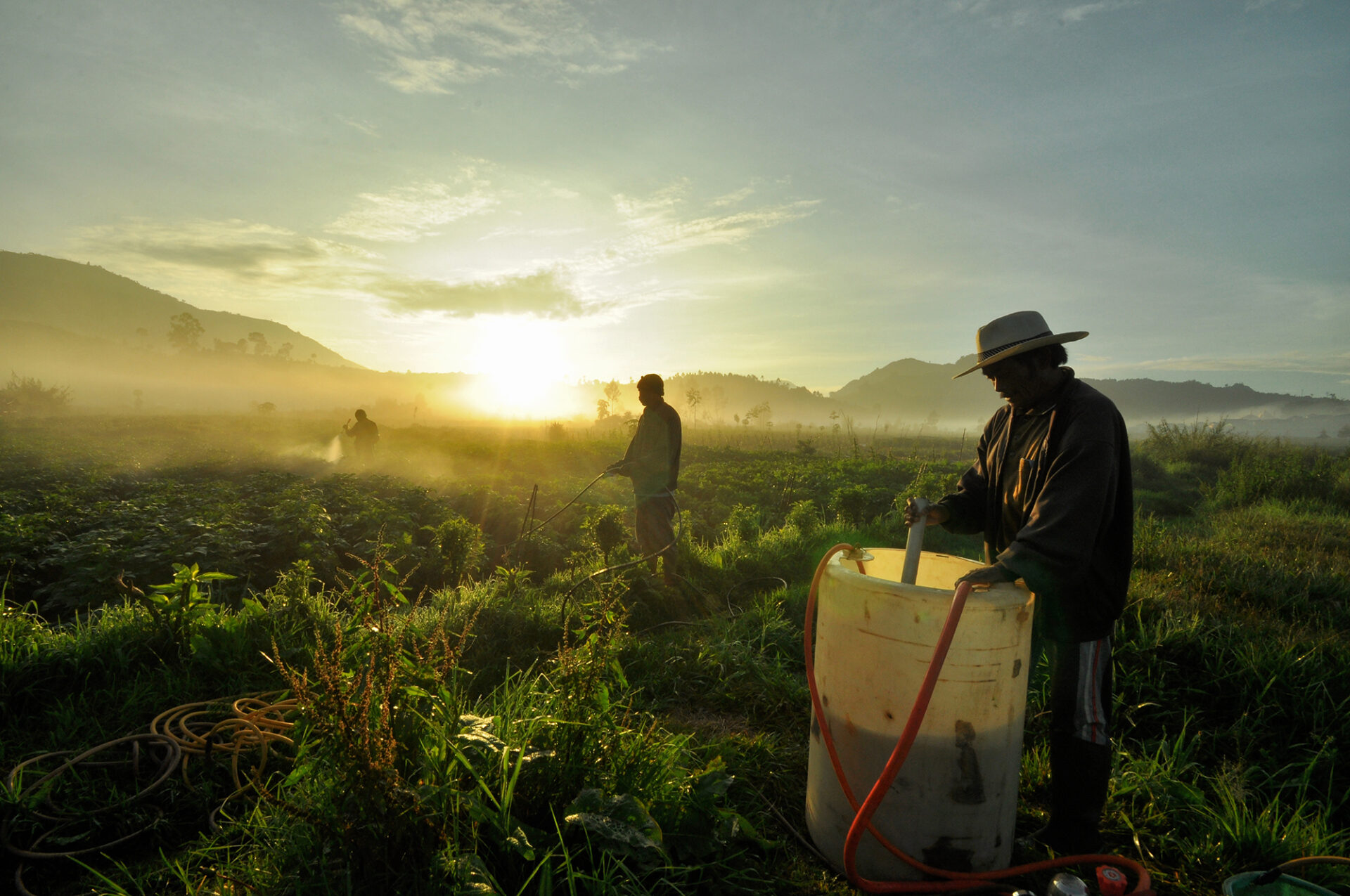 The Future of Civil Society Organizations in the Light of the Coronavirus
On June 17, leaders from a range of sectors and backgrounds shared their observations and thoughts on the implications of the COVID-19 crisis for civil society organizations.
The webinar was a collaboration between international civil society networks BOND, CIVICUS, CONCORD Europe, Forus International, ICSC, Climate Action Network, ICVA, InterAction, NEAR, and VANI. Leaders from these networks and platforms, including our CEO Sam Worthington, discussed how the COVID-19 pandemic can re-energize the demands of civil society organizations to put people at the heart of the changes the world needs. These changes include combatting climate change, ensuring that everyone can enjoy a prosperous and fulfilling life, and fostering peaceful, just, and inclusive societies. As a sector, they agreed that we are determined to mobilize and lead collectively, with a focus on the rights of those left furthest behind.
The webinar built upon ideas introduced by these leaders in a discussion document of the same name. In it, Sam Worthington notes that "Across the sector, even as human suffering increases, the ability to operate and add value will become ever more challenging. Neither the strength of governments or the private sector suffice; civil society lies at the heart of a strong community and the ability people to safeguard their safety and security." He built upon these remarks during the webinar.
Key themes of the overall discussion included:
The new normal: cementing the value of civil society.
Shifting the power: getting beyond the rhetoric.
Transforming broken systems.
New internationalism: balancing universality and local focus.
Solidarity and protecting rights.
Keeping an eye on climate and the Sustainable Development Goals.
Watch the Recording