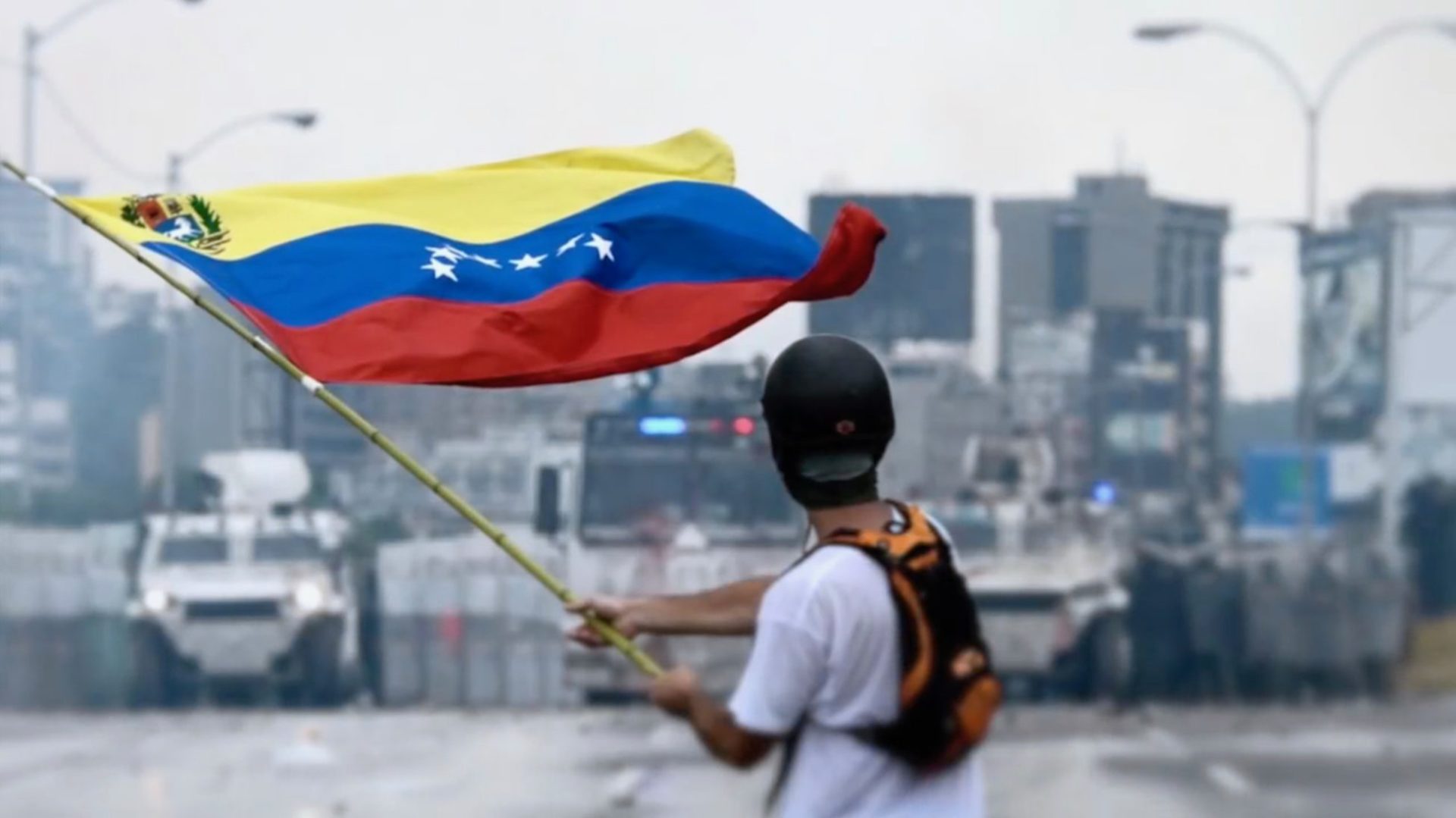 The Politicization Of Humanitarian Aid For Venezuela Must End
InterAction urges all parties to listen to local humanitarian staff and immediately cease using aid as a weapon that exacerbates the political tensions in Venezuela.
The politicization of humanitarian aid for Venezuela by actors loyal to Nicolas Maduro, as well as those who seek his ouster such as the opposition and the U.S. government, critically undermines the safety and security of aid workers currently providing relief services. Such politicization is hindering a large-scale international aid effort that reaches all vulnerable Venezuelans.
In order to reach the highest number of vulnerable people in need of assistance, today as well as tomorrow, humanitarian organizations cannot be perceived as affiliated with any side of the political divide.  It is essential for the effectiveness of their work, as well as for their personal security.
The people of Venezuela are in desperate need of significantly expanded lifesaving and sustaining support. We must not allow them to become victims of the political brinksmanship around humanitarian assistance we are currently witnessing.
We call on all parties to work with the humanitarian community to allow large scale and impartial humanitarian assistance into Venezuela.
To help the highest number of vulnerable people today and in the future, a humanitarian intervention cannot be perceived as affiliated with any one side of Venezuela's political divide. Perceived political affiliation may cause Venezuelan aid workers and the people they support to become targets of political violence.
Sam Worthington, InterAction's CEO reiterated the following:
"The entire InterAction community commends the brave work of local humanitarian NGOs inside Venezuela and the NGOs in the region that are helping and protecting displaced persons and host communities. We stand in solidarity with our members and local NGO partners who are delivering aid under incredibly challenging circumstances. In order to massively and safely increase the provision of humanitarian assistance into Venezuela, I encourage all concerned parties to listen to the voices of frontline humanitarian aid workers and to immediately decouple political objectives from aid efforts. This can only occur if the international community adheres to the impartiality required under international humanitarian law and mechanisms."
Select statements from InterAction member organizations, peers, and local NGO partners:
"Any effort to provide humanitarian aid to the Venezuelan population must be organized in order to maximize efforts to reach as many people as possible in a way that avoids harm and regardless of political considerations."
– Acción Solidaria, a coalition of Venezuelan civil society organizations, on February 21, 2019
"Humanitarian aid will not solve Venezuela's problems. It only mitigates the impact on the poorest people- those at risk of dying and suffering…. Caritas will only support humanitarian aid in this crisis if it is done through appropriate mechanisms and in line with respect for human rights and humanitarian need."
– Caritas, a Catholic faith-based grassroots network of NGOs with presence inside Venezuela, on February 4, 2019.
 "No government should put humanitarian organizations in a position where they have to consider compromising fundamental humanitarian principles or safety to help people who desperately need it." –  Provosh Budden, Mercy Corps Americas Regional Director on February 20, 2019
"The Humanitarian INGO Forum in Colombia calls on all States to maintain the humanitarian character of aid in order to save lives, alleviate suffering, restore and protect human rights, and preserve the human dignity of persons who are victims of conflicts, complex crises and/or natural disasters."  – Colombia INGO Forum, a consortium of 15 INGOs working inside Colombia; many of which are InterAction members, on February 8, 2019.
"As we know from experience working in different and highly complex contexts…. Neutrality pays off, as it enables our teams in the field to access affected populations and respond to their needs whilst reminding all stakeholders that this is the priority."  – International Committee of the Red Cross on February 2, 2019.