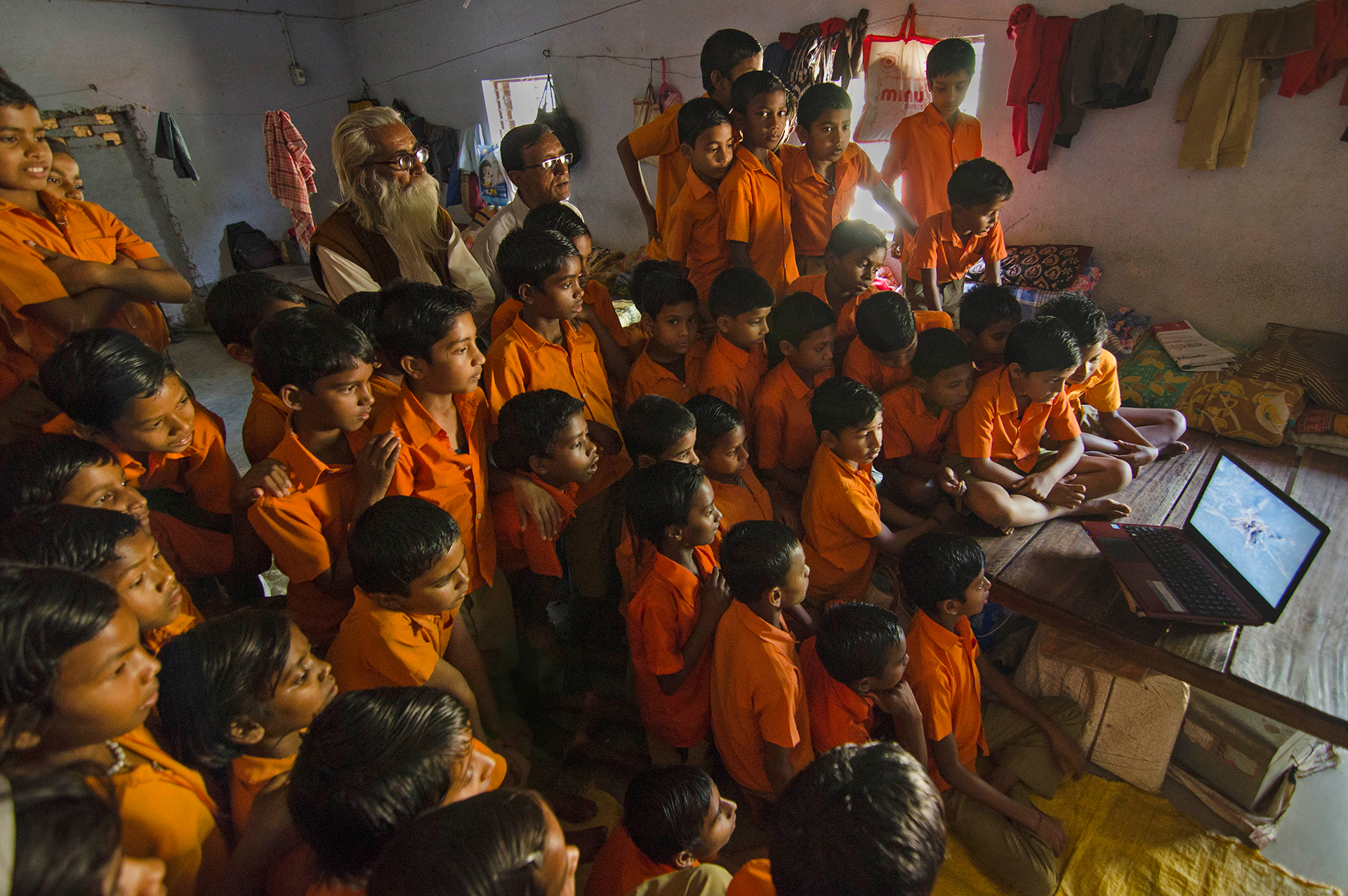 We Completely Redesigned the InterAction Website for the Future. It Took A Few Months and It Was Worth Every Second.
Today is the day. After countless discussions, migrating hundreds of pieces of content from our old site, and an extensive technical check, the new InterAction website is live! New to this space? Here's the reasoning behind why we redesigned our site.
We're delighted to have you experience it for yourself and share your thoughts via email with us. Take a look at some of the new features below, and go on, give these tires a kick. and check below for some of the new features we're most proud of.
 Simplified content layout: Users can see all content related to a single topic in one page. The latest news updates, blogs, reports, and other information are all organized together. Simply search for the topic in the search bar, click on a tag at the bottom of a page, or navigate to that topic page. This example of our Results-Based Protection topic shows off the redesigned page layout, optimized for easy reference.
 Easy-to-use navigation: A prominent toolbar at the top of the website helps you navigate directly to the information you need, and also allows you to search to find it. All content on the website is also tagged by issues and topics, making it easier to find all information on  the Together Project , for example. A Trending Topics bar on the homepage enables users to access breaking information or critical updates quickly.
 Compelling visuals and interactive features: We incorporated more of the stunning photography from our extensive photo library  to clearly convey the human side of our work. In addition, we will incorporate more interactive graphics, videos, and charts into our content to help readers absorb the important work of our staff, members, and partners.
Stay connected to meetings, events, and news: The events page will be updated with the robust schedule of meetings, trainings, webinars, talks, and more that InterAction hosts on a weekly basis. Users can RSVP, add the event to their calendar, and see content related to past events. And in an effort to become more of a daily resource, our site will also feature relevant and timely news articles, curated by InterAction staff.
 Find an expert: InterAction staff have extensive knowledge to share with our community and members of the media. Visitors to the site can filter our staff by their subject matter expertise and easily reach out to connect.
In the coming months, we'll publish regular updates on the work of our community to keep you informed on the latest global issues. The extensive experience of our staff, members, and partners will remain front and center while we also explore new methods of storytelling. We hope you enjoy it!