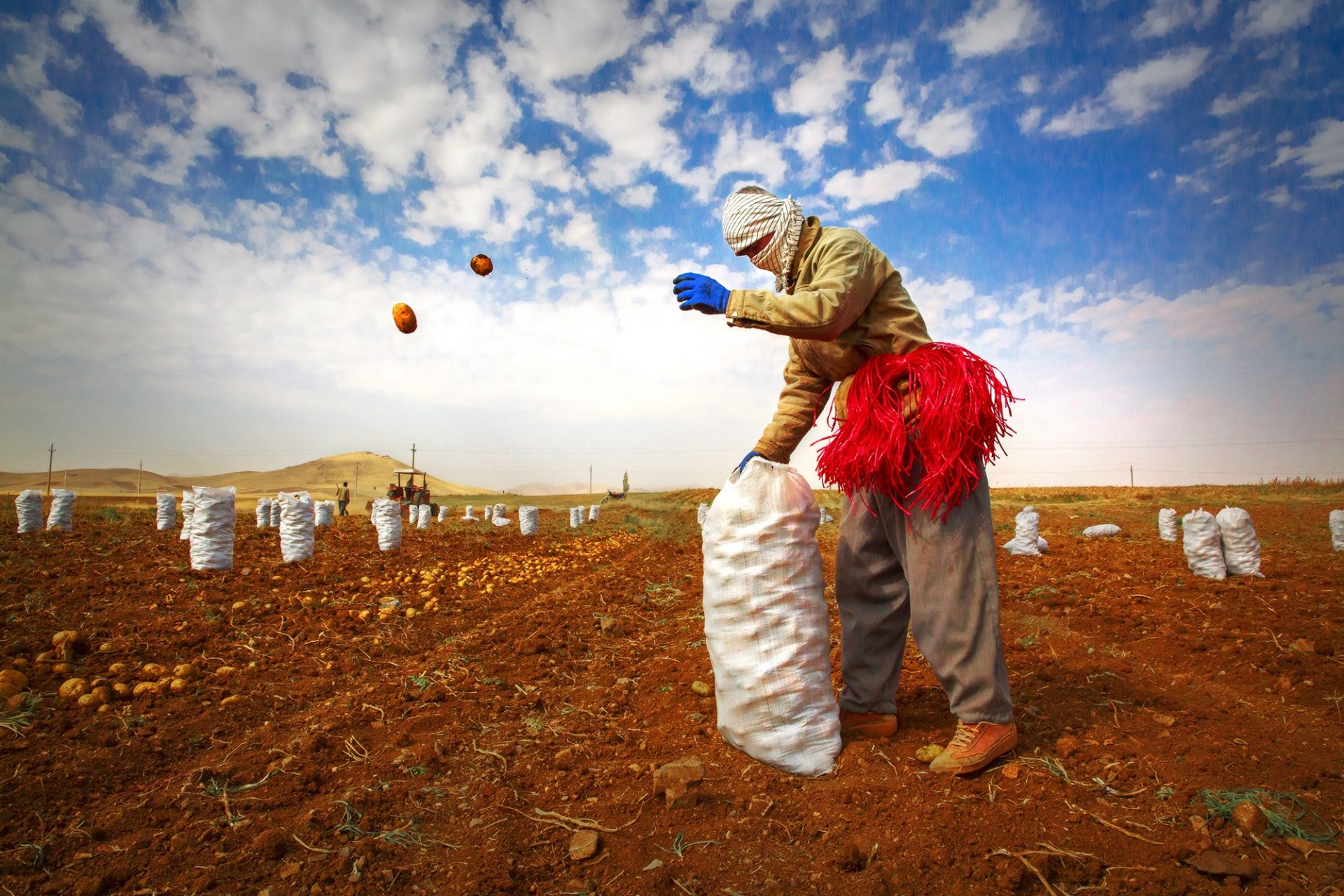 Crackdown Targets Worker Rights Activists
Human rights activists around the world celebrated the recent release from prison of two union leaders in Kazakhstan who were convicted of bogus criminal charges after participating in a peaceful workers' protest against the forced closure of the country's main independent union group, the Confederation of Independent Trade Unions of Kazakhstan (CITUK/KNPRK).
Yet the convictions of Amin Yeleusinov, Nurbek Kushakbayev and 30 other workers who took part in the rally have not been overturned, and trade union freedom there has been curtailed.
Photo: Human Rights Watch
The anti-worker environment in Kazakhstan is not unique. Around the world, a pattern of attacks against freedom of assembly and collective bargaining is increasing –  even in countries with strong democracies –  within a broader clampdown on human rights and restrictions on civic space.
"Democratic organizing of workers is suppressed and all the democratic spaces to organize are shrinking. Thus, workers are unable to bargain collectively for their fair and just share, and to sustain the present unjust economic order," wrote Sanjiv Pandita, the regional representative for Solidar Suisse in Hong Kong, in an email.
Worker rights often are the most frequently violated.
"In my opinion this is the biggest crisis of democracy we are facing."
---
Read the entire post at www.solidaritycenter.org