Couldn't Make it To Forum?
No problem! The content will stay on the site until May 1. Check out the recorded sessions or purchase a discounted ticket.
New decade. New platform. New connections.
InterAction's annual Forum brings together organizations, change-makers, and executives from the public, private, and NGO sectors to create a cross-sector conversation that provides solutions to pressing global challenges. Network and engage with attendees including leadership from marquee foundations, governments, global industries, the U.N., and national civil society organizations.
Solutions to global problems cannot be delivered in a vacuum, and amid the COVID-19 pandemic, these conversations are more important than ever. InterAction Forum 2.1 provides a powerful platform on which we can forge common solutions to pressing global challenges—digitally.
We'll see you there!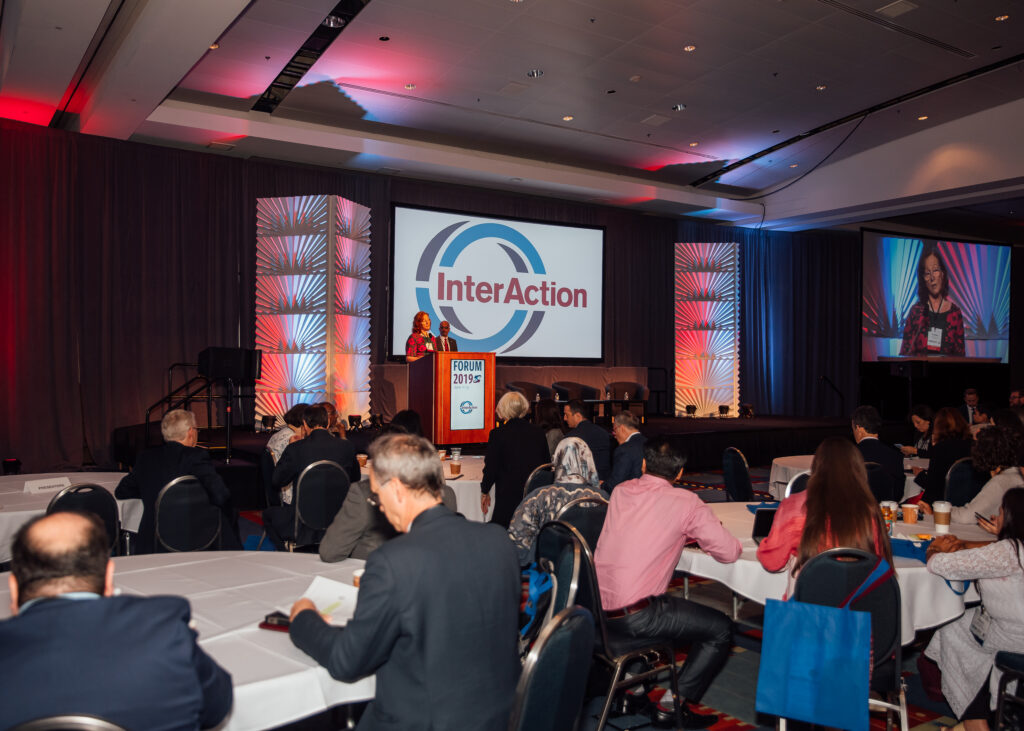 Agenda
See the full list of learning sessions, learning lounges, expo events, and keynote sessions.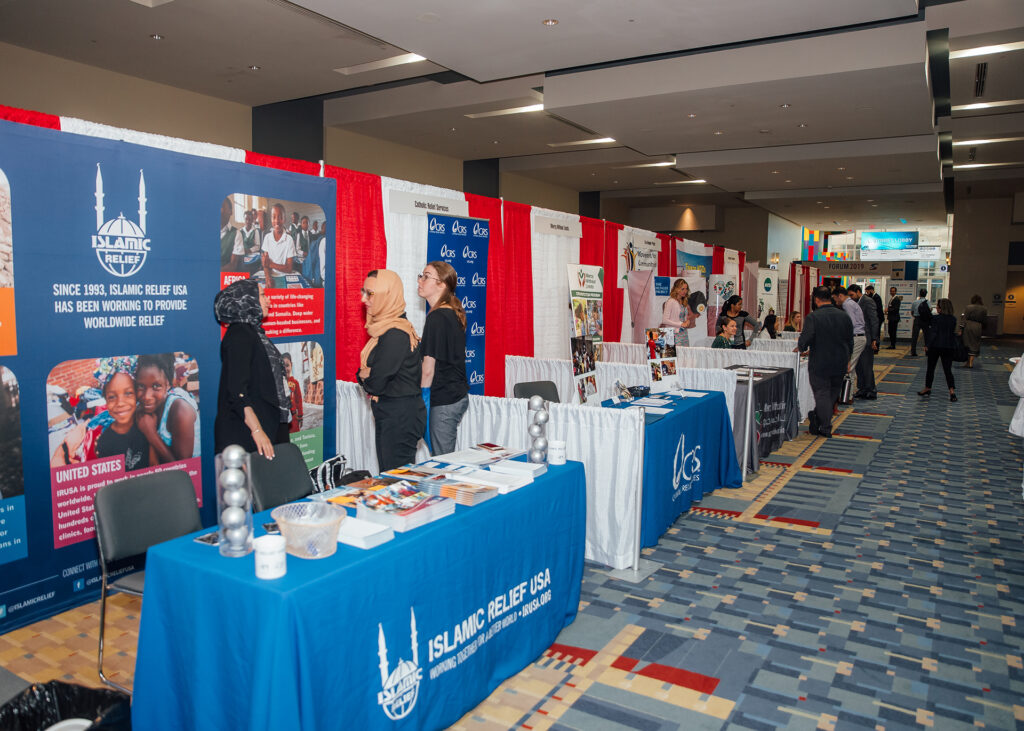 Sponsorship Opportunities
Every year, hundreds of decision-makers attend Forum to see innovative technology, find new suppliers, learn about best practices, and network with industry leaders.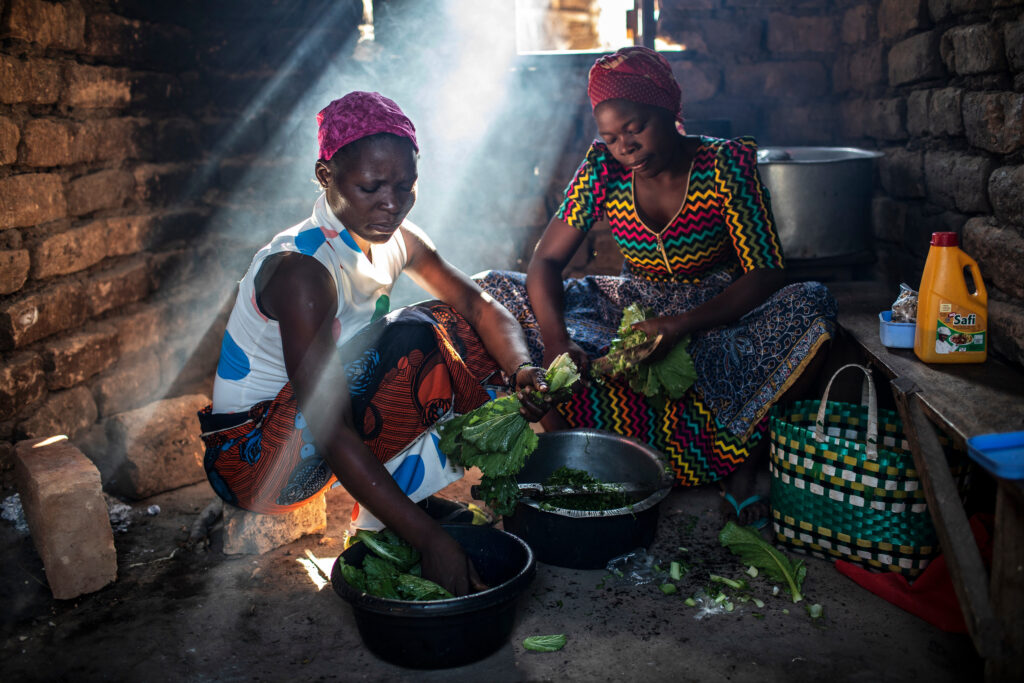 Photo Contest
Each year, InterAction hosts a photo contest to highlight photographers who showcase incredible humanitarian and development work around the globe. This year, we received hundreds of submissions from all around the world. After convening expert photographers and designers to review the photos, we've selected winners and runners-up!
Forum Awards
Every year, InterAction's annual awards recognize outstanding leaders within the global development and humanitarian sectors. These are leaders who are shaping the evolution of the U.S. NGO sector and who have made significant contributions to defend and advance the rights of people living in the poorest and most vulnerable communities across the globe. The winners of the InterAction awards are announced during Forum.
Learn more about the awards below.
The Julia Vadala Taft Outstanding Leadership Award honors outstanding and distinguished leaders in the U.S. NGO community whose career and vision has transcended their own organization by raising the influence and effectiveness of the U.S. NGO sector as a whole. The award is named for a distinguished American humanitarian and celebrates the very best of who we are as a sector. Julia's leadership has and will continue to inspire many in the NGO community as she mobilized its members to curb poverty and relieve human suffering abroad.
The Humanitarian Award recognizes an individual or individuals whose work reflects important leadership qualities in humanitarian practice such as courage, initiative, creativity, grace under pressure, integrity, and sacrifice.
InterAction established the Disability Inclusion Award in collaboration with Mobility International U.S. in 2009 in honor of the U.N. Convention on the Rights of People with Disabilities (UNCRPD). Recipients of the award demonstrate a commitment to ensure the full inclusion of people with disabilities and approach disability as an important cross-cutting issue, which uses a human rights lens throughout all aspects of their organization's work.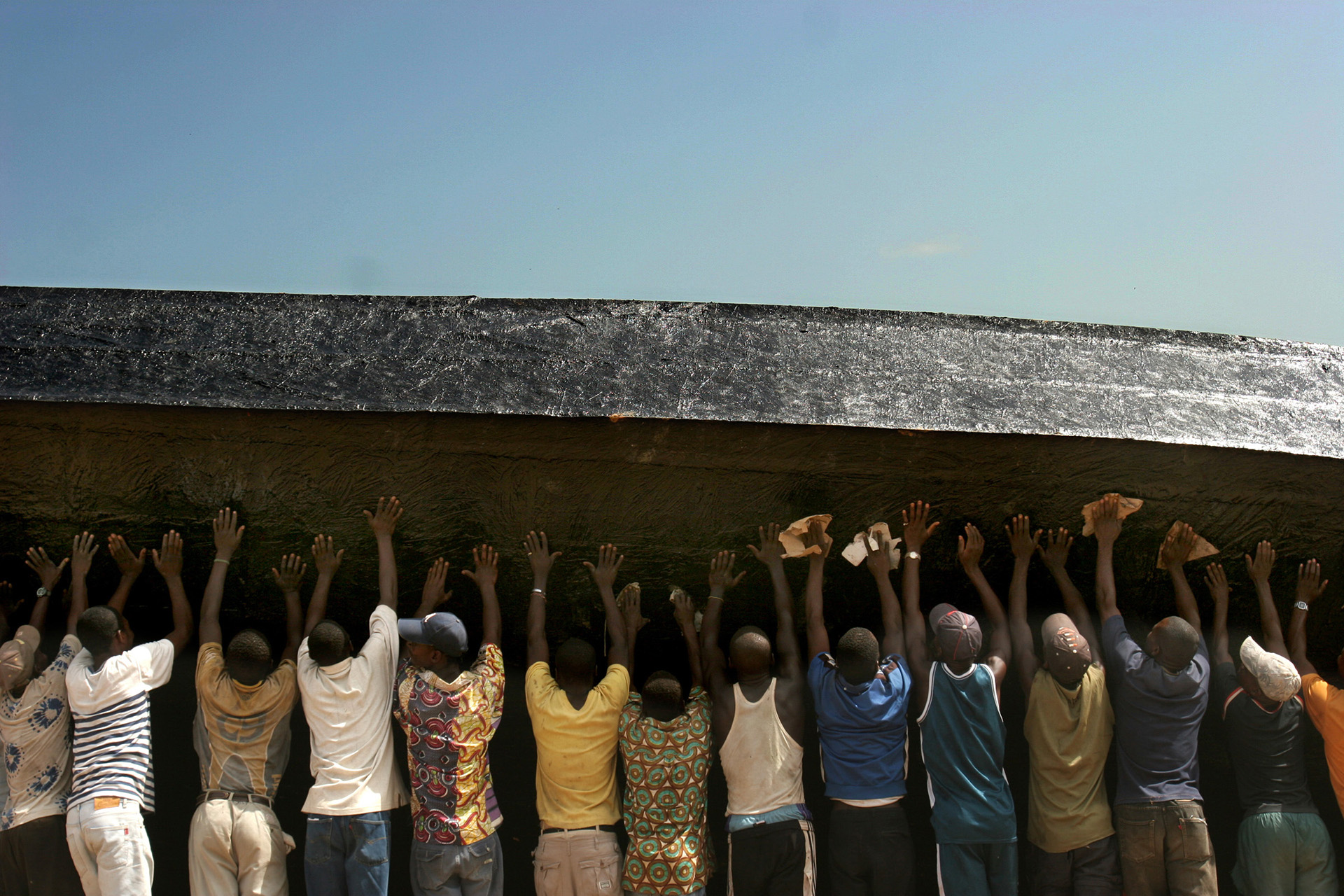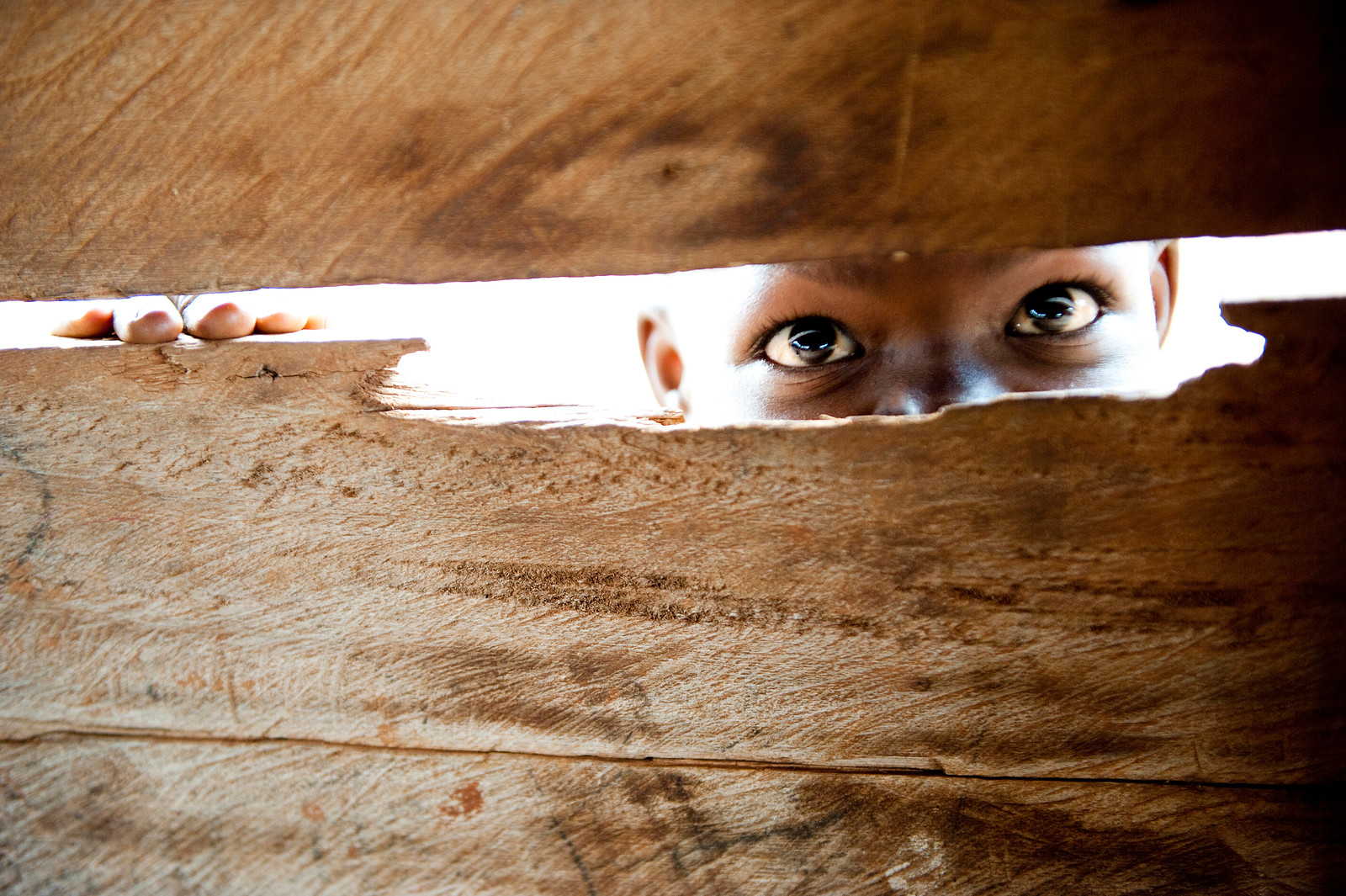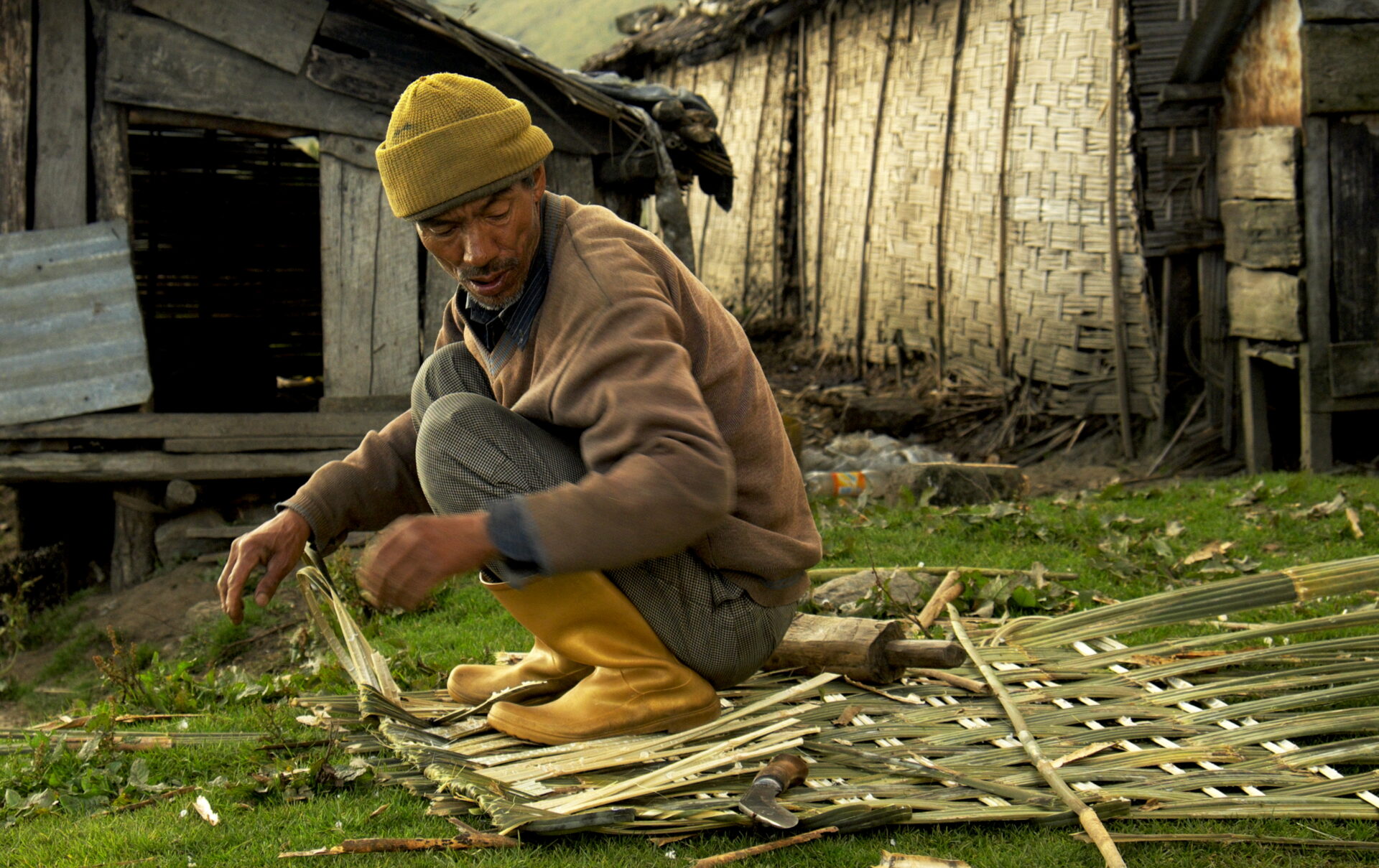 Sign up for our newsletter