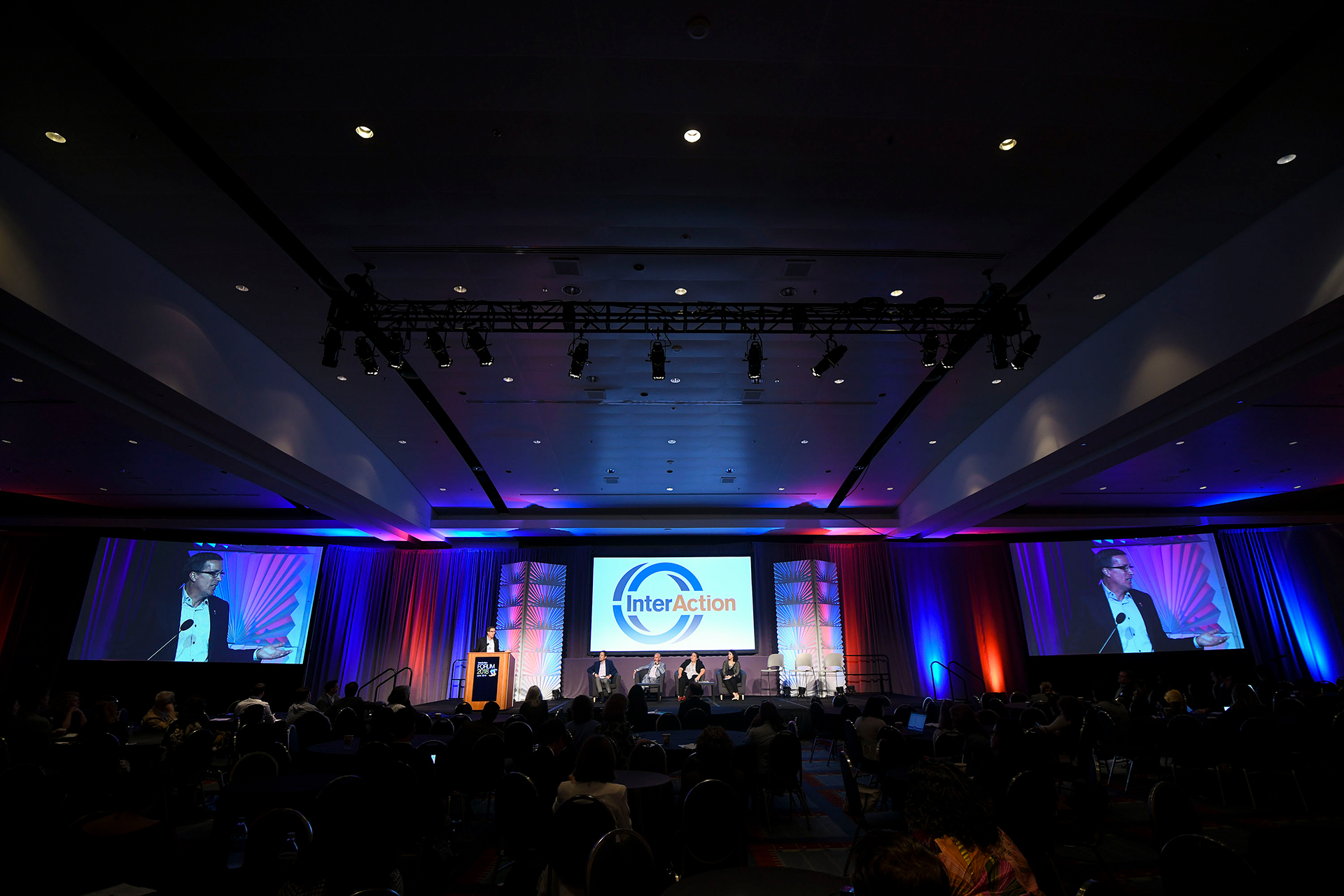 InterAction
Forum 2019
Strengthening our Collective Impact
come for the networking stay for the networking
InterAction Forum 2019 will attract the world's most influential and inspiring organizations, change makers, and executives from the public, private, and NGO sectors. Engage with attendees including leadership from marquee foundations, governments, global industries, the UN, and national civil society organizations.
Providing unparalleled networking, topical and diverse breakout sessions, and motivating general sessions, InterAction Forum 2019 provides a powerful platform on which we can forge common solutions to pressing global challenges.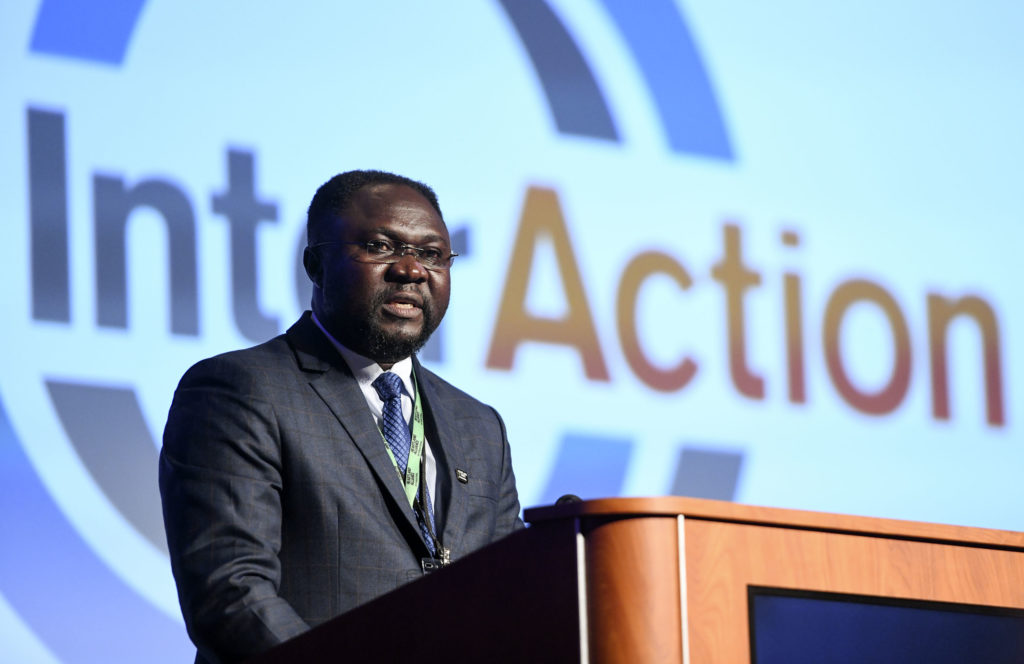 Schedule
See the full list of events, including more than 50 breakout sessions and compelling keynote speakers.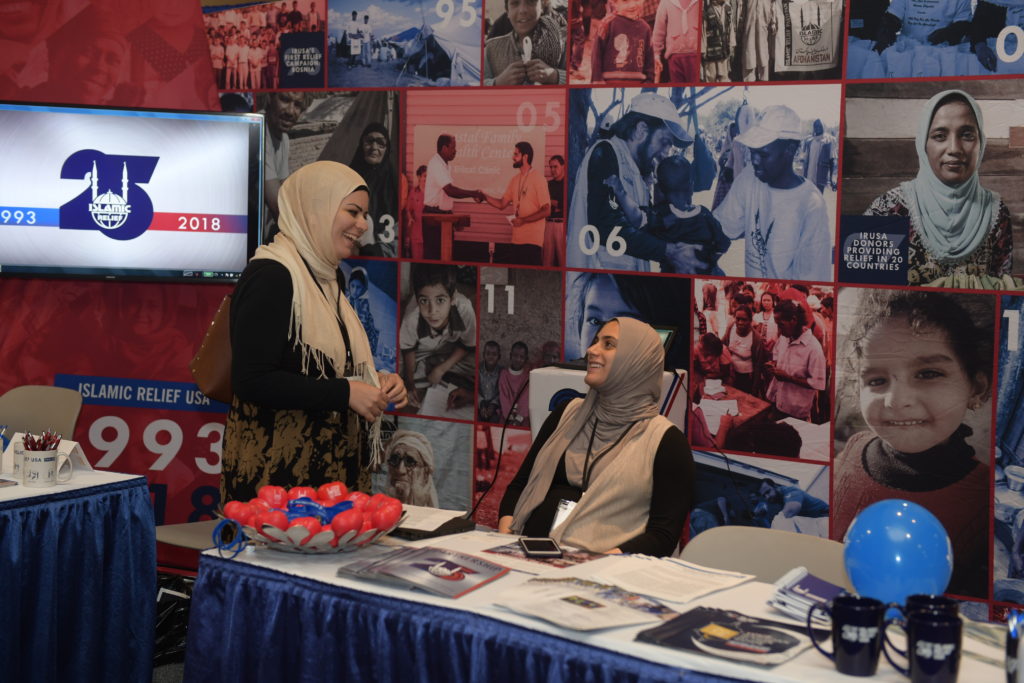 Sponsorship and Exhibit Opportunities
More than 500 decision-makers will attend Forum 2019 to see innovative technology, find new suppliers, learn about best practices, and network with industry leaders.
General Session Speakers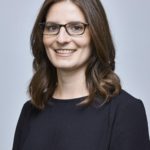 Kellie Bentz
Kellie Bentz is Head of Global Disaster Response & Relief at Airbnb and manages a team that works across the enterprise to respond to crises and disasters that impact the Airbnb community that includes more than 4 million hosts in 190 countries.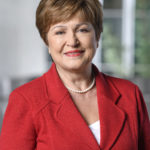 Kristalina Georgieva
Kristalina Georgieva is the Chief Executive Officer of the World Bank. Her role is to build support across the international community to mobilize resources for poor and middle-income countries and to create better opportunities for the world's most vulnerable people.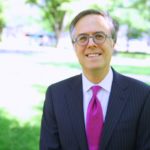 Michael Gerson
Michael Gerson is a nationally syndicated columnist who appears twice weekly in the Washington Post and in more than 100 other newspapers. Gerson serves as a Fellow at ONE, a bipartisan advocacy organization dedicated to the fight against extreme poverty and preventable diseases.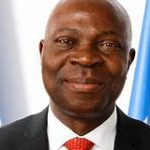 Gilbert F. Houngbo
Gilbert F. Houngbo is the President of the International Fund for Agricultural Development (IFAD), an organization dedicated to eradicating rural poverty in developing countries and ensuring that agriculture is a central part of the international development agenda.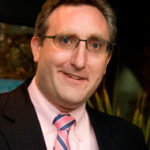 Andrew J. Imparato
Andrew Imparato has served as executive director of the Association of University Centers on Disabilities (AUCD) since 2013. As a disability rights lawyer and policy professional with more than 25 years of experience in government and advocacy roles, Imparato has worked with bipartisan policymakers to advance disability policy at the national level in the areas of civil rights, workforce development, and disability benefits.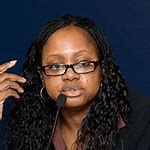 Bonnie Jenkins
Bonnie Jenkins is founder and president of Women of Color Advancing Peace, Security and Conflict Transformation (WCAPS). She is also a nonresident senior fellow at the Brookings Institution and president of Global Connections Empowering Global Change LLC., where she works with academic institutions on issues of global health, infectious disease and defense innovation.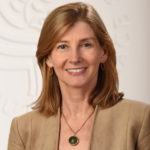 Nancy Lindborg
Nancy Lindborg has served since February 2015 as President of the United States Institute of Peace, an independent institution founded by Congress to provide practical solutions for preventing and resolving violent conflict around the world.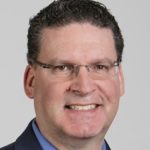 Joe Ruiz
Joe Ruiz is Director, Humanitarian Relief and Resiliency Program at the UPS Foundation, overseeing their $15 million annual investment in program support, logistical expertise, skilled volunteers, and capacity building efforts to enhance community resilience and strengthen preparedness, response and recovery capabilities of UPS partner agencies.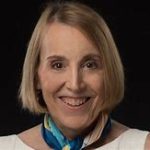 Chloe Schwenke
Chloe Schwenke is an author, educator, researcher, international development practitioner, and human rights activist with extensive senior level and management experience in academia, government, non-profit, and for-profit organizations. In her work, she draws on her extensive international and multicultural experience in gender equality and women's empowerment, social inclusion, diversity and leadership training, results-based human rights programming, LGBTQ issues, and international development ethics.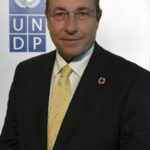 Achim Steiner
Achim Steiner became UNDP Administrator on June 19, 2017 and will serve for a term of four years. Mr. Steiner is also the Vice-Chair of the UN Sustainable Development Group, which unites 40 entities of the UN system that work to support sustainable development.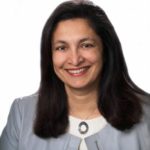 Uzra Zeya
Uzra Zeya is President and CEO of the Alliance for Peacebuilding. She leads a network of more than 100 organizations working in 153 countries to end conflict through peaceful means. Over the course of a 27-year diplomatic career, Ms. Zeya championed a more just, peaceful and sustainable world across five continents.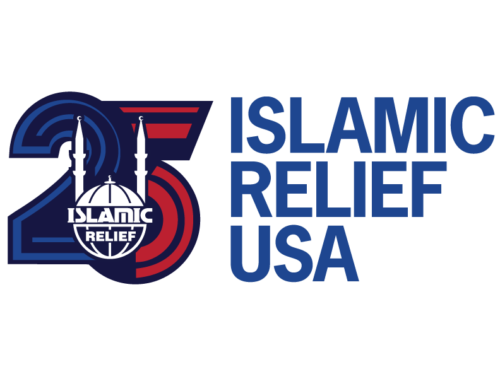 Featured Sponsor
Providing relief and development in a dignified manner regardless of gender, race, or religion, and working to empower individuals in their communities.
Visit the Islamic Relief Website