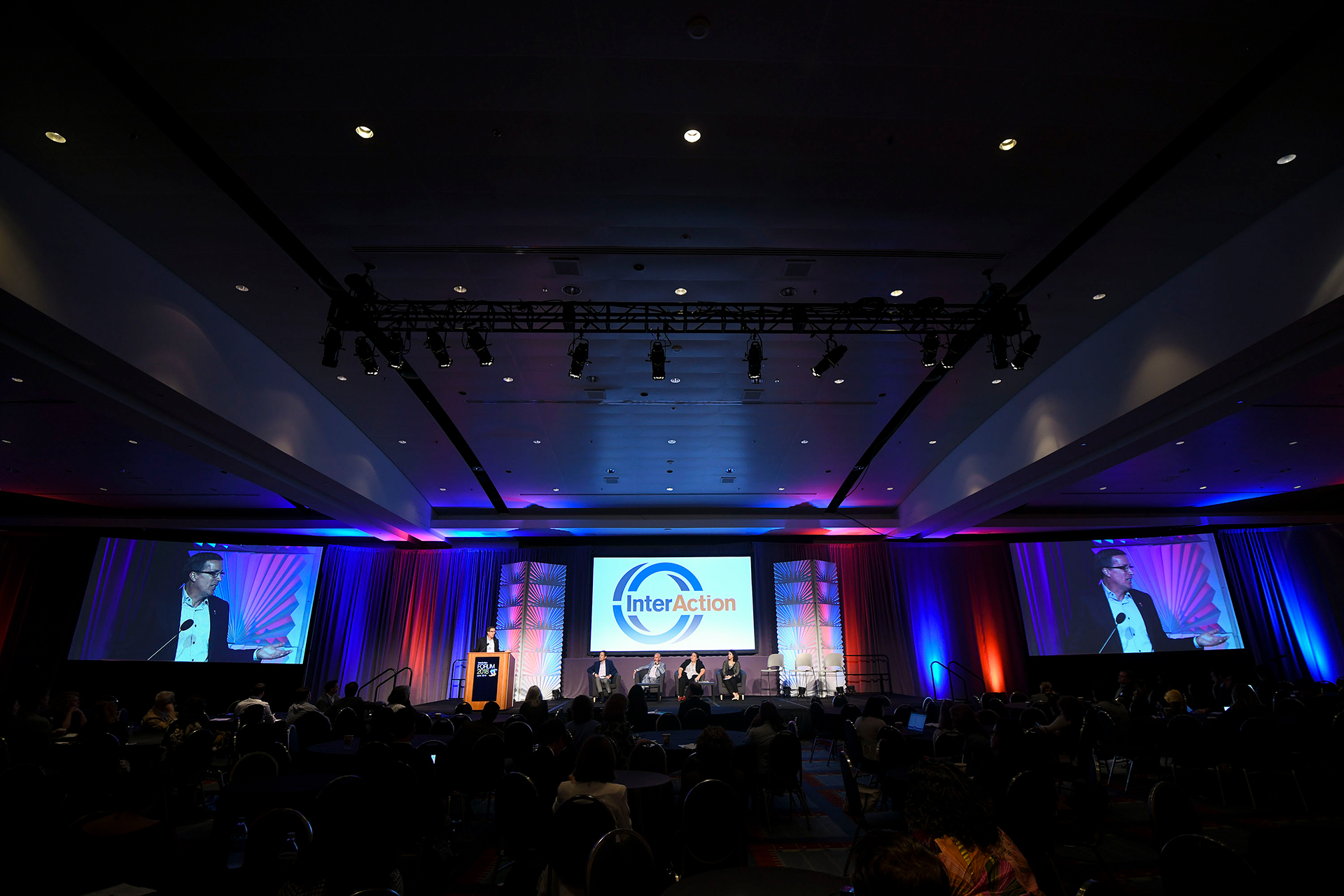 InterAction
Forum 2019
Strengthening our Collective Impact
come for the networking stay for the networking
InterAction Forum 2019 will attract the world's most influential and inspiring organizations, change makers, and executives from the public, private, and NGO sectors. Engage with attendees including leadership from marquee foundations, governments, global industries, the UN, and national civil society organizations.
Providing unparalleled networking, topical and diverse breakout sessions, and motivating general sessions, InterAction Forum 2019 provides a powerful platform on which we can forge common solutions to pressing global challenges.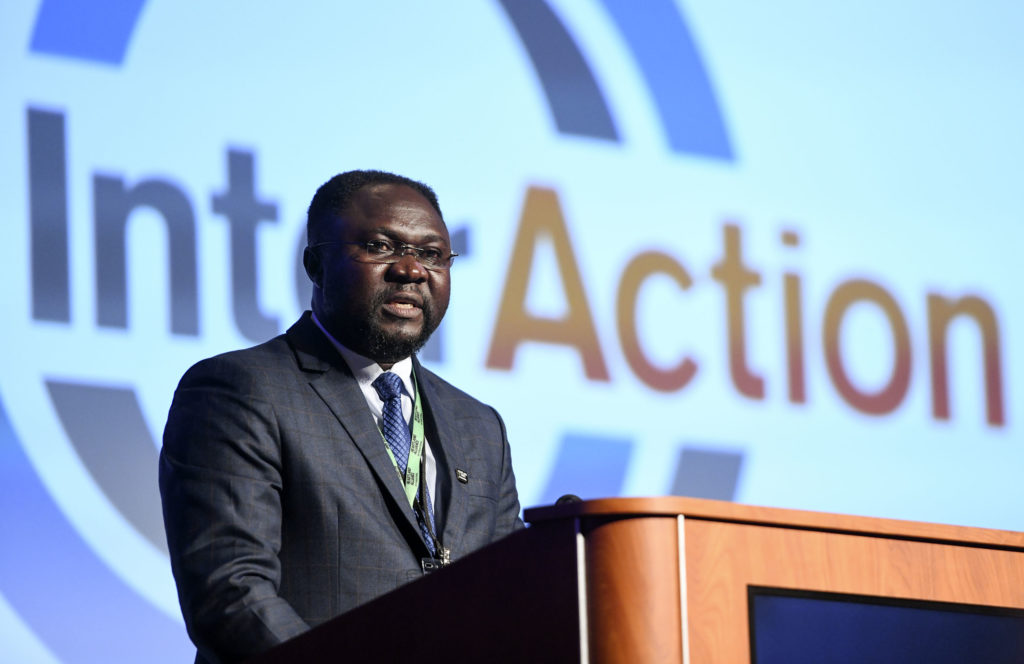 Schedule
See the full list of events, including more than 50 breakout sessions and compelling keynote speakers.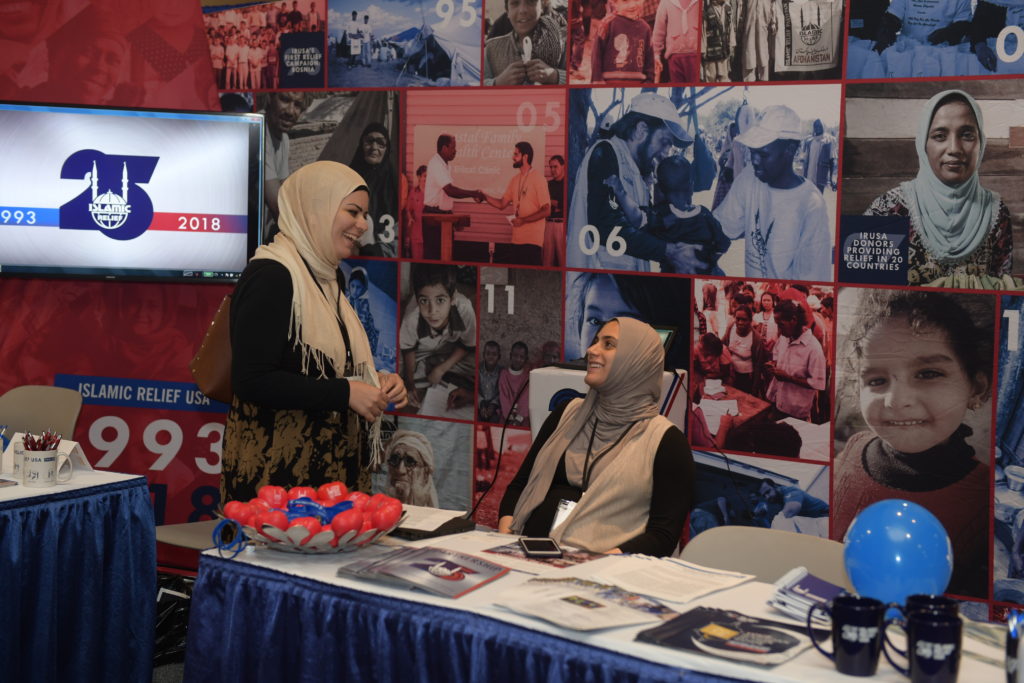 Sponsorship and Exhibit Opportunities
More than 500 decision-makers will attend Forum 2019 to see innovative technology, find new suppliers, learn about best practices, and network with industry leaders.