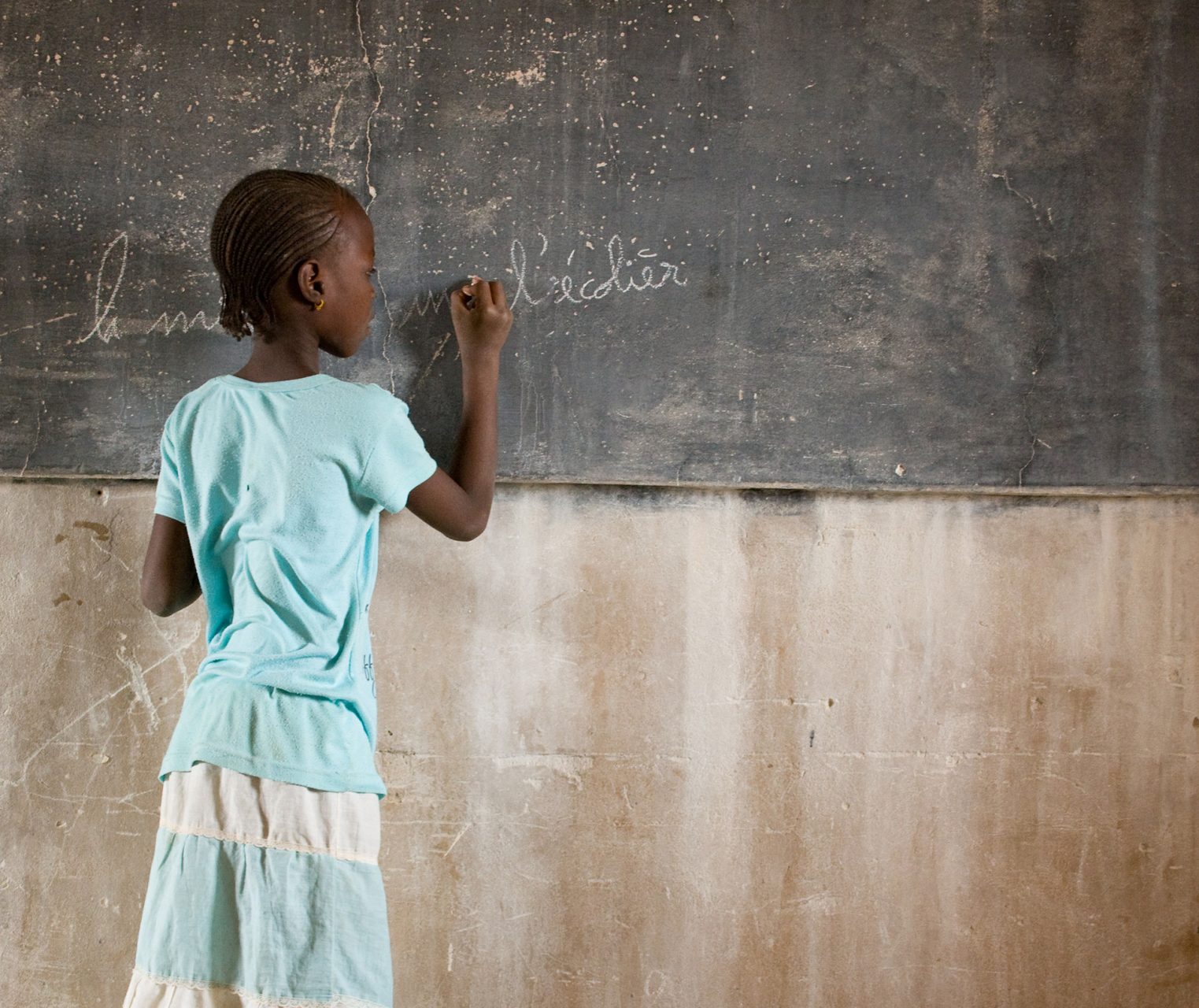 InterAction's
Global Situation Report 2021
U.S. Leadership is Pivotal
InterAction presents the Global Situation Report 2021, a series of spot reports highlighting pressing humanitarian and development challenges facing the world in the next year.
2021 is a particularly pivotal year for global development and humanitarian efforts as the United States adjusts to a change in American governance, continues to contend with impacts of the global pandemic, and revitalizes a cooperative global mindset. Global humanitarian needs are greater than ever before as the world works to manage and rebuild from the COVID-19 pandemic and faces collective challenges of climate and conflict. The pandemic highlighted how the ripple effects of a single event can result in unanticipated aftershocks that shake global foundations and stall significant progress toward global development goals. Given the ongoing systemic challenges of global poverty, resource access, urban density, conflict, and governance, over the last year and a half, COVID-19 has already resulted in what we most feared—devastating multifaceted impacts on the world's poorest and most marginalized communities.
As we look toward improved management and recovery from the pandemic and accelerate a more equitable distribution of vaccines, a coordinated and global response remains critical to keep communities safe and help with recovery. Even with the creation of safe and effective vaccines, serious investment is still needed for vaccine production and distribution. We can expect to see continued global economic impacts of the pandemic for years to come, including challenges posed by high levels of debt.
We must not lose sight of the underlying conditions driving development and humanitarian need and the gaps exposed by COVID-19. With this in mind, over the course of the next year, InterAction will release a series of spot reports on key issues facing humanitarian action and global development. This initial paper sets the stage for those reports and outlines five current and anticipated global dynamics: challenges to development progress; climate change and adaptation; democratic backsliding and the rise of authoritarianism; conflict, fragility, and humanitarian need; and global inequality.
The information found in this preliminary report is not comprehensive—nor could it be—but instead provides a snapshot of these dynamics and challenges that we are witnessing and how they are impacting the development and humanitarian landscape for the remainder of 2021 into 2022.
Sign up for our newsletter