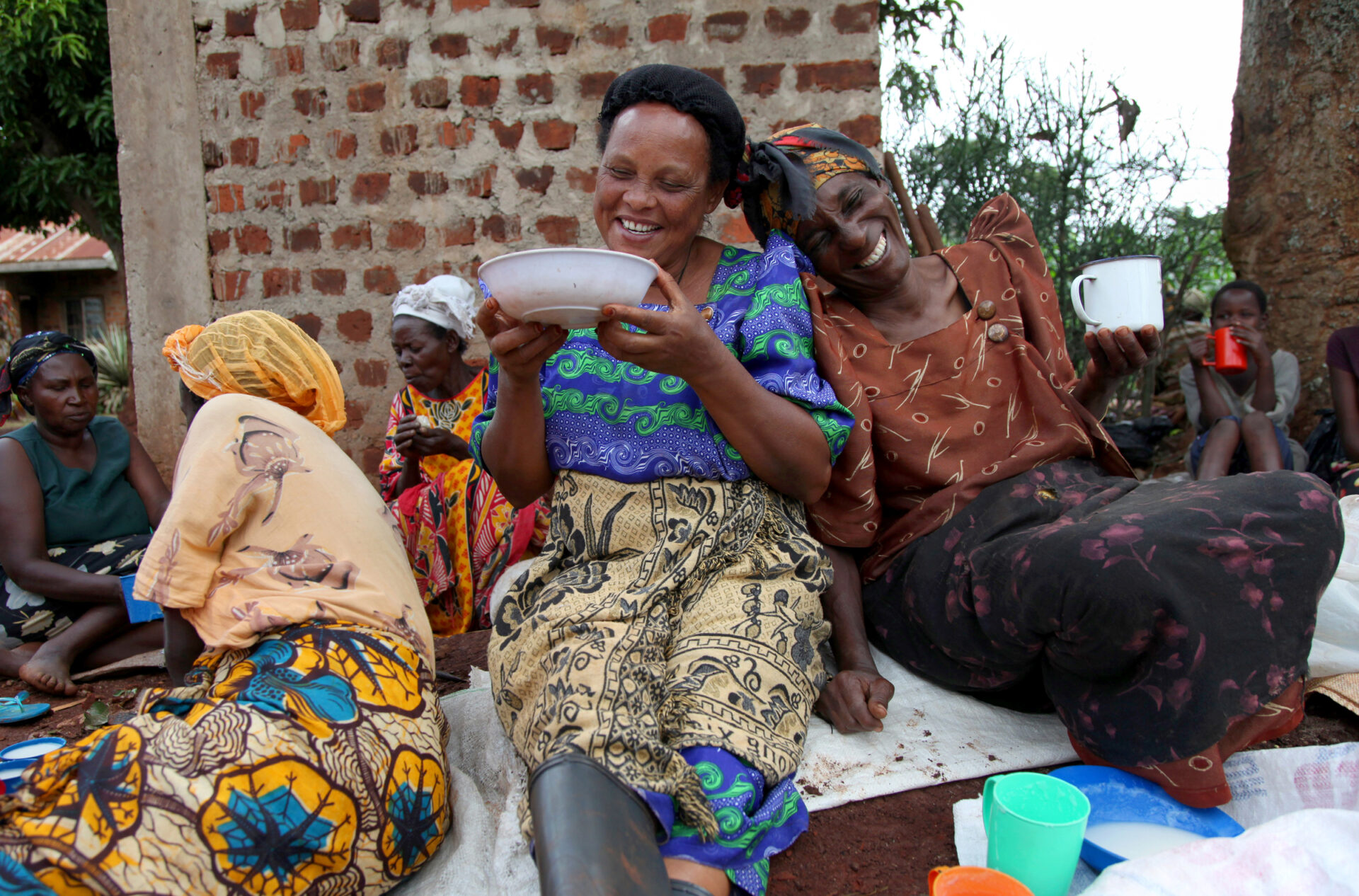 Aid Delivers 2023
Foreign Assistance in the 118th Congress
Aid Delivers 2023
Across the globe, we have made huge strides in overcoming global poverty and advancing global development. For nearly 25 years, the number of people living in extreme poverty declined. More than 1 billion people were lifted out of extreme poverty and major gains were made in health, education, and economic development that contribute to human well-being. Unfortunately, in recent years these positive trends have started to shift and communities around the world are facing unprecedented breadth and depth of shocks and challenges, including ramifications of the COVID-19 pandemic, intensifying climate impacts, entrenched conflict, and rising costs. The need for strong U.S. global leadership is more critical than ever. Without America's support, these challenges will leave lasting scars for generations to come.
Around the world, country governments, non-governmental organizations (NGOs), multilateral organizations, local civil society organizations, and donors coordinate to combat inequality; a changing climate; rising levels of global hunger and malnutrition; backsliding in democratic governance; and increasing conflict and displacement. Each presents a grave threat to decades of advancement. Exacerbating this already complex landscape, the COVID-19 pandemic has reversed global gains.
The United States has a long, bipartisan history of working with and within the international system to advance evidence-based development priorities and solutions. American leadership and engagement—bilaterally and in multilateral organizations—are crucial and drive development successes and principled humanitarian support. Integral to American engagement with the world, such assistance remains a strategic, economic, and moral imperative for the United States.
Poverty-focused foreign assistance works. America's investments have yielded tremendous dividends and effective response solutions have been proven. In fact, 11 of America's top 15 trading partners were once recipients of foreign aid. Programs are data-driven, cost-effective, transparent, inclusive, and accountable to the American people. At approximately 1% of the federal budget, foreign assistance can continue saving lives, protecting children, improving health, advancing gender equality, and helping families and communities be self-reliant.
Understanding the global impact of development and humanitarian action, and the critical role of U.S. foreign assistance programs, is crucial to the implementation of U.S. foreign policy priorities. These programs deliver effective results that support vulnerable people around the world. The subsequent sections illustrate the impact of U.S. foreign assistance through development and humanitarian programs; highlight the impacts of key U.S. government foreign assistance programs and issues; and showcase the fundamental principles that foreign assistance must follow.
U.S. FOREIGN ASSISTANCE DELIVERS
Foreign assistance is aid given by the U.S. government to support global peace, democracy, security, and development efforts, and to provide neutral and impartial humanitarian relief during times of crisis. American leadership and investments impact people worldwide, creating healthier, safer, better-represented, and more stable communities. U.S. foreign assistance:
Saves lives and reaffirms the rights of individuals.
Makes communities and our planet more resilient to shocks and stressors.
Mitigates crises and reduces the need for emergency humanitarian action.
Increases global prosperity and helps expand markets, supporting U.S. economic interests.
Sign up for our newsletter