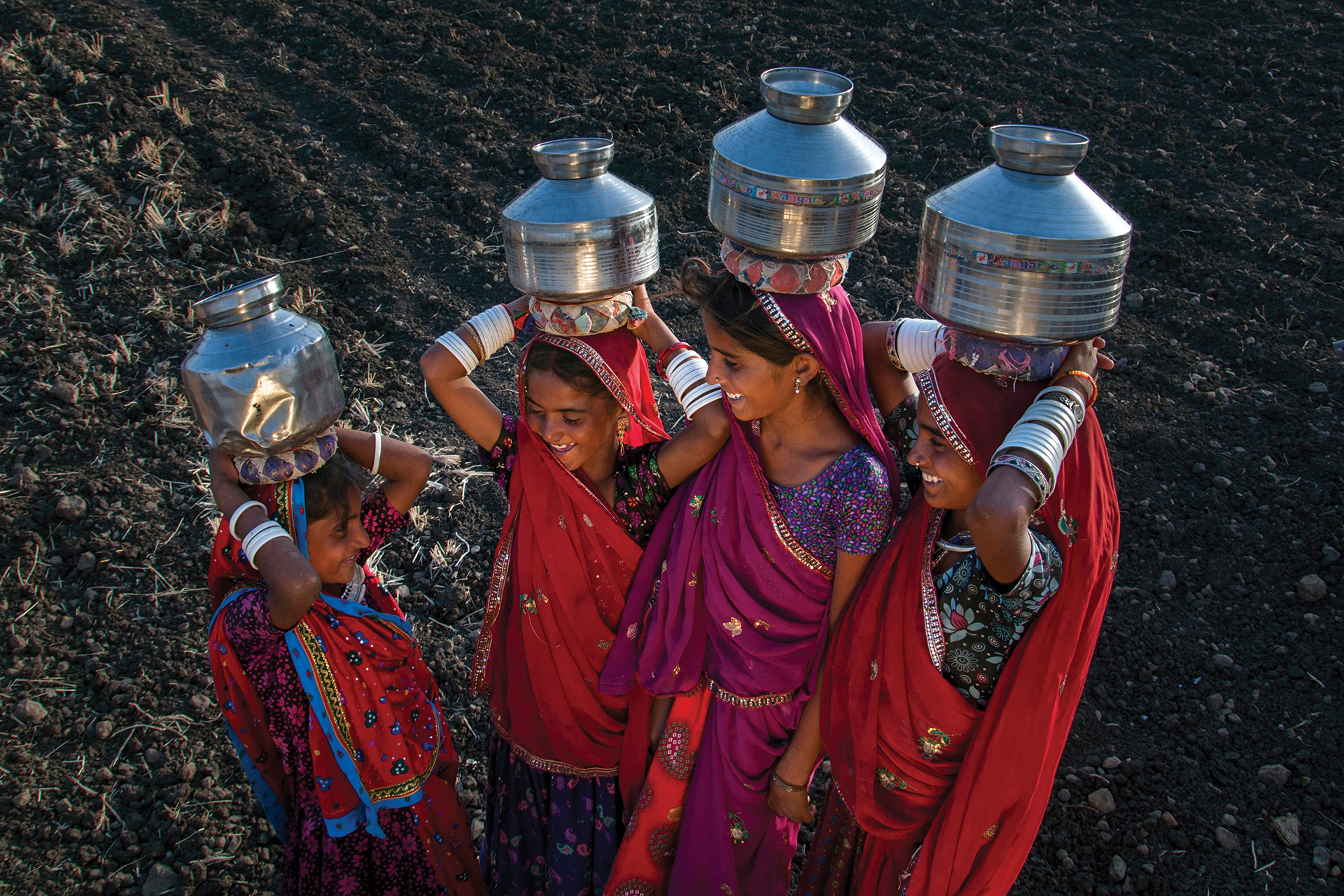 Blog
2017 was one of the most memorable and eventful for our community. We celebrated a number of victories, such as passing the READ Act and securing supplemental  funding for famine response, while simultaneously enduring a number of challenges, including destruction left by Hurricane Harvey and other major hurricanes, and budget uncertainty.
Check out our most-read blog posts published in 2017.
Newsletter
A moral argument for foreign aid, InterAction Forum 2017 highlights, and more featured in our top newsletter in 2017.
 Learn more in our July 2017 newsletter
Sign up for our monthly newsletter