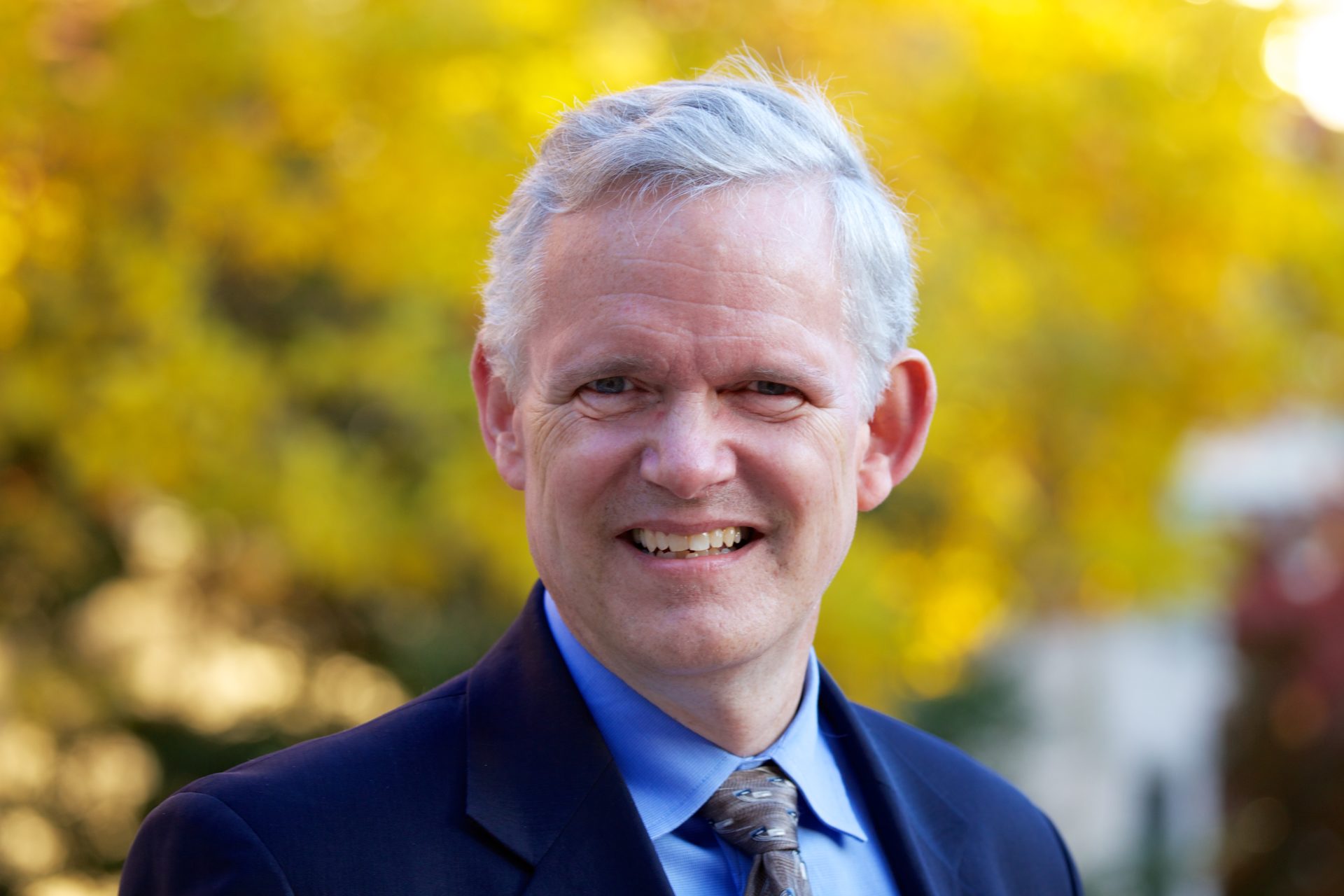 Dear Friends,
The past year has underscored the strength that InterAction and its members gain from our solidarity and common values. During 2017, in the face of a dramatically changed political environment and increased external pressures, InterAction and its members continued progress toward our common goal of advancing human wellbeing everywhere by influencing major legislation and policies in the United States, representing our sector's voice at the United Nations and in the countries they operate, promoting the organizational resilience of our community, and continuing to develop best practices among organizations. We maintained our impact through drawing our members together in the face of both opportunity and crisis. In addition to leveraging the resources and expertise of our members, InterAction continued to join forces with governments and the United Nations, private sector, academia, and the American public to eliminate poverty and build strong, resilient communities throughout the world.
The diverse relationships, solidarity, and influence of our community have been essential in maintaining our relationships with Congress. We have held high-level meetings on our priorities, such as the importance of U.S. government funding for programs that provide critical services including emergency assistance, food security, education, and economic opportunities to millions of people worldwide. Additionally, when member organizations faced political challenges, we spoke with one voice to Congress to defend the interests of what matters most; saving lives and providing opportunity for all.
We needed to answer new challenges that our sector faced. Through member support, InterAction formed the Together Project to defend NGOs that faced, and may face in the future, discrimination or targeted regulations in the U.S. due to their operating principles or religious faith. We also launched initiatives to defend democracy and human rights as core global values and to address disinformation aimed at civil society.
NGO Futures, an InterAction initiative, increased community agility and ability to adapt to and withstand external demands. This initiative has provided a new gathering place for CEOs and executive teams to share knowledge, create new ideas and provide peer support. Future oriented efforts, from innovative finance to risk in humanitarian settings, continue to engage and shape our members.
Our impact is international. As the world faces unprecedented human suffering, it is critical to exchange information on best practices in humanitarian response with local civil society organizations and other NGOs outside of our membership. By building on our efforts in 2017, such as hosting our annual Humanitarian Coordinators meeting and conducting multiple targeted field visits to several countries, we will continue to engage with NGO consortia from South Sudan to Myanmar. Our NGO diplomacy also included engaging NGOs across Europe and around the world.
With an unpredictable political environment and changing pressures facing U.S. NGOs, the InterAction community will continue to be united in our purpose and desire to influence an increasingly diverse group of stakeholders. We will continue our efforts to create partnerships with individuals, organizations, and businesses everywhere to collaboratively design and implement new policies and initiatives to help end human suffering in every corner of the globe.
Sign up for our monthly newsletter