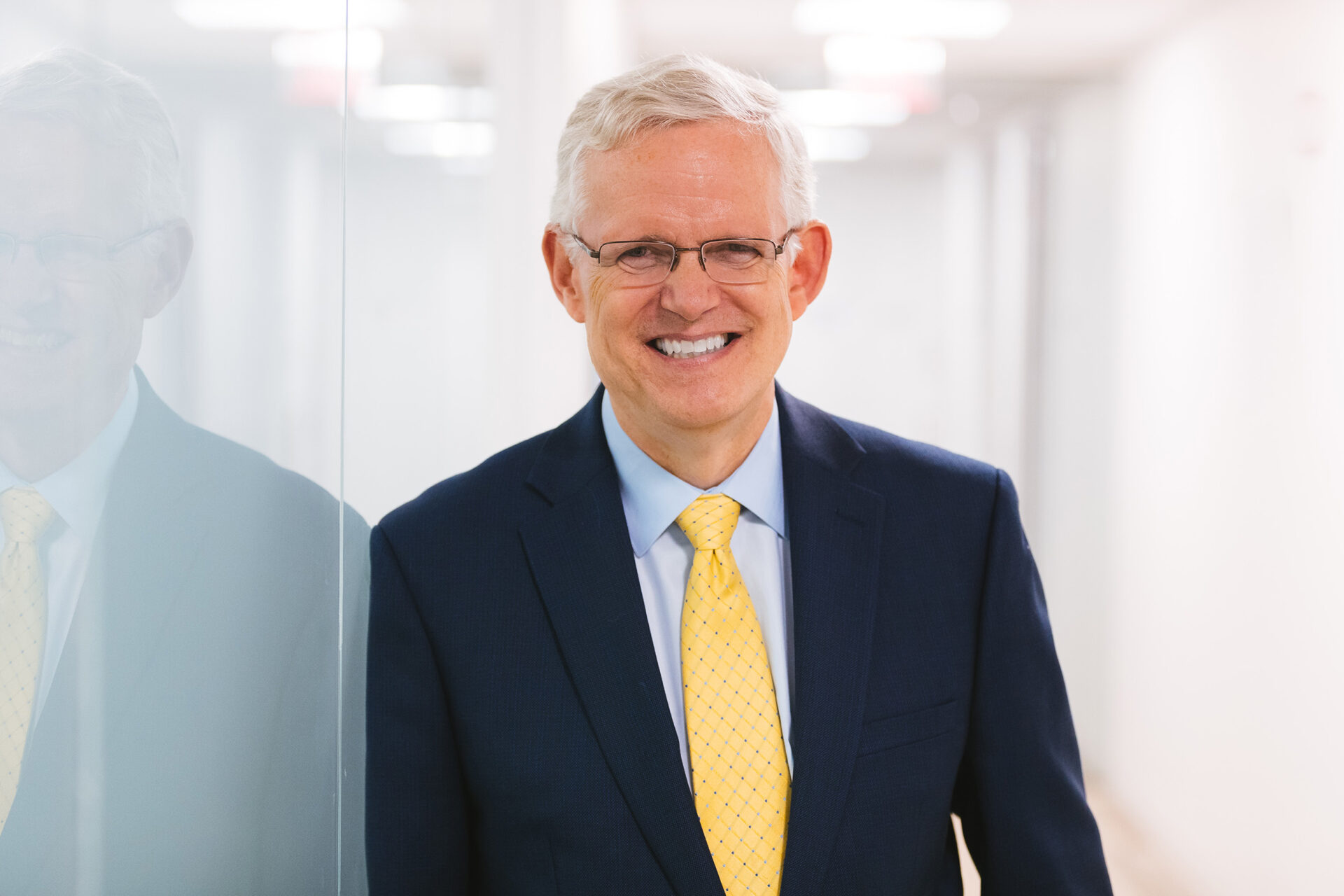 Letter from the CEO
InterAction Annual Report 2019
Dear Friends—
With 2019 coming to an end, the InterAction team wanted to highlight a few of our collective accomplishments and showcase the breadth and impact of our work as a coalition. None of InterAction's efforts would be possible without our Members, and we are thankful for everything you do for our community.
In this Annual Report, you will find sections on our congressional outreach and field visits. We also highlight our annual Forum and our top blogs for 2019. However, I wanted also to highlight one vital new workstream.
As a coalition of nonprofits with a unified focus on the welfare of people, fighting climate change is one of InterAction's core objectives. We have engaged with communities around the world to help families adapt to our changing climate and mitigate the immediate harm to their lives and livelihoods, now only further exacerbated by the enormous disruptions of the COVID-19 pandemic.
However, this vital work also requires a global approach to slow the changing of our climate. As the world heats up, our community is seeing the erosion of decades of development progress and the worsening of humanitarian crises from Brazil, to Vietnam, to the Lake Chad Basin, to our very own rural and urban areas in the U.S.
Today, standing in solidarity with the broad environmental movement, affected communities, scientists, and NGOs that have fought to draw attention to the biggest crisis of our time, InterAction and its membership are calling for urgent organizational and collective action.
As part of this work, in November 2019, InterAction convened a group of 26 Member and Partner NGOs for Part I of a workshop intended to galvanize our Members' leadership in this area. Part II followed in March 2020, with 19 NGOs convened.
InterAction designed the workshop series for NGO policy advocacy and program managers and directors who are currently exploring how to better integrate an understanding of climate change and environmental sustainability into their operations, organizations, and advocacy.
In 2020, we will expand and accelerate our fight against climate change through Board and CEO commitments, the development of a community-wide compact, and reducing our own carbon footprint.
InterAction is a powerful coalition because of our Members, stakeholders, and partners and the efforts they undertake around the world. We value our diverse missions and remain committed to our collective engagement.
Thank you for all you do,
Sam
Sign up for our monthly newsletter