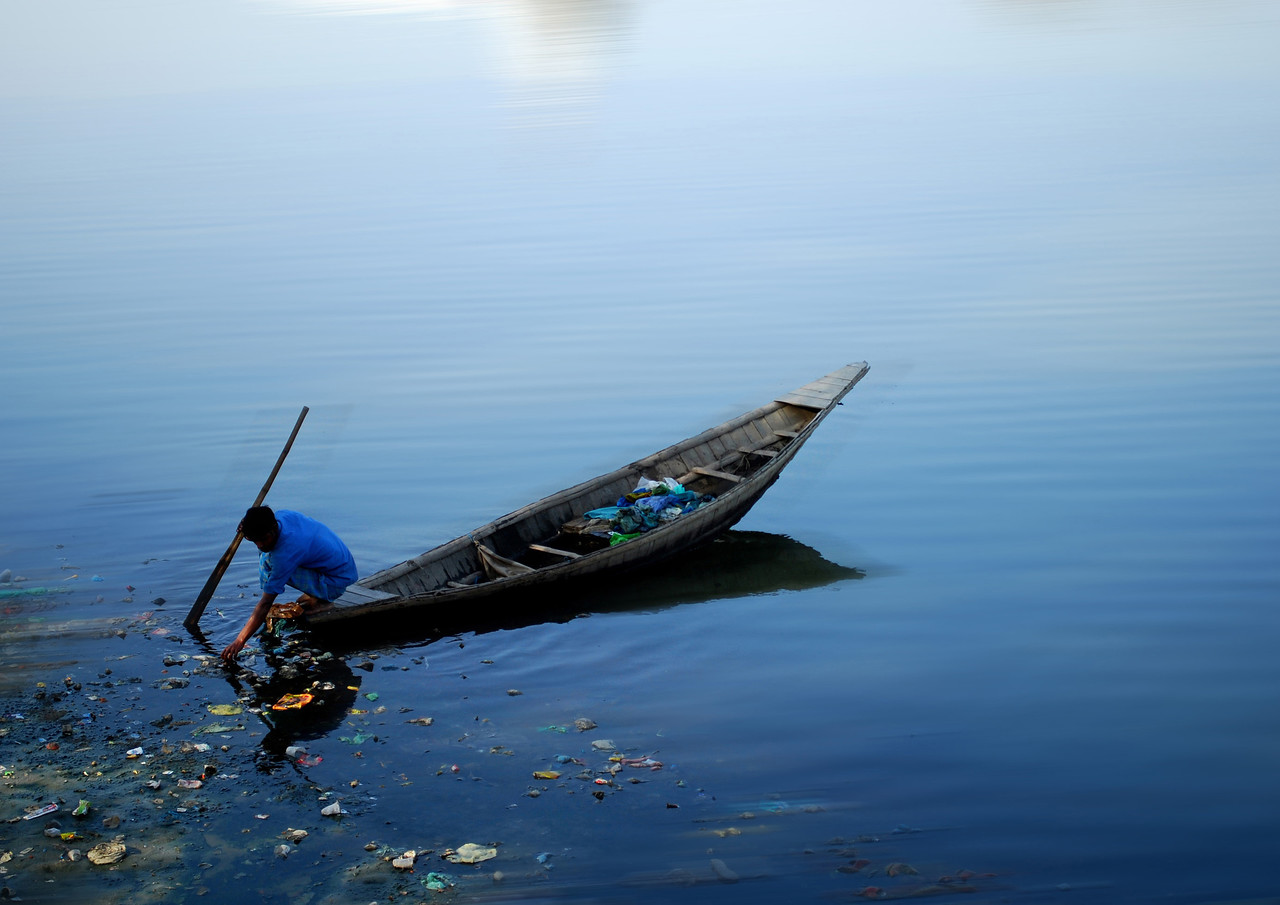 Five Essential Attributes to Expand Impact and Advance in a Disrupted World
To not only survive but thrive as mission-driven, world-changing nonprofits, one thing is clear—we are in the age of adaptation.
In a January 2021 InterAction Member organization CEO survey, 80% of respondents agree—the external operating environment is rapidly changing. More executives have confidence in their organizations keeping up with the rate of external change than in previously surveyed years. Yet, more CEOs—46%—sense their business model is vulnerable to significant disruption than the year prior, when 33% indicated that their business model was increasingly or already at risk.
Some promising initiatives popped in the research when exploring what executives saw as helpful. InterAction asked where Member CEOs saw their organizations regarding cultivating agility—no significant change, or assessing, planning, executing, or evaluating change. We also asked to what extent the CEO perceived that their organization accomplished its goals. According to the data, each step further along the change spectrum for cultivating agility is associated with a 4.6 percentage point increase in perceived organizational effectiveness. The more embracing an organization sees itself regarding cultivating agility, the stronger the CEO's perception that their organization is reaching its goals.
Knowing the increased sense of business model vulnerability and the suggestively positive influence of agility, InterAction is hosting a learning session with consulting firm MzN International on five essential attributes that have made some MzN International partners successful and thrive throughout the COVID-19 crisis: manage organizations better; be more agile, innovative, and entrepreneurial; and diversify funding.
If you are part of an InterAction Member organization and working to strengthen your business model, we invite you to discuss with MzN what they have learned while helping organizations become agile and better-funded changemakers—and process the learning with peers. Register here to join us on June 23. To learn more from 95 NGO leaders on keeping up with change and shoring up business models, do also read our 2021 NGO Futures CEO survey findings.