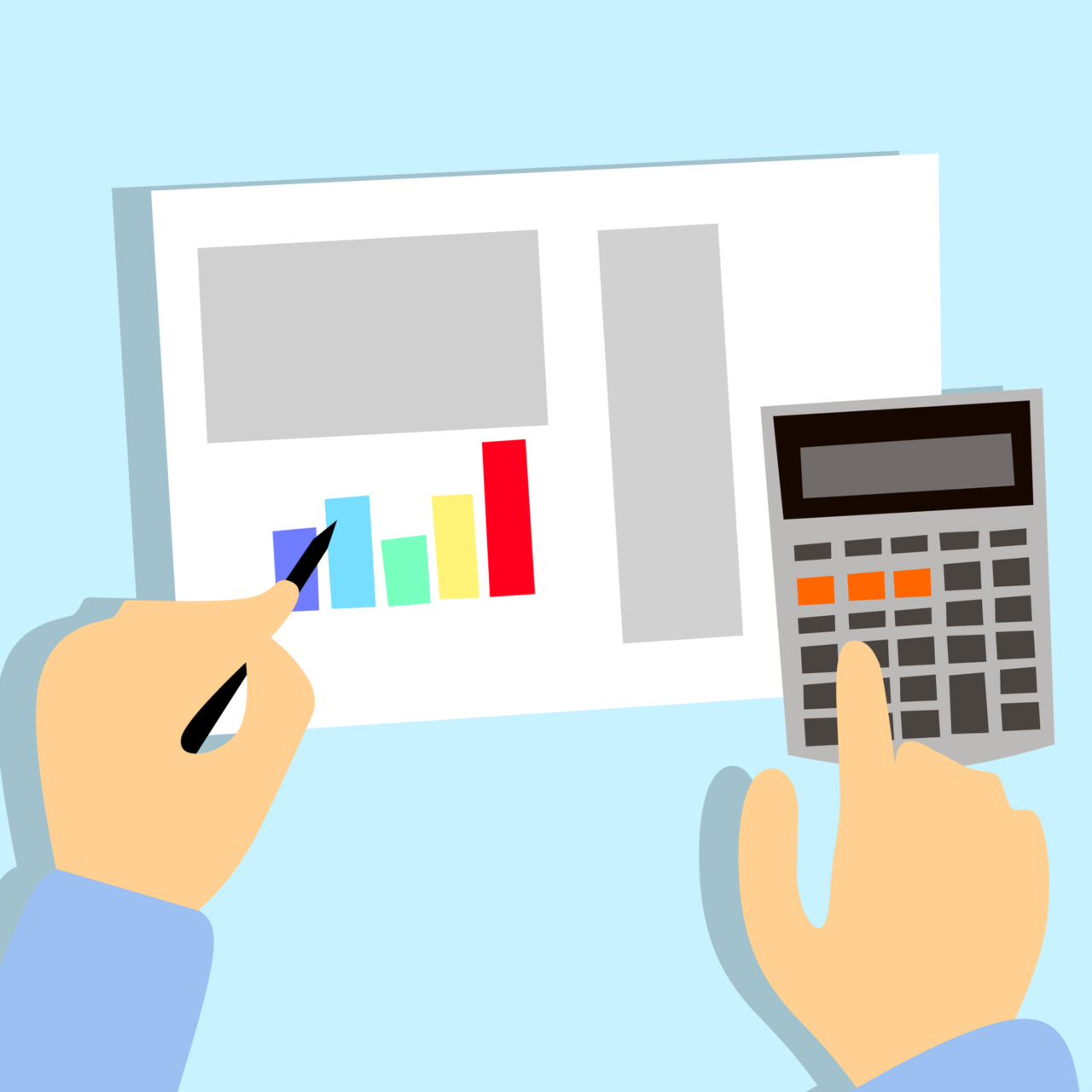 GAO reviews ongoing banking challenges affecting the nonprofit sector
Nonprofit organizations (NPOs) have found themselves increasingly impacted by banking challenges. When dealing with nonprofits with international operations, banks have gone beyond reasonable implementing controls and are implementing their own de-risking measures, making it difficult for NPOs to conduct business. In a misguided response to anti-money laundering and combatting the financing of terror (AML/CFT) concerns, banks are choosing to refuse business, known as de-banking, or drastically slow the transfer of funds of NPOs – even with no evidence of wrongdoing. Banks efforts to de-risk themselves impede on the sector's ability to put the philanthropy of the American public to its intended purpose in poor communities around the world. The growing concern in the sector is that if a humanitarian crisis occurs abroad and a U.S. NPO's ability to respond is slowed by a bank's de-risking measures, the delay could lead to the loss of lives. When a disaster strikes, every moment of our response matters.
In response to this growing concern, the U.S. Government Accountability Office (GAO) reviewed the possible effects of decreased banking access for NPOs on the delivery of U.S. humanitarian assistance. As U.S. agencies partner with NPOs to deliver humanitarian assistance around the world, this study provides a distinct understanding of the banking challenges their implementing partners face. The GAO examined the extent to which State and USAID partners experienced banking access challenges, when USAID partners reported on such challenges, and actions U.S. agencies took to help address such challenges. While the broad review included nearly 1,300 USAID partners GAO selected 18 projects in four high-risk countries – Syria, Somalia, Haiti, and Kenya – for deeper analysis. Among those projects selected, funds transfer delays and denials were among the most frequently cited banking challenges. In addition, 15 of the 18 partners interviewed noted having experienced banking access challenges on their global portfolio of humanitarian assistance projects.
To address these challenges, GAO recommended USAID take steps to collect information on banking access challenges their partners experience and communicate that information both within USAID and with external entities, noting that "USAID—a major source of aid—should address its partners' banking access challenges to ensure the agency can meet its humanitarian objectives."Angelique Crumbly, Acting Assistant Administrator for USAID, has responded to the report in writing and accepted the recommendations from the GAO with initial steps for implementation.
InterAction's Together Project has worked with NGO members of the nonprofit community to address ongoing challenges related to de-risking and de-banking since 2017. NGOs operate in the neediest parts of the world and unfortunately, those are the countries that are most often associated with risk regarding AML/CFT. Government, regulators, financial institutions and NPOs need to be able to proportionally manage and share the risk of working around the world, including conflict and high-risk areas. All stakeholders must engage in action-based dialogue to ensure reciprocal education and accountability for their role and responsibility in delivering humanitarian assistance. Solutions need to provide a balance between the dual objectives of effectively reducing the financing of terrorism and facilitating vital humanitarian support to fragile and broken states. Balancing these aims, will ensure the U.S. government through USAID is able to fulfill its commitment to "transform families, communities, and countries – so they can thrive and prosper."