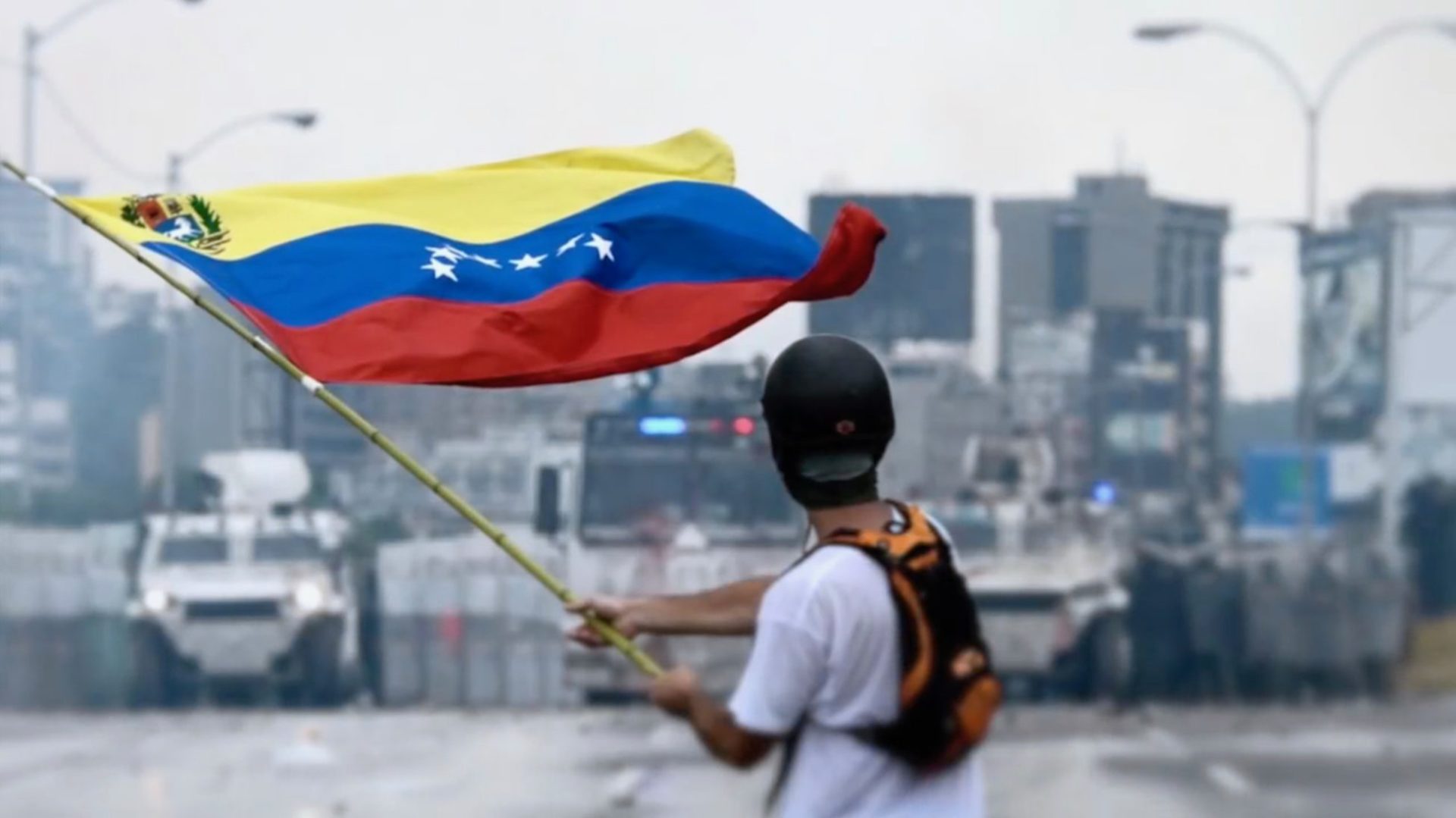 InterAction Applauds the U.S. Department of the Treasury for Its Commitment to the Unfettered Flow of Humanitarian Aid to the Venezuelan People
InterAction applauds the U.S. Department of the Treasury for noting its commitment to the "unfettered flow of humanitarian aid to the Venezuelan people" and for providing guidance in support of the same.
Principled humanitarian action for the 7 million vulnerable people in Venezuela requires InterAction's NGO members to maintain access to financial services. The guidance provided by the Department of the Treasury reiterates the U.S. government's priority in ensuring humanitarians' have access to such services.
Despite the U.S. Department of the Treasury's use of general licenses to except humanitarian assistance from sanctions, NGOs have found themselves increasingly impacted by banking challenges when conducting international transfers in countries like Somalia, Syria, and now Venezuela. Many U.S. banks, fearful of sanctions, implement de-risking measures beyond what is required, making it difficult for NGOs to conduct business and diaspora communities to send money to family and community members back home.
Due to security, infrastructure, geographic challenges, and the politicization of aid by parties inside and outside of the country, Venezuela is already a difficult operating environment for NGOs. Vulnerable populations will only be further imperiled if humanitarian actors lose access to stable currency transfers.
Every delay in a humanitarian response could lead to a loss of life. Today's guidance helps assure humanitarian actors' ease of use the U.S. financial system to provide assistance in Venezuela with minimal delay.
For further information on how InterAction and its members are working to address the ongoing challenges related to bank de-risking, please see the Together Project.