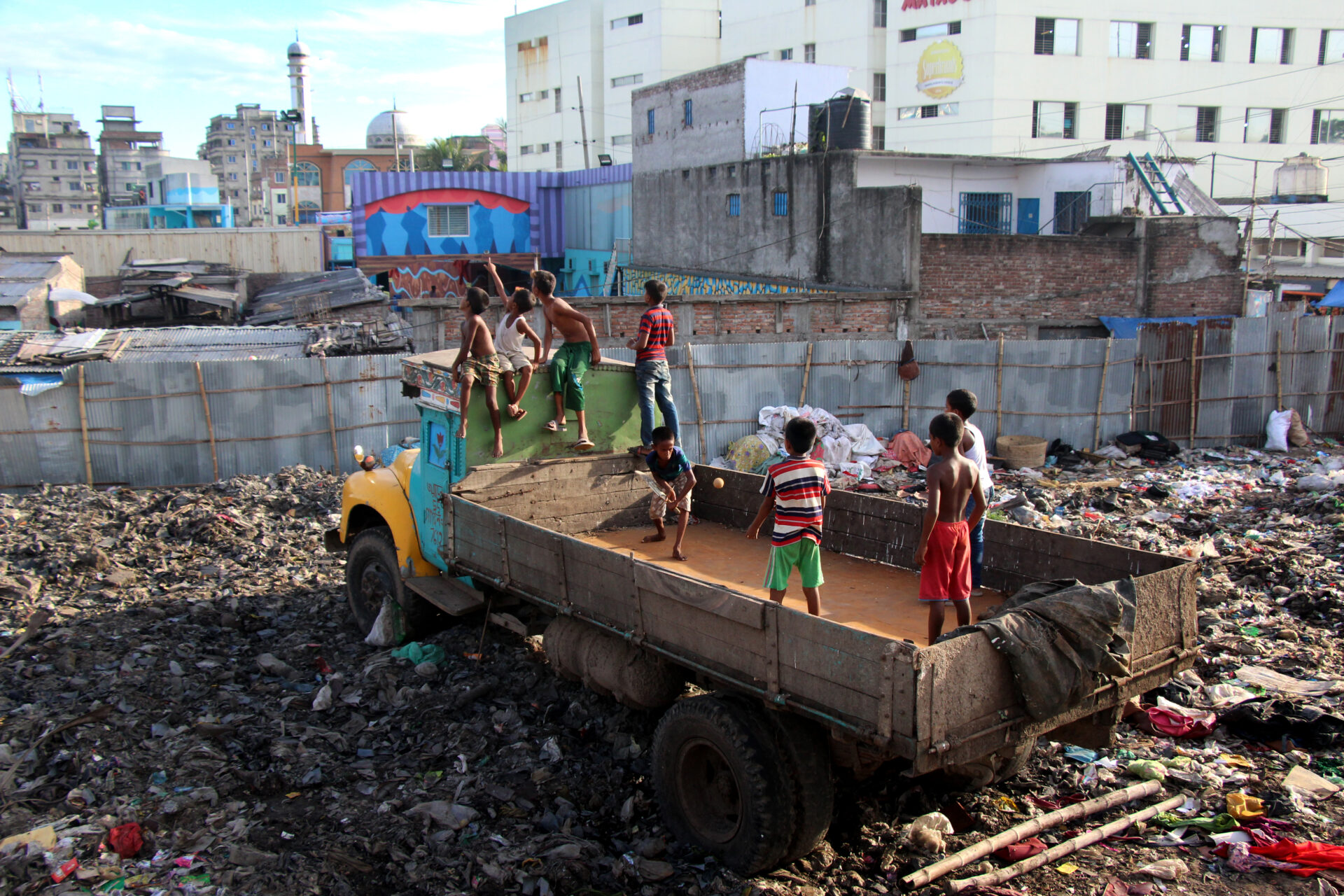 InterAction's Response to Heritage Foundation's Erroneous Report
InterAction believes that it is essential to address the inaccuracies and misconceptions presented by Tim Meisburger's report for The Heritage Foundation.
About InterAction
InterAction is a nonpartisan nonprofit membership organization that is a convener and thought leader. Over 170 non-governmental organizations (NGOs), both religious and secular, located across the United States and internationally make up our membership. We draw on our Members' combined knowledge to advance their missions and help the sector respond to the changing global landscape.
Mirroring the depth of our membership, our team encompasses a mosaic of political affiliations, cultural backgrounds, and life experiences.
DEI Compact
Released in 2022, InterAction's DEI Compact underscores a commitment to elevating diversity, equity, and inclusion within the NGO community. Seventy-seven NGOs, encompassing a spectrum of backgrounds, signed on to the DEI Compact, which has recommendations including improving internal operations by posting salary range information, representing diversity through interview panels, and ensuring recruitment practices incorporate meaningful accommodations for people with disabilities. It also recommends that signatories bolster staff retention via effective onboarding, the establishment of mentorship programs, and the implementation of equitable and transparent performance evaluation and compensation protocols.
The Compact calls upon its signatories to magnify the voices of the communities they serve, with a special focus on uplifting viewpoints from women, youth, individuals with disabilities, and other marginalized groups.
Finally, the DEI Compact encourages its endorsers to empower the individuals they assist in sharing their genuine narratives, anchoring the sector's storytelling in their perspectives whenever feasible.
InterAction staunchly reaffirms that none of the aforementioned recommendations imperil global democracy or unfairly target Americans based on their race, ethnicity, religion, or viewpoints. In fact, the DEI Compact recommendations serve to advance a more inclusive and equitable societal landscape.
What We Agree With
The one thing that InterAction and the author can agree on is foreign aid should not be political. Foreign assistance not only saves lives but also promotes global security and prosperity in line with U.S. interests. In a world of competing ideas on global leadership, it is crucial for America to continue providing assistance to people in need.