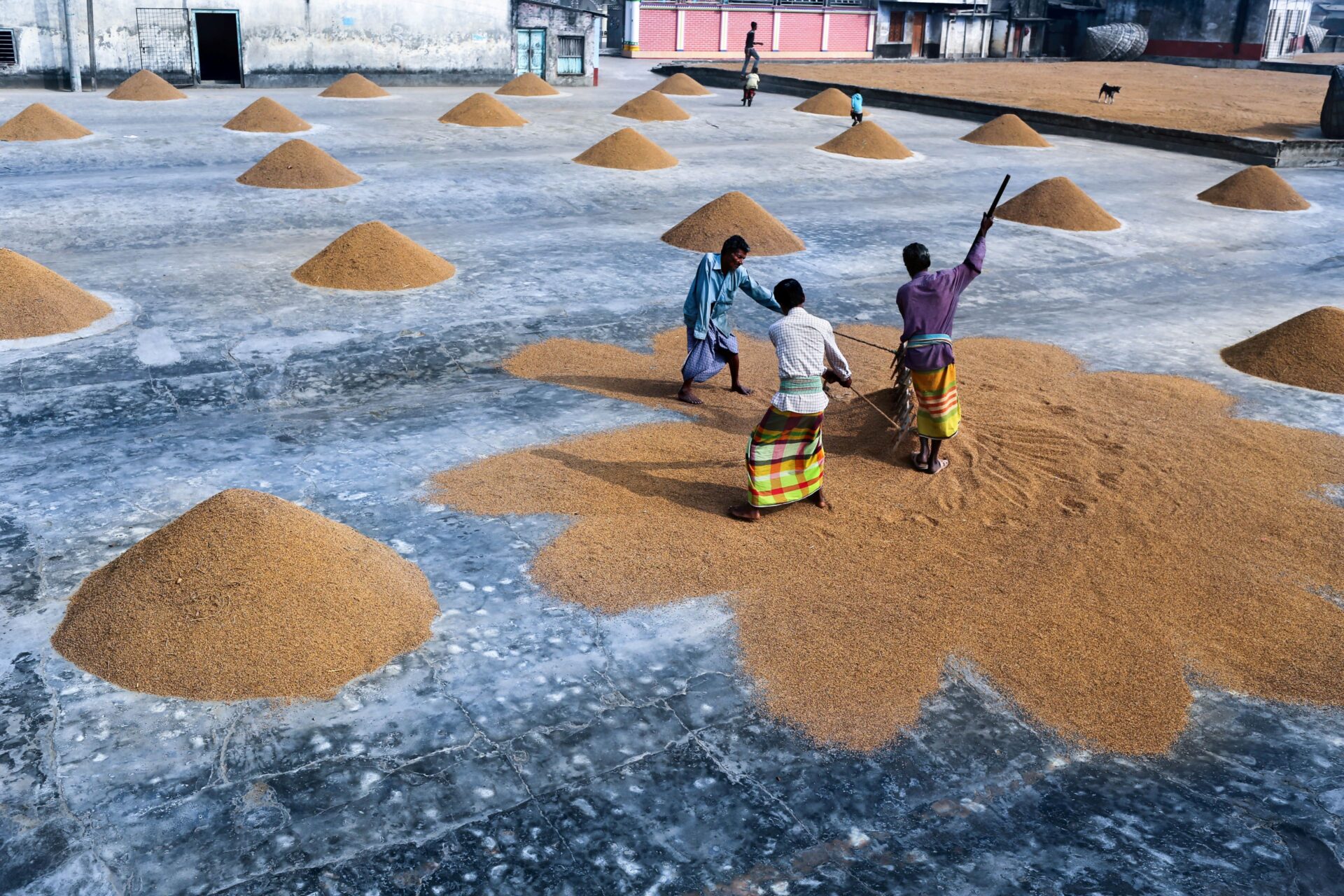 Jumpstarting Safeguarding: A Case Study
Trickle Up's Experience Implementing and Operationalizing PSEA Policy and Procedures
Since 2018, the From Pledge to Action (FP2A) project has awarded 23 subgrants to 19 different organizations.
Organizations have used these subgrants to facilitate their commitments to The CEO Pledge on Preventing Sexual Exploitation, Abuse, and Harassment By and Of NGO Staff and pilot innovative solutions to safeguarding.
Not only have these subgrants allowed for Member organizations to make improvements on safeguarding, but they have also contributed to shared learning for the wider FP2A community. To help contribute to this shared learning, the FP2A team is working with subgrant recipients to develop case studies where those involved in the subgrant process can share their insights and learning from their organization's safeguarding journey.
The first of those subgrants highlights Trickle Up, a New York-based NGO comprised of a team of about 60 individuals. Started in 1979, Trickle Up's mission has been and continues to be a commitment to work with individuals around the world to support them in their efforts to transition out of extreme poverty. Trickle Up has programs in the Americas, Sub-Saharan Africa, and Asia.
Trickle Up used a Piloting Solutions grant from FP2A to develop "Low and No-Cost Safeguarding Measures for Small Nonprofits: A Manual." The manual is a culmination of two years of initiatives and lessons learned. You can access the manual HERE.
This case study focuses on Trickle Up's experiences developing and implementing safeguarding practices as a small organization with a low budget for safeguarding. It is intended to give other small and medium organizations with budgetary constraints actionable steps to make progress on safeguarding.
The case study consists of the following parts:
Writing and finalizing a policy on the prevention of sexual exploitation and abuse (PSEA).
Hiring mechanisms and onboarding.
Investigations and response.
Key takeaways.
You may access the full case study HERE. For more information, please contact Kirsten Mullin, InterAction's From Pledge to Action Program Associate.