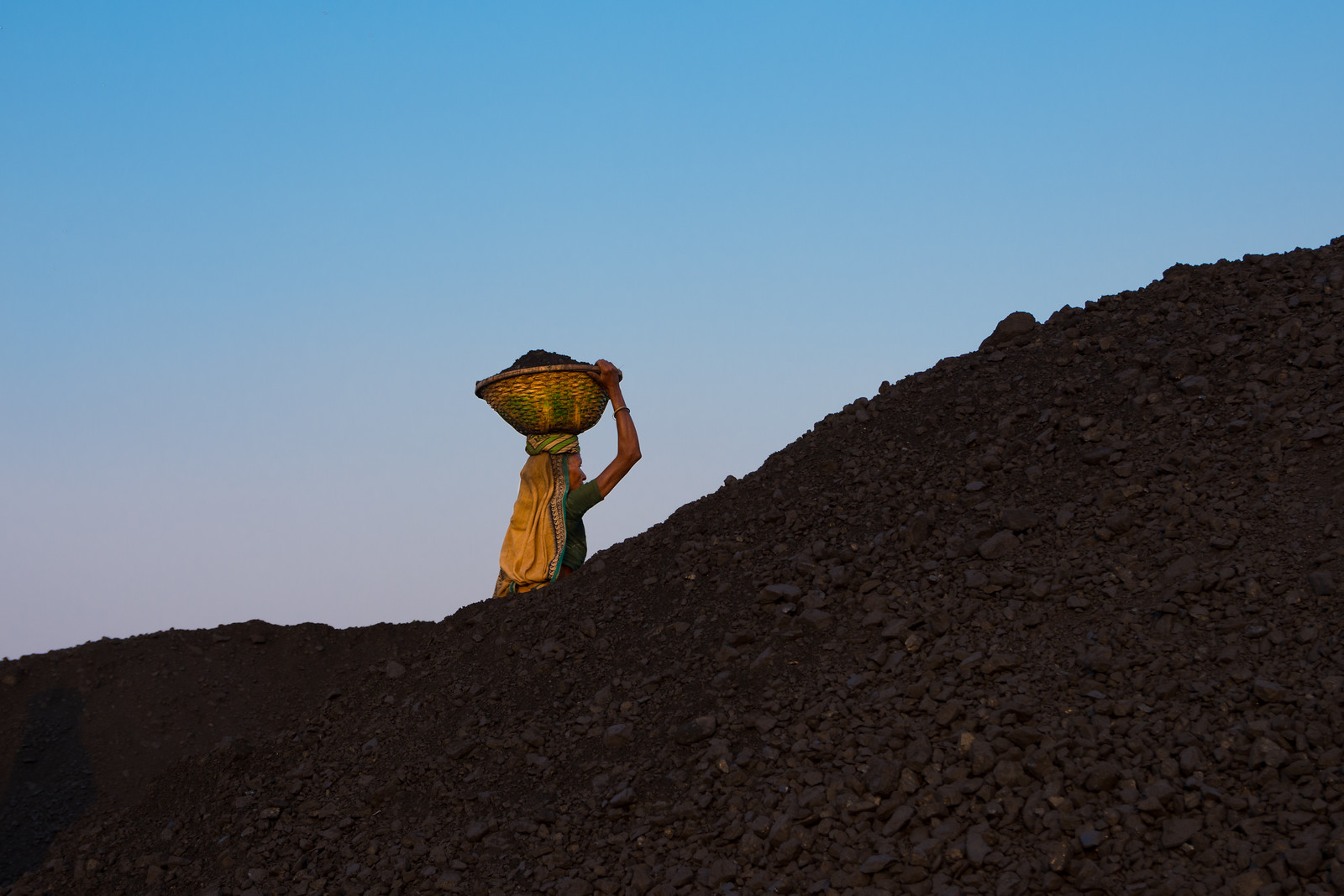 Launching the GOAL Global Safeguarding Case Study
Learning from GOAL Global's Comprehensive Approach to Safeguarding
InterAction Members are working diligently to protect program participants and staff from sexual exploitation, abuse, and harassment (SEAH).
One Member organization that has been particularly thorough in its safeguarding approach is GOAL Global, an international humanitarian response agency based in Ireland. Not only has GOAL adopted the necessary policies and procedures to prevent and respond to SEAH, but it has also generated significant buy-in from senior leadership. This commitment from senior leadership has trickled down into sufficient funding for safeguarding activities, training of all staff, and a focus on community awareness-raising.
This case study is intended for use by other non-governmental organizations (NGOs) to learn from GOAL Global's comprehensive safeguarding activities.
 The case study consists of the following parts:
Senior Management Commitment and Buy-In
Integrating Safeguarding Throughout GOAL
Working with Partners
Community Awareness Raising
Other Key Safeguarding Actions
You can access the full case study HERE. For more information, please contact Kirsten Mullin, InterAction's From Pledge to Action Program Associate.