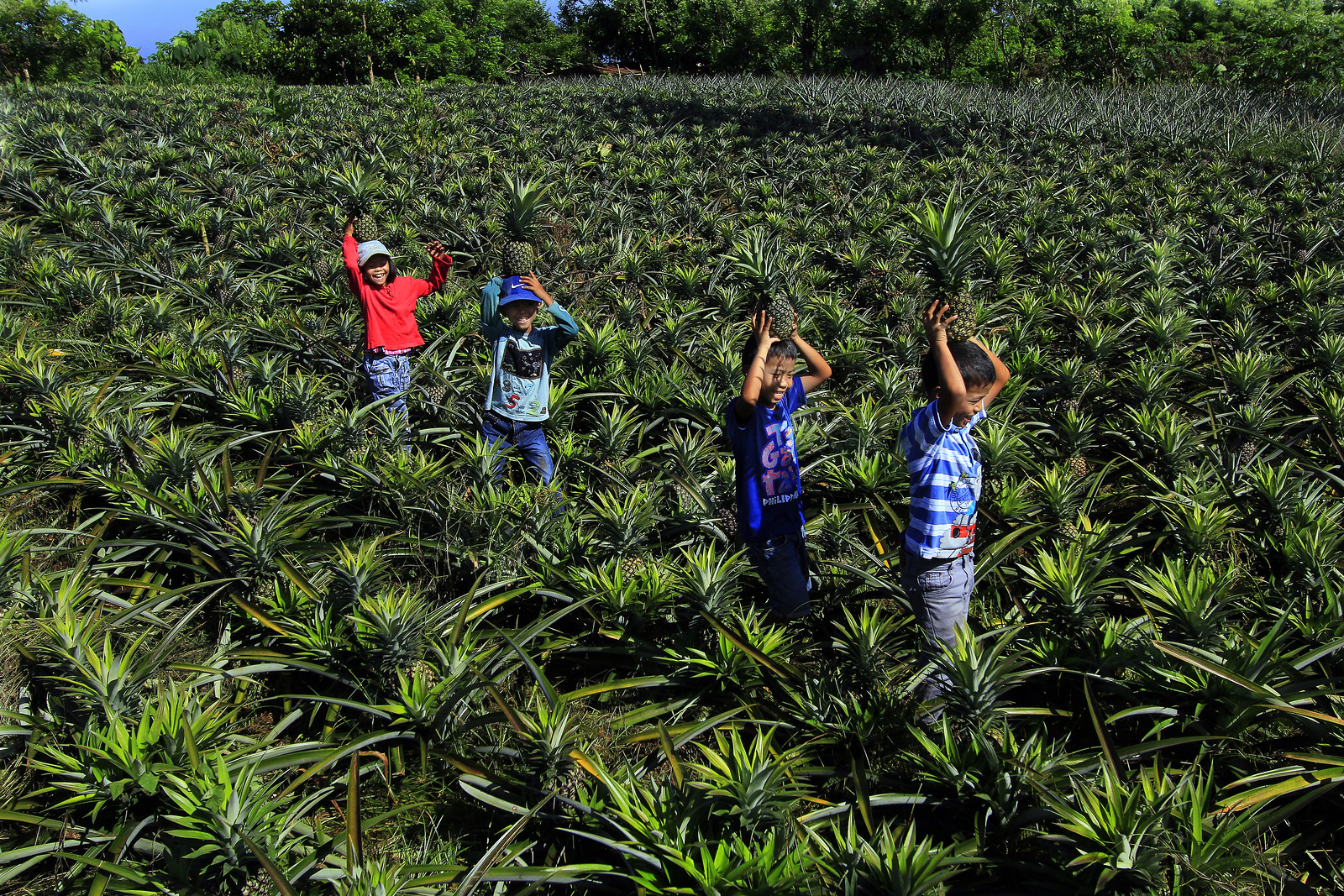 Localization in the COVID-19 Era
While it is still unknown how COVID-19 will ultimately change the development and humanitarian aid sectors, the current crisis has provoked further discussion on the localization of development and humanitarian aid efforts.
Upheaval presented by the pandemic also creates an opportunity to strengthen localization in INGO strategic frameworks.
As a concrete term, localization gained significant attention at the time of the 2016 World Humanitarian Summit. The International Council of Voluntary Agencies (ICVA) defines localization as a process where international humanitarian actors shift power and responsibilities of development and humanitarian aid efforts toward local and national actors while fully supporting humanitarian needs. Both the Charter for Change and the Grand Bargain agreements attempt to engage INGOs with their local and national counterparts to create actionable agendas towards localization.
The six core components of localization are Partnerships, Funding, Capacity, Coordination and Complementarity, Policy, Influence and Visibility, and Participation. A common weakness has emerged among INGOs looking to localize­—the focus is often narrowly on funding rather than exploring other elements such as partnership and capacity building. However, concerning the funding component, nearly all humanitarian financial resources end up in the budgets of international actors. In Syria, for example, despite being responsible for three-quarters of program implementation, Syrian NGOs secure less than 1% of total direct and less than 10% of total indirect funding.
Many local and national NGOs do not sense sincere progress toward localization since the 2016 Humanitarian Summit. In a letter published in Open Democracy during the early phases of COVID-19, over 100 Global South-based organizations called for a stronger and more collaborative effort to strengthen localization efforts.
Localization Actions INGO leaders can take in the context of COVID-19 include:
Partnerships 
Ensure local organizations have an equal role in the creation and monitoring of projects and budgets. Evaluate progress on localization not merely on the project level but on the ability to support local organizations. These partnerships can lead to new innovative approaches to tackle the compounding problems associated with COVID-19.
Funding 
Create opportunities for local and national NGOs to directly access donor funding. Explore the use of national pooled funds where local organizations control donor funds to a designated country. Create a budget line item that allocates funds directly to local organizations or a national pooled fund.
Capacity 
Create long-term plans with local organizations that support their strategic mission and assist them with needed organizational and technical resources. COVID-19 impaired INGOs' ability to plan far ahead. However, for the global development and humanitarian systems to adapt to the current crisis, it is essential to provide local organizations with the resources they need to create more resilient systems.
Coordination and Complementarity 
Overcome language barriers. As long as INGOs operate primarily using English, local organizations' ability to communicate to the international community will remain limited. Translate important documents to local languages and create more spaces for local organizations to speak their primary languages in the international sphere.
Policy, Influence, and Visibility 
Include the work of local organizations in promotional materials. Avoid the use of 'poverty porn'— exploitative imagery that advances negative stereotypes about the Global South. As the world continues to experience the intersections of COVID-19 with food insecurity, poverty, inequality, domestic violence, racial and ethnic discrimination, etc., INGOs should elevate this myriad of issues from local organizations to the broader international community.
Participation 
Evaluate local organizations' capacity before a large-scale intervention. Let local organizations lead where their greatest strengths are and provide a supportive role where needed. As COVID-19 strains resource mobility, it is more important than ever to maximize resource use through a collaborative effort between INGOs and their local and national counterparts.
Additionally, INGO leaders can take note of important resources to help them navigate localization. Saferworld created a useful localization spectrum to envision what relationships between INGOs and local and national NGOs would look like through different stages. The Network for Empowered Aid Response (NEAR) developed a detailed framework for INGOs, local and national NGOs, and donors to assess their progress toward localization.
As with any shift in the development and humanitarian sectors, some INGOs and local and national NGOs are skeptical of localization. INGOs are particularly concerned about how localization might compromise their ability to take appropriate humanitarian action.
On the other side of the discussion, there is concern that localization, as currently presented, will continue to reproduce existing colonial attitudes between the Global North and South. Instead, there is a call for an abolitionist-solidaristic framework that seeks to transform how the North and South engage with each other. Leading figures of this view, Degan Ali and Marie-Rose Romain Murphy, envision this future as:
Imagine if we came together to organize a million-person march in New York and across capitals throughout the world during the next U.N. General Assembly, demanding permanent U.N. Security Council restructuring including the removal of veto power? Imagine if our silos and parallel movements, at last, found their common ground in fighting for justice and equality, and jointly fought for structural change that shifted control to communities?
Localization is a dynamic, non-linear process. Voices in this discussion have a diverse range of views, backgrounds, and experiences. It remains unclear how COVID-19 will ultimately impact localization. However, this is a transformational moment in global history, during which the development and humanitarian aid sectors can together create a more equitable and just world.