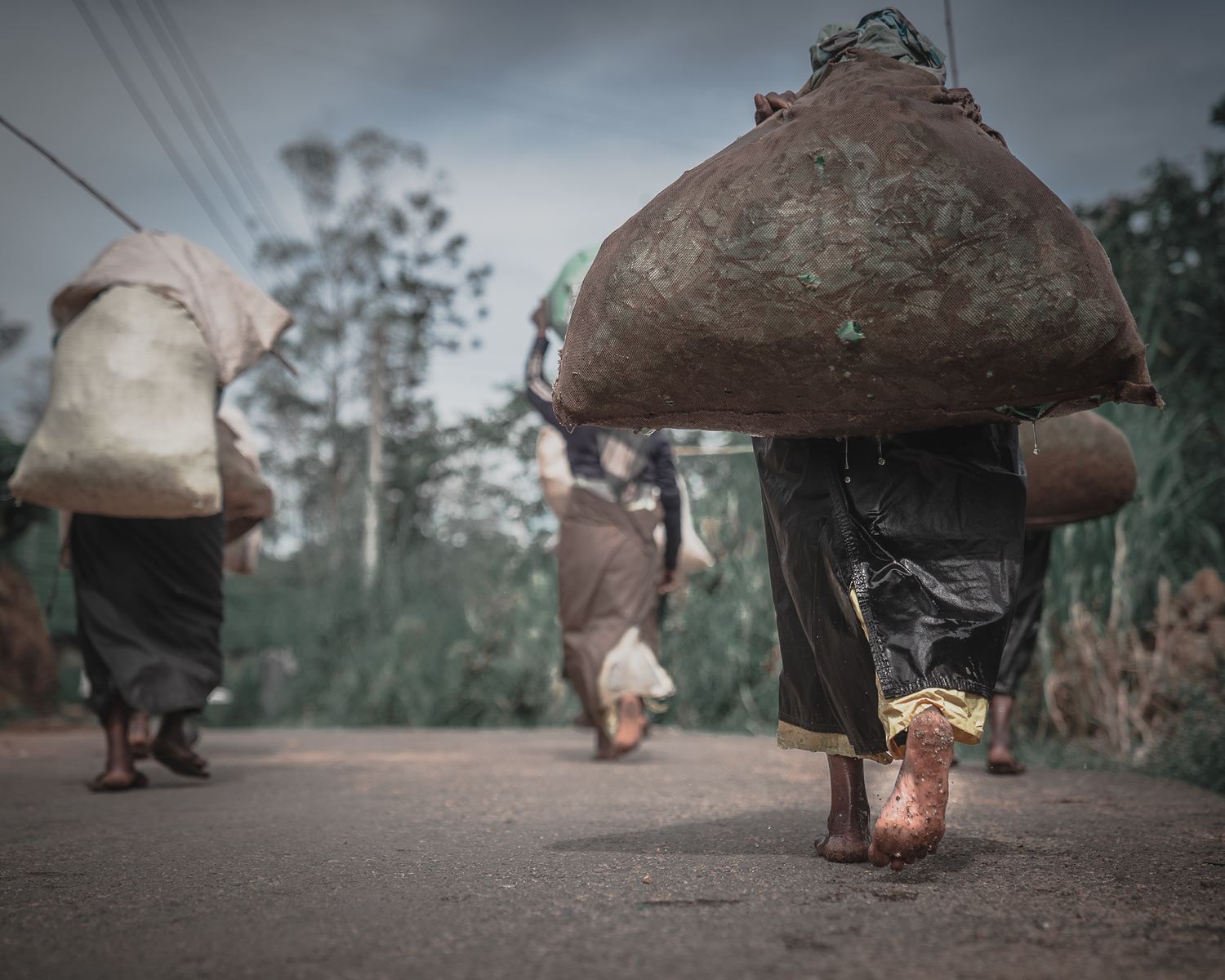 Managing Overload: Five Tips
While COVID-19 continues to impact our daily lives, many are starting to feel overload. This is not unusual.
Last week InterAction's NGO Futures initiative hosted a session with Conner Advisory, civil society sector transformational change experts, on managing overload. Over 45 civil society leaders listened live while we discussed how to manage overload.
Here are five tips I learned:
When efficacy drops, the problem might be an inability—even though we used to be able.
Change requires physical, emotional, and cognitive resources. We humans can, quite frankly, hit our limits. When that happens, productivity drops, quality drops, and ability drops. We can reach our saturation point and be unable to produce results like before, even when the initiative before us might be more important now.
Overload can pile-up.
In organizations, overload often shows up as the result of an aggregate of a lot of overlapping impactful decisions or a lot of simultaneous disruptions. Energy goes into day-to-day operations and new initiatives. Couple that with operating in a space with low morale, or little space for advancement, or weak leadership. Then something huge—like COVID-19—happens. The sense of overload doesn't just stress us out; it impairs our ability to perform.
Be vigilant for overload symptoms.
Collect data and notice which direction they are trending in. Data could be around performance, productivity, product or decision-making quality, moral, interpersonal conflict, or turnover, for example. For organizations, what does your data say about performance and productivity changes? Quality changes? Bickering and morale?
Choose what to release.
What could free up capacity? What might be a good idea in normal circumstances but now should be rescoped or delayed? But first—what principles, programs, or parts of your strategy must be sustained? Use these non-negotiables to frame an analysis of what to release.
Mindset is the magic sauce.
Mechanics (formal and informal approaches to doing the right steps) are essential for balancing capacity with demand. However, many leaders overemphasize mechanics. To successfully set and maintain priorities, we must honor courage and discipline to avoid overload.
Courage: Leaders who are successful at managing essential change bring courage—the courage to face reality and cut through to the essence of what needs to happen to succeed.
Discipline: Once decisions are made, leaders should take action and follow through despite the obstacles or discomfort that arises.
Tap into our overload support resources —download an action sheet, read the related research paper, or even listen to the session and view the slides. And keep the growth coming by signing up for our Futures Digest.