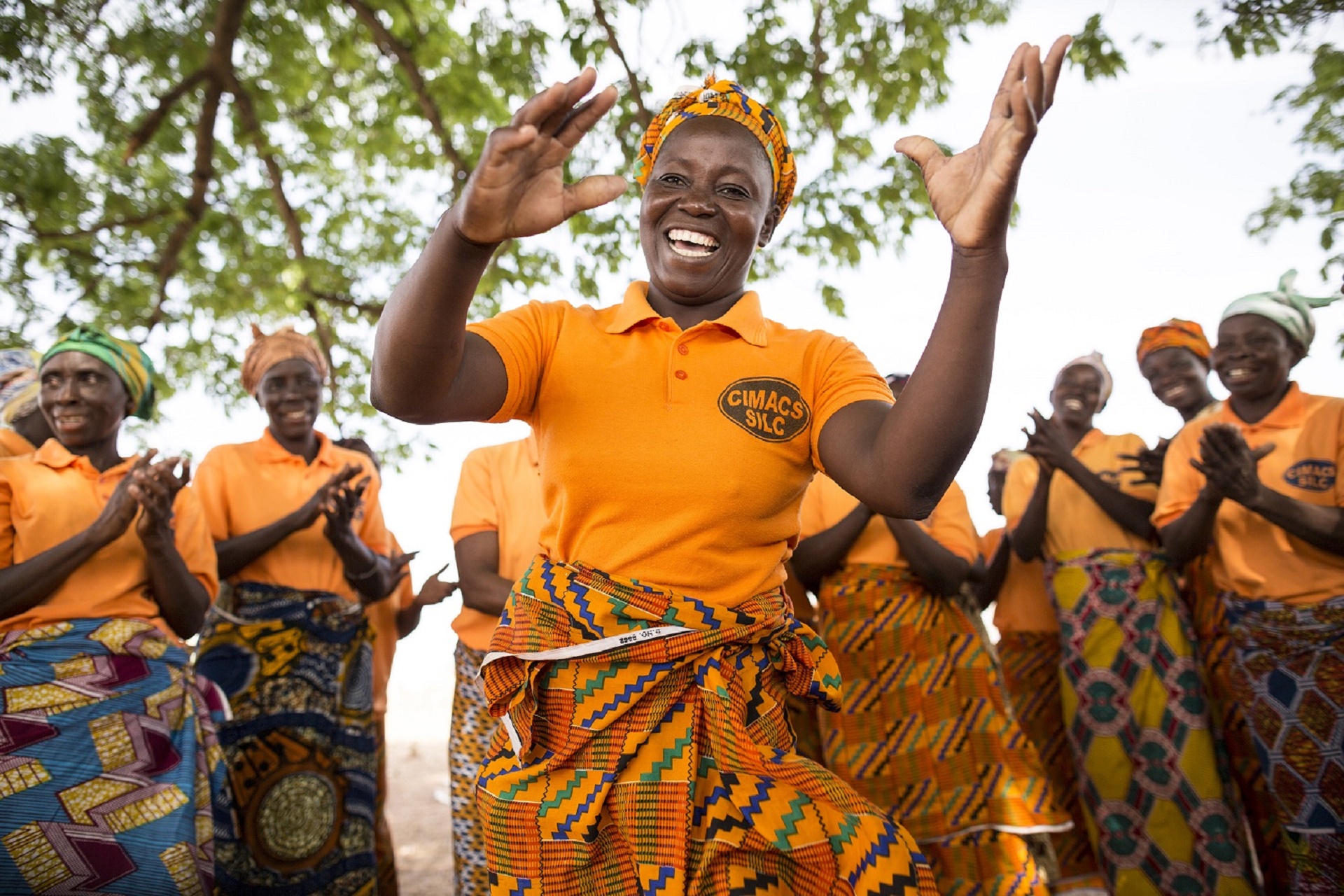 Mindful Spending: Incorporating Psychological Health Into Foreign Aid
It is a well-known fact that war has disparate psychological effects on all those involved—from refugees to soldiers to the local population—but the exact scope of the mental health crisis is unknown.
However, from previous wars, we do know this. Post-traumatic stress disorder (PTSD) is stated to occur in one-third to one-half of adult refugees. Up to 70% of refugee children will have separation anxiety. And prolonged repeated trauma can lead to depression.
Support for those mentally struggling is dwindling as families, communities, health services, and social programs are upended amidst violence. We have seen this situation in Ukraine, and in Cameroon, prompting calls for increased and sustained investment in mental health services in conflict areas.
On June 17, 2021, Sen. Bob Casey (D-PA), along with Rep. Ted Deutch (D-FL) and Rep. Joe Wilson (R-SC), introduced the Mental Health in International Development and Humanitarian Settings Act, or the MINDS Act, to incorporate psychological health services into foreign aid programs. A particular focus would be placed on children, adult caretakers and families, displaced populations, and other vulnerable groups.
While most eyes continue to focus on Russia's invasion of Ukraine, we must not lose sight of the physiological crises looming elsewhere.
The COVID-19 pandemic wrought havoc on the global public health system, sending countries scrambling to acquire personal protective equipment and vaccines at scale, while also locking down billions of people to contain the virus' spread. As the world ground to a halt to address the growing physical threat, global populations were forced into solitude, allowing mental health difficulties to exacerbate behind closed doors.
According to a brief released by the World Health Organization in March of 2022, the global prevalence of anxiety and depression increased by 25% in the first year since the pandemic began. The World Health Organization also estimates that one in seven 10–19-year-olds experience a mental disorder, yet these remain largely unrecognized and untreated. Further, at least one-quarter of healthcare workers are reporting anxiety, depression, and burnout symptoms.
While the full scope of pandemic-induced mental health issues is still unknown and will likely take years to fully coalesce, current reports indicate substantial negative externalities from COVID-19 protocols.
The conflict in Ukraine and drought across the Horn of Africa will likely compound the global mental health crisis, necessitating adequate funding to support psychological health services provided by the public health community. If PTSD rates for U.S. veterans serve as any sort of proxy for the plight of Ukrainian civilians and armed forces, mental health support could be in dire need.
Psychological health services are imperative for any well-functioning society. Incorporating them into foreign aid programs will improve international development and humanitarian aid results, ultimately strengthening societies' social fabric worldwide.