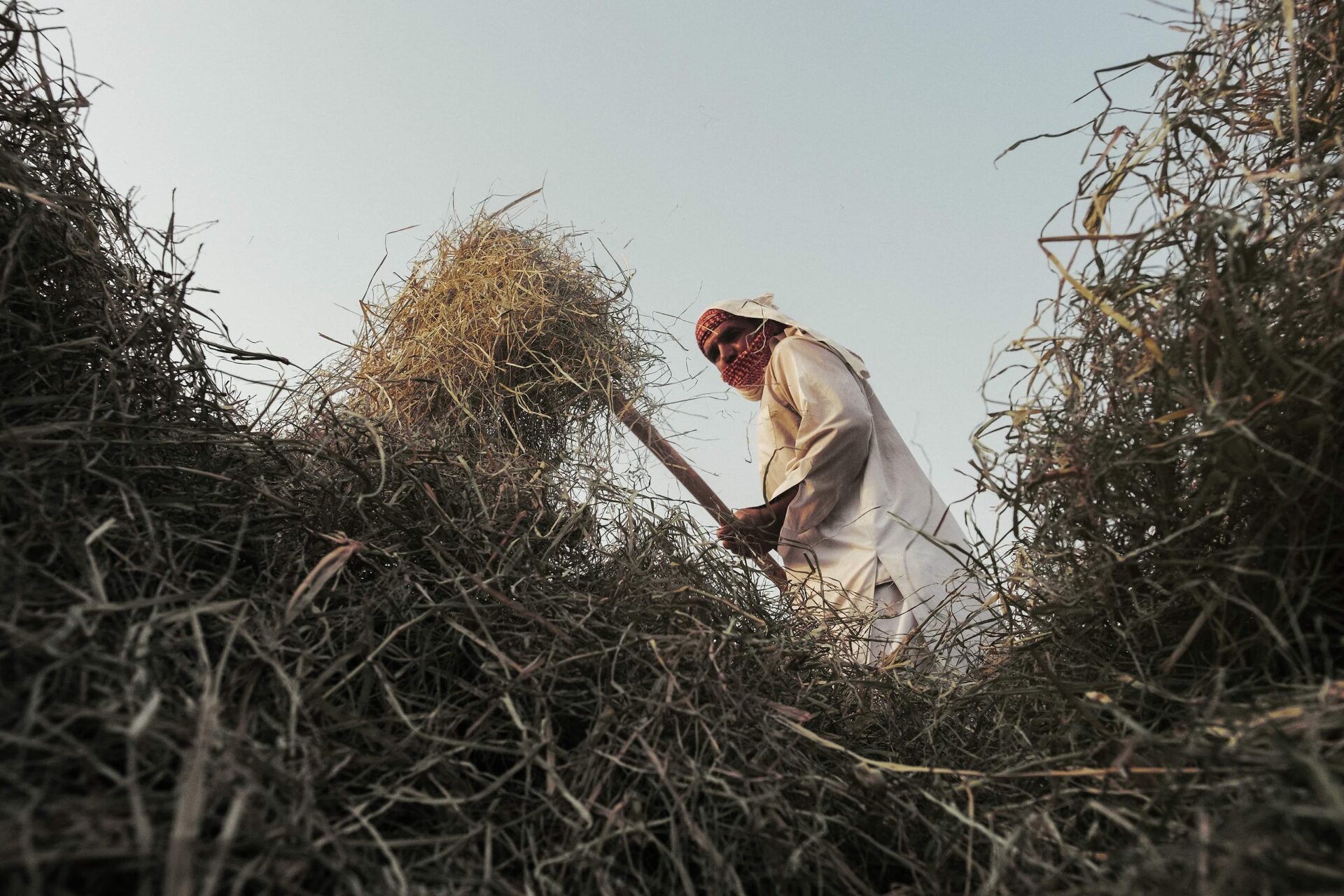 NGO Community Response and Recommendations to USAID's 2022-2030 Draft Climate Strategy
Since the Biden-Harris Administration's transition period, InterAction has encouraged USAID to update its Climate Strategy.
To support this effort, InterAction developed transition recommendations specific to the climate crisis and followed this with Strategy Considerations and Recommendations for USAID on Climate Adaptation and Integration, published in April 2021.
In addition, in June 2021, InterAction hosted five consultative events with USAID staff to better incorporate NGO best practices and programmatic learning from InterAction Members and partners around the globe. Before the drafting process began, this initial feedback for the climate strategy was submitted to USAID.
The current draft of the Climate Strategy provides a solid overarching base for USAID's climate action. However, fundamental questions remain regarding whether the shifts outlined will effectively target current climate challenges at a scale to be impactful and whether the strategy will truly set the course for a new and sustainable way of working at USAID. InterAction's community is particularly interested in how the USAID Climate Strategy will align, engage with, and mainstream other sectors and issue-specific policies and strategies.
The recommendations below for strengthening the framework and implementation of the Climate Strategy are based on consultations and discussions from InterAction's NGO Members across related policy working groups. It focuses on member organizations actively implementing or advocating for humanitarian and development programming that incorporates climate change mitigation and adaptation practices and Members who focus on children and youth, a vulnerable population that will be disproportionately affected by the climate crisis.
Opportunities to Strengthen the Climate Strategy Framework
The below points summarize the InterAction community's recommendations for the Climate Strategy's framework:
Ensure climate action is inclusive and locally led.
Further strengthen multi-sectoral integration in strategy and programming.
Enhance protections for civil society that emphasize human rights in climate action.
Recognize the climate crisis as a child's rights crisis and explicitly mention children.
Make the definitions of children and youth consistent with other USG policies and strategies.
Strengthen USAID's position on engaging the education sector in climate-related efforts.
Looking Ahead to the Implementation of the Climate Strategy
When implementing the Strategy, USAID should:
Incorporate locally led solutions and perspectives from the beginning of the process.
Include local priorities and perspectives in consultations on USAID's Climate Strategy and programmatic implementation.
Identify how USAID will mobilize the private sector to support climate financing that invests in local communities, includes strong environmental and social safeguards, and focuses on climate adaptation and resilience.
Ensure climate financing is directed at vulnerable populations, particularly children and youth, with the highest need.
Prioritize meaningful consultations and partnerships with children and youth on climate action throughout the implementation process.
Ensure monitoring, evaluation, and learning (MEL) effectively tracks the impact of programs.
Find the full community response paper HERE.
Find the full Children and Youth Working Group Response paper HERE.