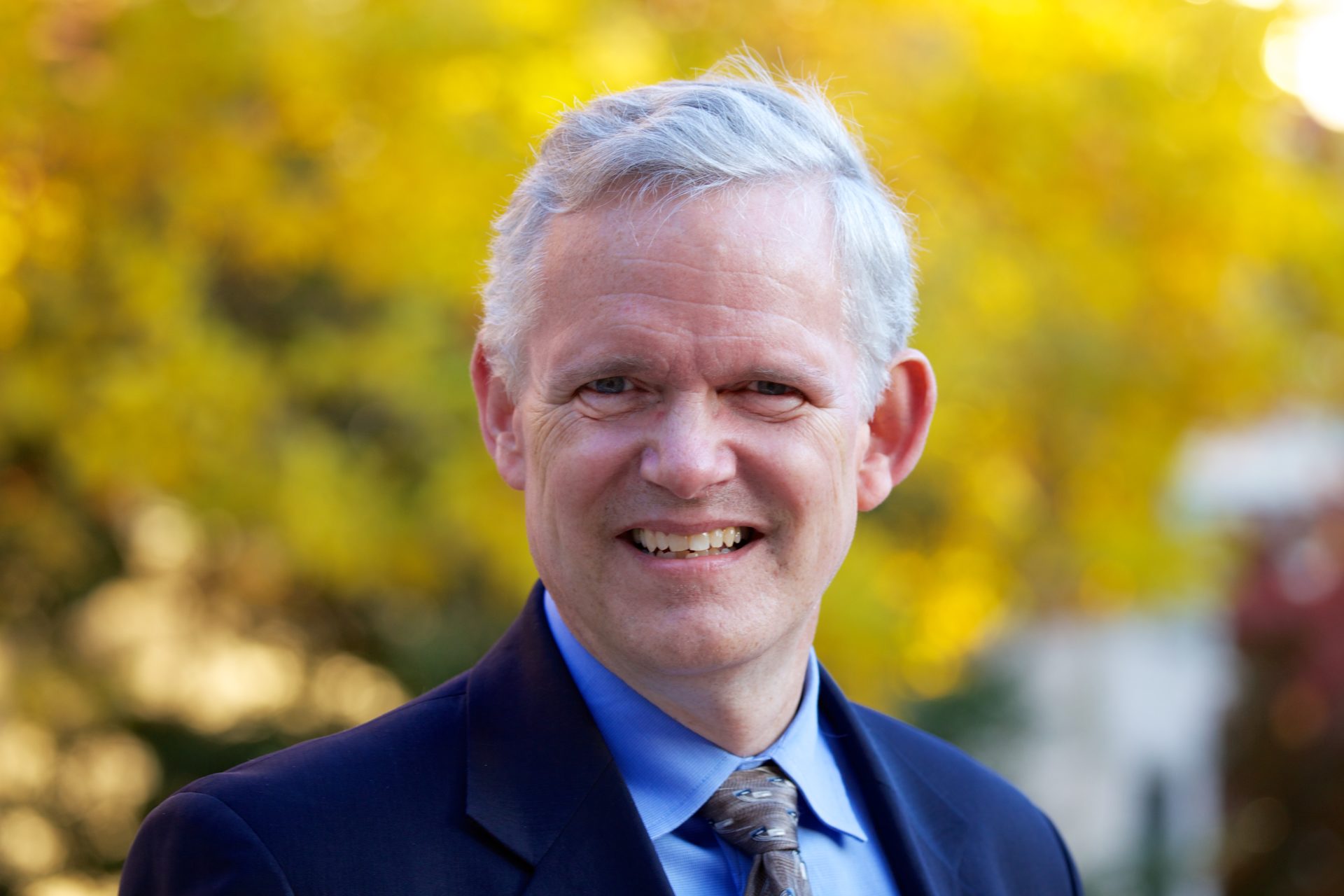 Reflecting on 16 Years Building the U.S. INGO Community
From Outgoing CEO Sam Worthington
Seven years ago, I had the opportunity to step back and reflect on the evolution of the U.S. international non-governmental organization (INGO) community.
During that time, I concluded that U.S. nonprofits working worldwide would continue to exist if human challenges overwhelmed local solutions and if there were resources available to advance a social good across borders.
Yet, INGOs would only truly thrive if they could remain adaptive and accelerate their evolution in multiple ways. I remain convinced that U.S. INGOs must explore different and creative ways to deepen and advance their missions.
Which brings me to InterAction—how can we help accelerate this needed evolution? What tool can InterAction use to accelerate positive change within its Members and partners?
Several solutions seem to have worked.
Building on previous InterAction efforts to promote our Members' evolution, we launched the NGO Compacts and Pledges concept. The idea was to bring together dozens of organizations around a highly relevant topical agenda and focus their efforts on setting goals in three areas: changes in how NGOs operate, how they deliver programs, and how they advocate.
We tested this approach through the CEO Pledge on Preventing Sexual Abuse, Exploitation, and Harassment by and of NGO Staff (2017); the NGO Climate Compact (2020); and the Diversity, Equity, and Inclusion Compact (2022). These efforts have shaped—in concrete ways—the approaches and work of our Members.
We launched NGO Futures to convene leaders to learn and collaborate—increasing their organization's adaptability and creating a safe space for dialogue on transformational change. Through this initiative, CEOs gather to share best practices and ways to scale innovation and create networks of committed executives that support one another. Over the years, we have built out our peer learning spaces, responding to external crises and moving our internal strategies collectively.
InterAction launched programs aimed at building and deepening the shared expertise of the sector. Today our robust and active peer learning networks span issues from Democracy, Rights, and Governance to Gender-Based Violence. Efforts have included programs on innovative financing, engaging corporations, assessing and managing risk, protecting each other from disinformation and other attacks, approaches to shelter, and the concept of results-based protection. Each initiative has found concrete ways to help Members evolve their programs.
We helped Members build an InterAction community. I noticed when I joined InterAction that while some talked about the U.S. NGO community, executives largely stayed within the orbits of their respective organizations. InterAction adopted the work of building a sense of shared solidarity and purpose.
Whether U.S. international-focused nonprofits can make a more significant positive impact over the coming decades will depend on many factors, including getting out of the way when local organizations can and should lead.
Thanks to you, our Members, and the InterAction team, U.S. NGOs have more tools than ever before and do not need to take on the challenge of evolving an organization alone.
I hope you will keep learning and taking risks while walking with colleagues and friends at InterAction. Each of you is shaping the future relevance of your organization.