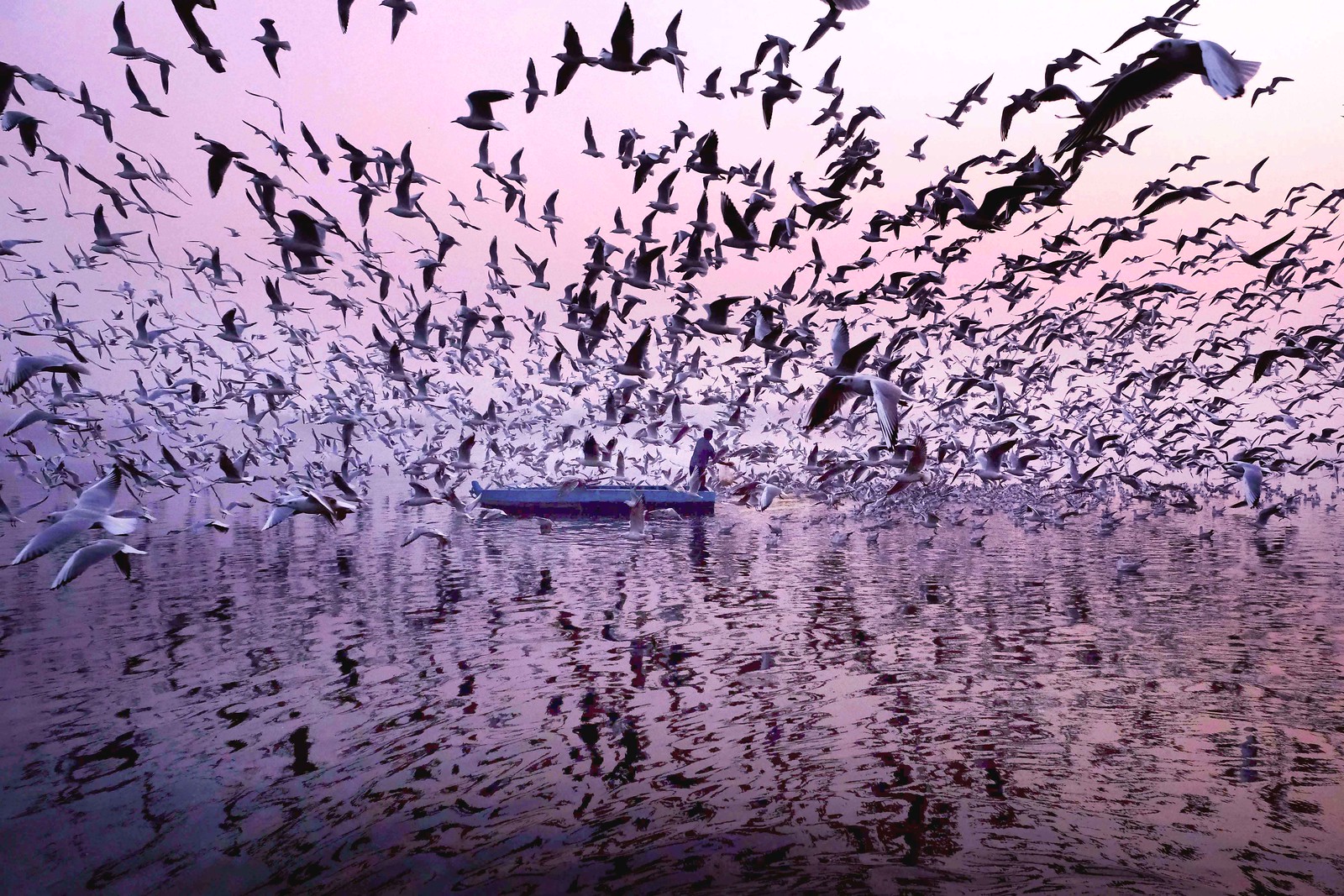 Safeguarding in Faith-Based Organizations
Benefits, Challenges, and Shared Learning
The prevention of sexual exploitation, abuse, and harassment (PSEAH) of program participants is a priority for the international non-governmental organization (INGO) sector.
SEAH incidents occur when unchecked power imbalances between INGO staff and program participants are exploited and abused. A healthy organizational culture that fosters an environment of mutual respect and safety can help to mitigate these power imbalances and prevent SEAH.
Every INGO has a unique organizational culture that is informed by its values—the set of principles and standards core to an organization's mission. The Selection of Promising Practices on Organizational Culture Change by UNHCR explains that organizational culture "is guided by a certain value system and set of principles that define how individuals use the authority and power they hold."
In faith-based organizations (FBOs) these guiding values and principles are often influenced by faith. This case study examines how organizational values and culture inform safeguarding activities in five FBOs: World Vision United States, Habitat for Humanity International, Islamic Relief USA, Food for the Hungry, and Episcopal Relief and Development. The study interviewed safeguarding staff from the five participating organizations on topics relating to organizational values, culture, integration of faith into safeguarding activities, work with institutional partners, and challenges. Key takeaways from the case study include:
Utilize your organizational values to enhance your safeguarding efforts. Many of the interviewees felt that their organization's values help to provide staff with a framework through which they can understand the essential role safeguarding plays in the organization's mission.
Safeguarding needs to go beyond compliance. Safeguarding staff cannot be solely responsible for safeguarding within an organization. Rather, it must be mainstreamed and integrated throughout the organization to be successful. Ultimately, organizational culture change is necessary to prevent SEAH.
Collaboration is essential. Safeguarding is a responsibility of all INGOs, and all organizations are learning and growing on this issue. To advance as a sector, we must commit to sharing learning and resources between organizations.
Download and read the full case study HERE. Please reach out to Kirsten Mullin if you have any further questions about the study.